Sprint Samsung Galaxy S2 Gets Android 4.1 Jelly Bean Update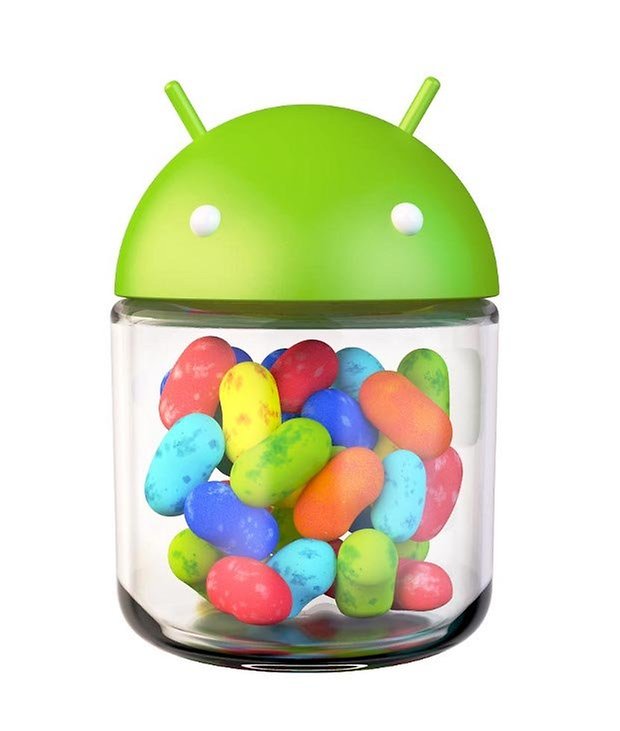 The Samsung Galaxy S2 proved to be quite a serious challenger to the iPhone when it was first released, and it had also been on the receiving end of operating system updates long after it has been phased out from the market by its successor, the Samsung Galaxy S3. Well, now that we have the Samsung Galaxy S4 just waiting in the wings to be released very soon, how does the Galaxy S2 fare today? We are glad to bring you word that Sprint will be offering the Android 4.1 Jelly Bean upgrade to the Samsung Galaxy S2, also known as SPH-D710 if you are into model numbers.
Android 4.1 Jelly Bean has been touted to be the fastest and smoothest version of Android to date (although there is already Android 4.2.2), and will obviously deliver a spanking new Google search experience for your Galaxy S2. In order to check the current software version of your Galaxy S2, just hit Menu > Settings > About Phone from your home screen.
Head right down to the bottom and look for Baseband Version, which should depict FL24. Once you have installed the new Jelly Bean update, expect to see that replaced with GB27. Of course, the update will make sure your Galaxy S2 is up to speed with Android 4.1.2 Jelly Bean, where you can perform the update via Samsung Kies or Over The Air.