Sprint's Stocks Soar After Talk of Acqusition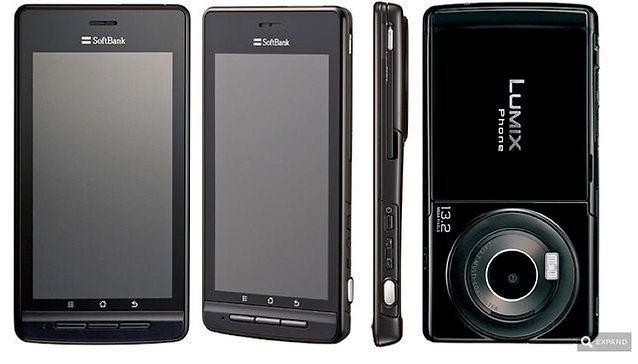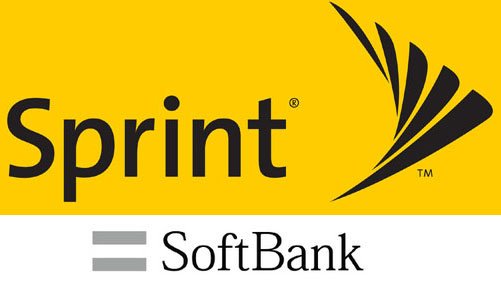 Japanese mobile carrier Softbank is in final talks to buy struggling carrier Sprint for a hefty 12.8 billion, according to the Wall Street Journal. Softbank is currently Japan's third biggest provider, and this would mark its first attempt to make it into the American market.
Sprint's stock has increased 17% since the report was published.
Already, analysts are hopeful that the move will allow Sprint more capital to expand their LTE network, invest in better phones and market itself to consumers. Dennis Bergman in the Wall Street Journal believes regulators may approve the move simply because having a strong fourth wireless carrier would be beneficial to the American market. Currently, Sprint remains the only carrier with a truly unlimited data plan, but the 3G speeds just aren't up to snuff. With some foreign investment, they could create a truly competitive network that rivals the big boys.
Finally, we wonder if Sprint could even gain parnerships with Japanese manufacturers, bringing Japan's high-tech gadgetry to U.S. shores. If they were owned by a Japanese company with as many connections as Softbank, I could see this happening. Then we might even be seeing phones like this: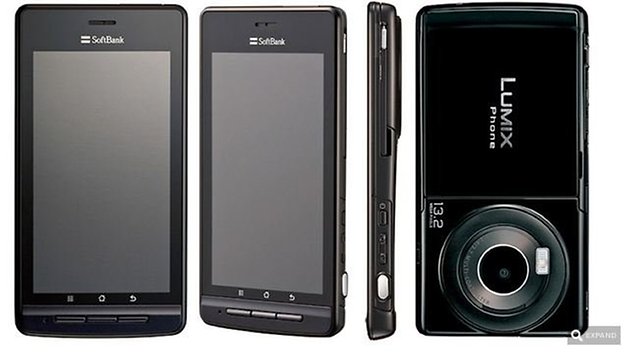 (Panasonic's Lumix, currently only available in Japan)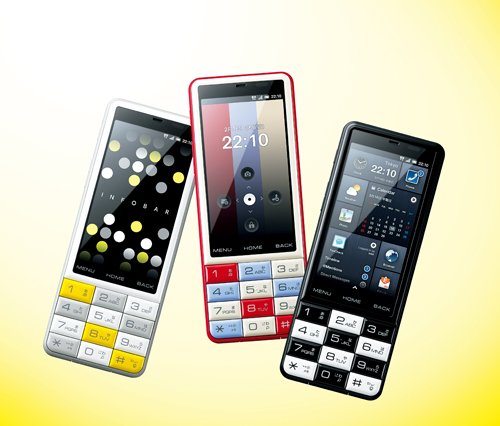 (Fujitsu Infobar, also only available in Japan)