Sprint Users Having Problems With Nexus 5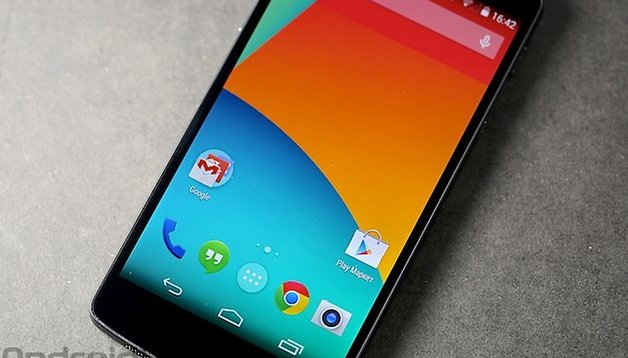 The first batch of Nexus 5 phones got to their owners yesterday and there seems to have been some problems for users who want to activate their phone on the Sprint network in the United States. According to an XDA thread and a Google Groups thread, problems with the IMEI/MEID numbers on the phones are causing the devices to fail the activation process. This, as you would imagine, is causing massive headaches to those that invested their money in the 32 gigabyte version of the phone.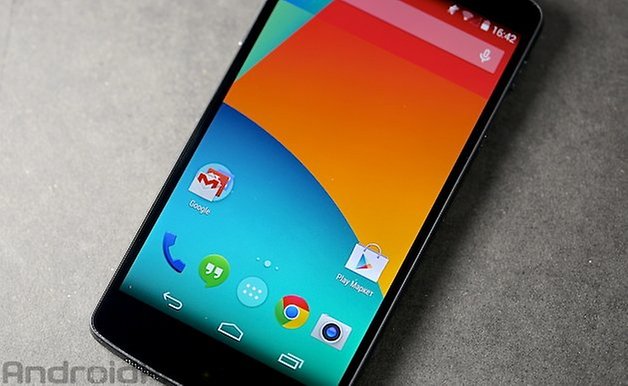 It seems as if the Nexus 5 16 gigabyte version is the only one being supported at this time. The root cause of the problem with the 32 gigabyte version seems to be the verification system that Sprint has in place. If a phone's MEID number doesn't fall within a certain range, the phone cannot be verified and is promptly rejected. The Nexus 5 is a new phone and probably is not yet within Sprint's system. The phone is due to go on sale with the US carrier on November 8th, so perhaps customers may have to wait until then?
This may not seem like too much of a problem but something that complicated the whole issue is that Sprint doesn't issue out SIM cards without a device to accompany the card. SIM cards are usually only issued out for purposes of international roaming. It also appears that a lot of Sprint retail stores don't carry SIM cards also.
Sprint customers can call the customer service number at 1-888-211-4727 but that might not be too much help to some users who want to use their new Nexus phone immediately.
What do you make of this whole thing with Sprint and the Nexus 5? Please leave us a comment below and we will get back to you.