New Rovio Game Release Looks to be Star Wars Prequel Trilogy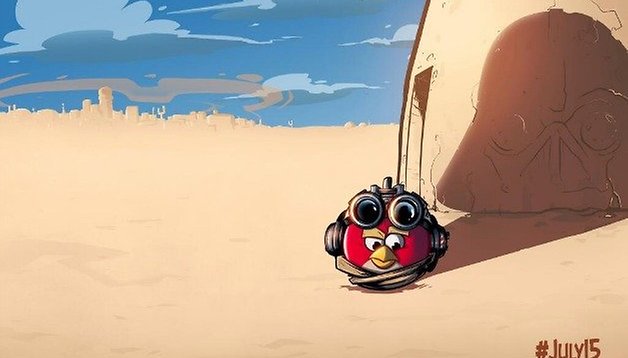 Rovio looks like it's set to squeeze even more life out of the Angry Birds franchise with a ''brand new game'' to be announced on Monday. The teaser image depicts a young Anakin Skywalker in pod racing garb casting a Darth Vader shadow, pretty much confirming that the new game will be the Star Wars prequel trilogy.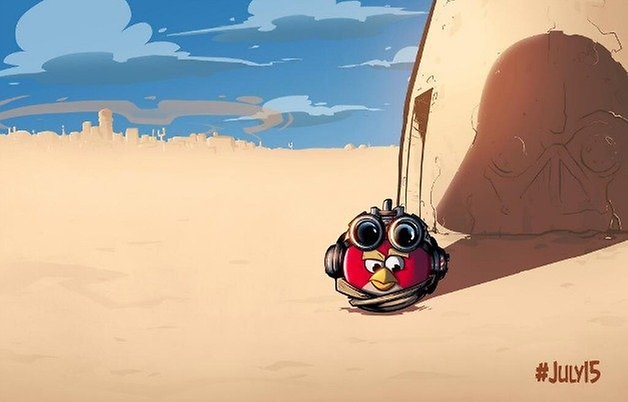 Rovio's website headlined that big news is coming on Monday, announcing the new game will feature the ''biggest character line-up ever, awesome new powers, and maybe even a few surprises.'' Which means we'll definitely see a few surprises. I think the best surprise of all would be if the Finnish all-stars decided to leave Jar Jar Binks out of the game.
It will be interesting to see how Rovio will handle one of the least popular film trilogies of all-time and hopefully avoid ruining the preciousness of the original with a lame follow-up. Maybe I'm just still angry at George Lucas though.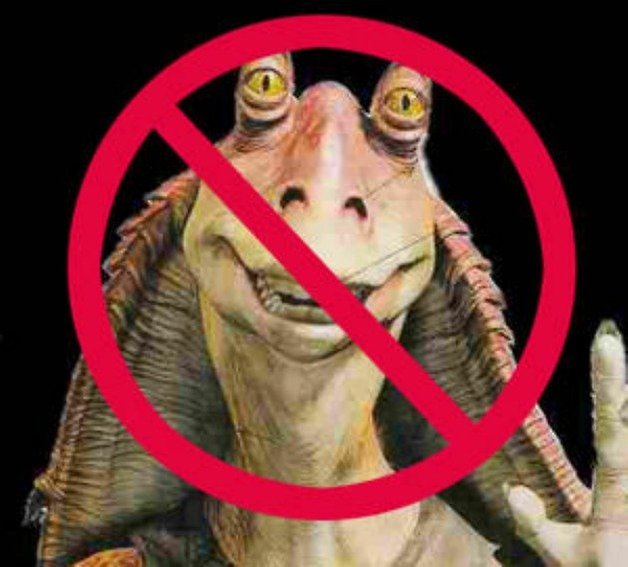 Rovio Entertainment tweeted that they are ''really excited for Monday's announcement,'' and ''can't wait to show you guys some of the cool new stuff we've been working on.'' How yet another Angry Birds game counts as new stuff I'm not sure, but if we're lucky, we'll get double-ended lightsabers this time and some slightly different gameplay would be nice too.
Three and a half years is a long time to be flinging birds at rickety structures, with or without lightsabers. But there's something innately addictive about Angry Birds that, combined with Star Wars staples, will certainly ensure that this game becomes an instant hit. But please, Rovio, hear me when I say, leave out Jar Jar!