Stay home and get these Black Friday deals where it's safe!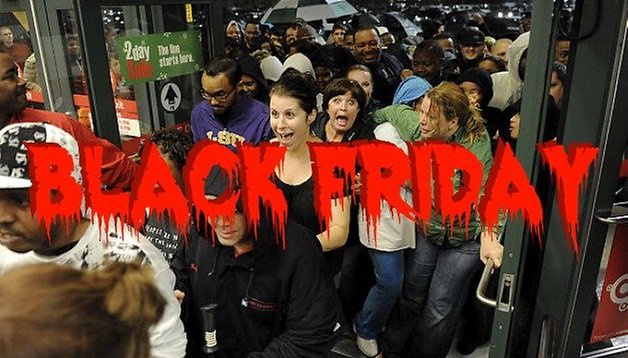 Though some of you cringe at the word Black Friday, most people cannot help themselves when it comes to a good bargain, which turns even the most polite and docile people into shopzillas. If you want to avoid getting an 'accidental' sucker punch to the eye at BestBuy or Walmart, try doing some Black Friday shopping from the comfort of home. Here are 5 deals that you shouldn't miss. Some of these might only be available from November 28th to 30th.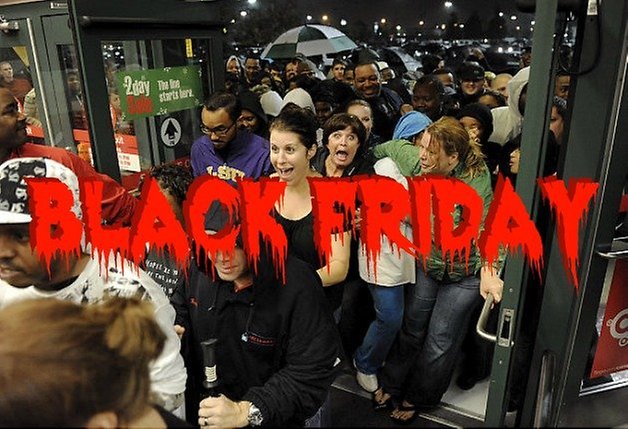 2012 Google Nexus 7 tablet
Walmart is offering the 2012 version of the Google Nexus 7 with 32 GB of memory for $189, 10 bucks cheaper than the usual price. Though this small discount may not be jaw-dropping, if you are looking to get yourself or someone else a cheaper, yet great performing tablet, then you should consider the Nexus 7 deal with free shipping (free store pickup, if you dare).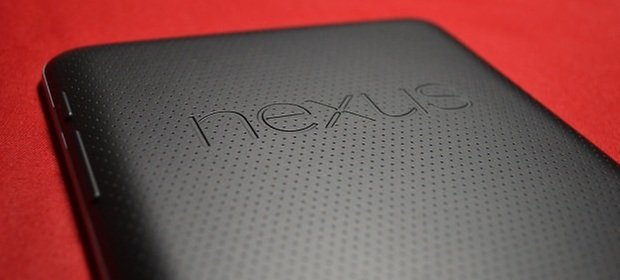 Sprint LG G2
The LG flagship was the first smartphone to bring us physical buttons located on the back side of the device. Along with a whole laundry list of features, like KnockOn to turn the screen off and on by simply tapping on it, this is a 5.2-inch smartphone with Full HD, a 13 MP camera and finally, a super fast quad-core Snapdragon 800 processor ticking at 2.2 GHz. You can purchase this with BestBuy for $49 with a 2 year contract.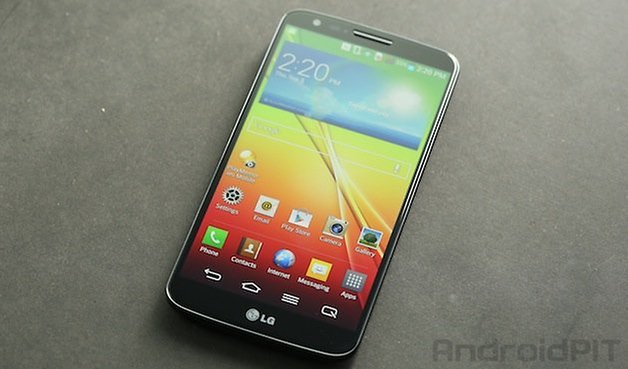 Samsung Galaxy Tab 3 7.0
This Samsung tablet comes with a 600 x 1024 display, the TouchWiz user interface, 1 GB of RAM and the option for an SD card to increase storage up to 64 GB. Coming with Android version 4.1 Jelly Bean, you can acquire this baby tablet online with Walmart for $159 ($40 cheaper), in either White or Gold/Brown.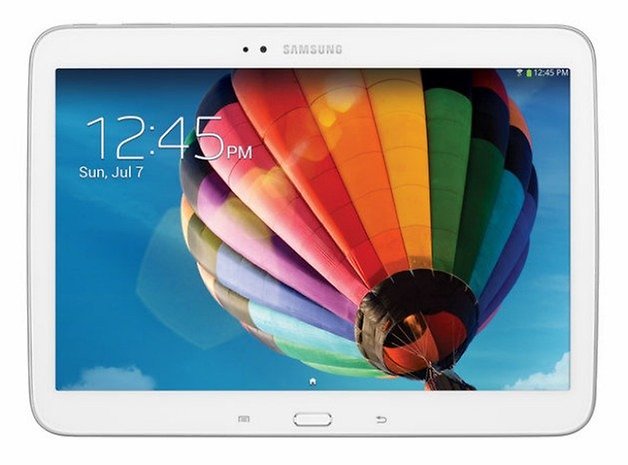 Sony Xperia ZL
Though this Sony smartphone was presented almost one year ago in January of 2013, it still packs quite a powerful punch with a quad-core Qualcomm S4 Pro processor, 2 GB of RAM and 16 GB of internal storage. As the first smartphone with an image sensor with HD video, it runs on Android 4.2 right out of the box. Amazon is selling the black and white variants of the device for 40% off, bringing the final price tag down to $429.12 with free shipping.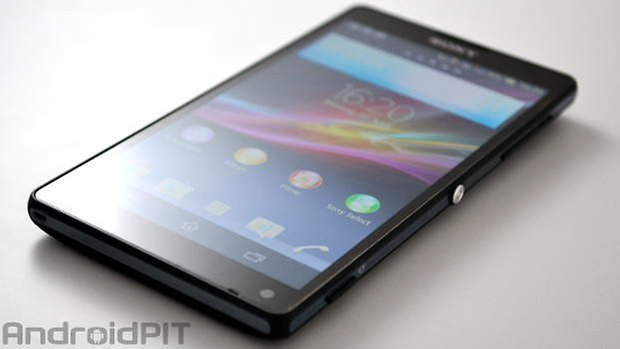 Samsung Galaxy Note 10.1
Though a newer version of this tablet has arrived, the first Samsung Galaxy Note 10.1 is still a great device with a quad-core Exynos 4412 processor and 2 GB of RAM. Thanks to the micro SD slot, you can also expand the internal storage up to 64 GB which is always a bonus if you have a lot of movies or games that you enjoy playing on your tablet. What really makes it stand apart is the S Pen, which is an electronic pen that fits snugly into the body of the tablet and is used to control the touch screen more effectively and easily. Best Buy is selling it for $100 off, making it $299 which is actually quite a good deal. If you want a good tablet but don't really care about getting the next best thing on the market, then try this relatively old but still high performing tablet.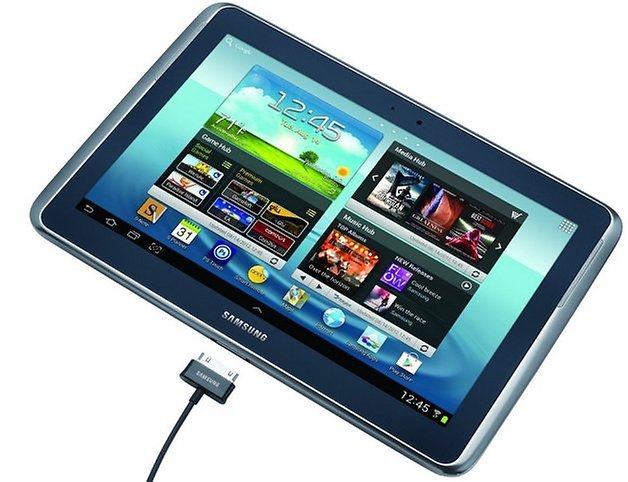 Are you going to try and get yourself some deals for Black Friday?