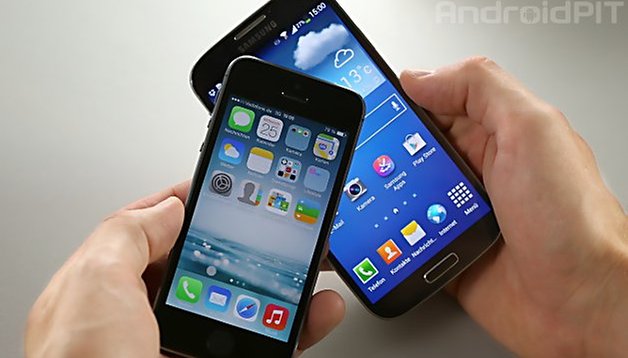 Steve Wozniak: Apple should release an Android device
Steve Wozniak is known throughout the world as a huge nerd, technological guru, and probably the "friendlier face" of Apple. While a lover of all things technology, he mostly concentrates his effort and time on the company that he helped co-found with Steve Jobs. However, recently in an interview with Wired, he gave his former company a little bit of advice that seemed to be contrary to Apple beliefs: release an Android device.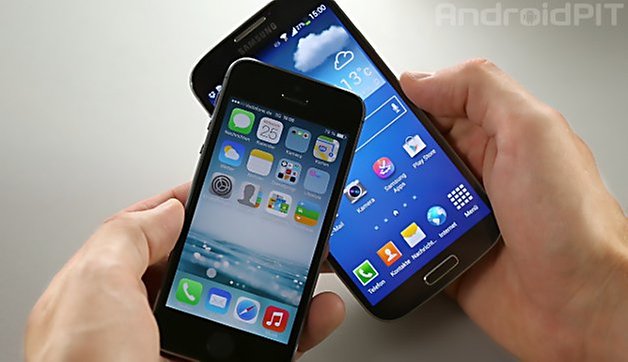 While the news might rustle some jimmies, it should be taken with a grain of salt. Wozniak notes that Apple should concentrate on developing a line of smartphones with Android in conjunction with continuing to pursue and develop iOS. According to him, people are very fond of the style and manufacturer of Apple phones compared to existing Android and Apple could easily play in two markets at once.
There's nothing that would keep Apple out of the Android market as a secondary phone market

Steve Wozniak
All this is theoretically possible, if Apple were to ever consider entering into the Android market. Since Android is open source, anyone is free to adopt and develop using the environment. As such, Apple could potentially create their own Android skin, much like Samsung has done with Touchwiz and HTC has done with Sense. Or, they could head in the "forked" Android direction, much like what Amazon has done with their Kindle line.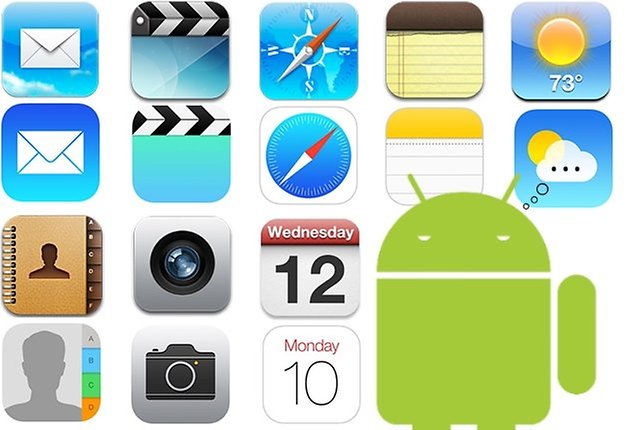 While all this is possible, the final say will come down to Apple and the company is notorious of doing the opposite of what critics or its own fans want. In Wozniak's own words: "I think Apple is superior at being able to say no." As much as it would make sense for Apple to try and venture into the Android world, one of their biggest assets is their handhold on iOS.
So, if Apple were to jump aboard the Android market with an iPhone styled device, would it interest you?