This new app from Huawei wants to help deaf children read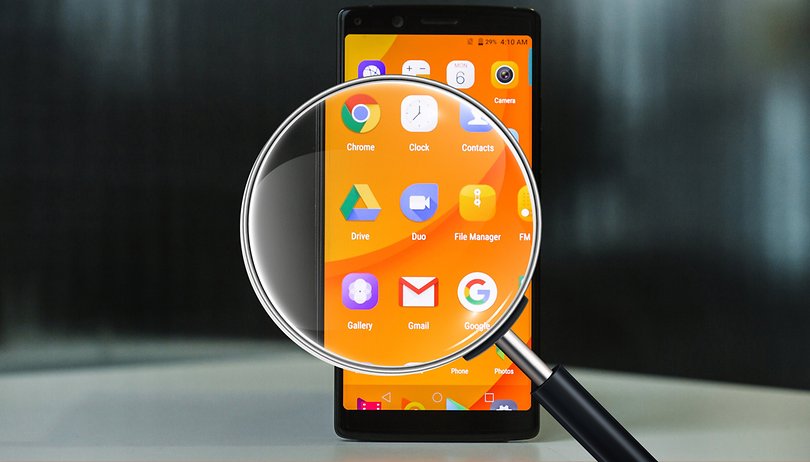 There are about 32 million deaf children in the world. Unfortunately, depending on the country, a large proportion of them do not have access to an appropriate pedagogy for learning to read. That's why Huawei has developed a new application to make it easier for deaf and hard of hearing children to read.
New studies by Huawei have shown that parents of deaf children spend more time each day reading a story to their children than parents of hearing children, on average 39 minutes instead of 22 minutes. Statistics show, in particular, a delay in most deaf children when learning to read, since they can only read, on average, at the age of nine.
Based on this observation, Huawei launched the StorySign application in partnership with specialized organizations in the field. Available free of charge on the Play Store, this app aims to open the world of books to deaf children. In addition to offering the book "Where is Spot, my little dog?", the app can instantly translate children's books into sign language using the power of artificial intelligence.
In order to arouse the interest of the very young, the application features an avatar named Star, who guides the children through the story in sign language and in real time.
The initiative is indeed commendable. Mark Wheatley, Executive Director of the European Union of the Deaf, even welcomed it: "We are convinced that it will have a significant impact on the deaf by helping more deaf children reach the same level of reading learning as hearing children. We also hope that the launch of StorySign will contribute to a broader debate on equity in all aspects of the lives of deaf people in Europe."
Available in 10 sign languages (English, French, German, Italian, Spanish, Dutch, Portuguese, Irish, Belgian Flemish, Swiss German), it is compatible with all Android smartphones. However, Huawei points out that it is optimized for the brand's smartphones.
App version: 1.0
File size: 39 MB
Compatibility: Android 6.0 or higher
Price: free
You can download this game from the Play Store by following this link.
What do you think of this initiative? Good idea? Let us know.