Summer Brings a Veritable Heatwave of High-Quality Gaming to NVIDIA SHIELD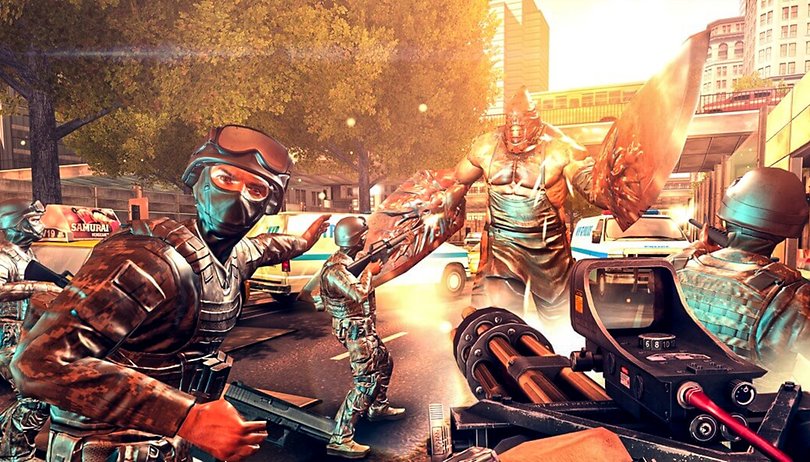 NVIDIA SHIELD Android TV is home to a diverse and ever-expanding library of the very best games on Android. From SHIELD Android TV exclusive games that take advantage of Tegra X1 technology like the Android edition of Resident Evil 5 to the award-winning indie smash hit Ultimate Chicken Horse, there's something for everyone on SHIELD. The following is a look at nearly a dozen new video game releases you shouldn't pass up on SHIELD.
Afterloop puts a new spin on the classic puzzle game mechanic popularized by Rush Hour where players must slide interlocking vehicles back and forth to get your car to the exit. Afterloop adds a little extra to the formula and does it with great style.
The main difference here is that you are able to simultaneously move several blocks even though they are not connected and then use them to manipulate other blocks, thus adding an extra layer of complexity to the core experience. Afterloop looks great on SHIELD, the level design is diverse and will keep you coming back to beat your previous high score.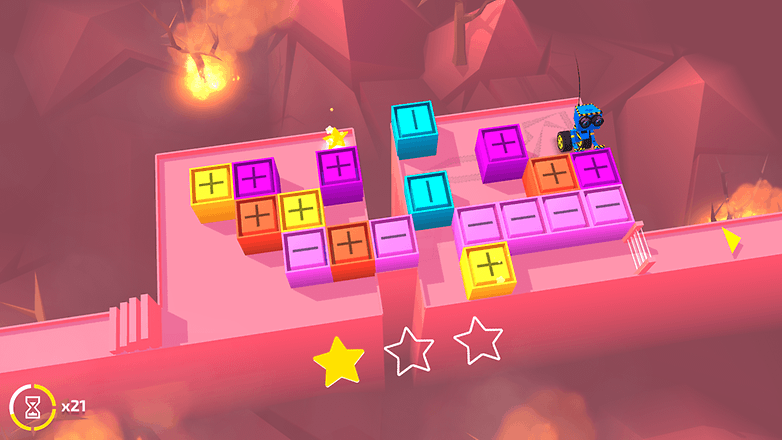 With the UEFA European Championship in full swing now is a great time to get your soccer game on. Stickman Soccer 2016 is a brilliantly simple yet satisfying representation of the sport. In this latest update to the original Stickman Soccer you can take part in the France 2016 tourney featuring 24 teams, three rounds and the knockout stages. Outside of the current French soccer extravaganza you can participate in US, European and women's seasons, too.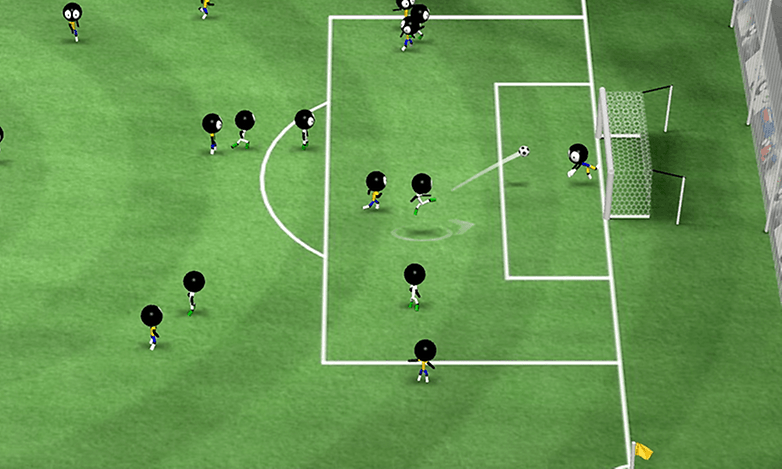 The latest iteration of Ratrod Studio Inc.'s skate sim features Greg Lutzka and a vast array of in-game options and features. There are 16 skaters to play as and each and every one of them can be upgraded and customized with outfits, shoes, boards, trucks and wheels.
Solo players can attempt the 70 challenges in career mode while friends can go head-to-head to land the baddest tricks. Best of all Skateboard Party 3 is optimized for SHIELD bringing high-definition visuals, anti-aliasing, bloom and High Dynamic Range (HDR) to the table.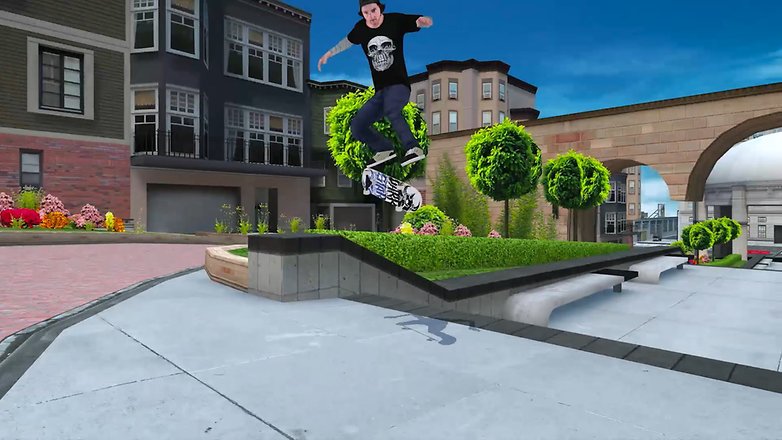 Alto's Adventure plonks you on the top of a mountain in the role of a snowboarding goat herder whose flock has escaped the mountainside. All you have to do is ride your snowboard down the slopes locating your goats as you go. To make things more interesting you also have to leap over hazards and perform tricks, jumps and grinds to amass points and in-game currency. It's challenging, but also kind of laid back in its approach and it's all played out over a beautiful pastel landscape.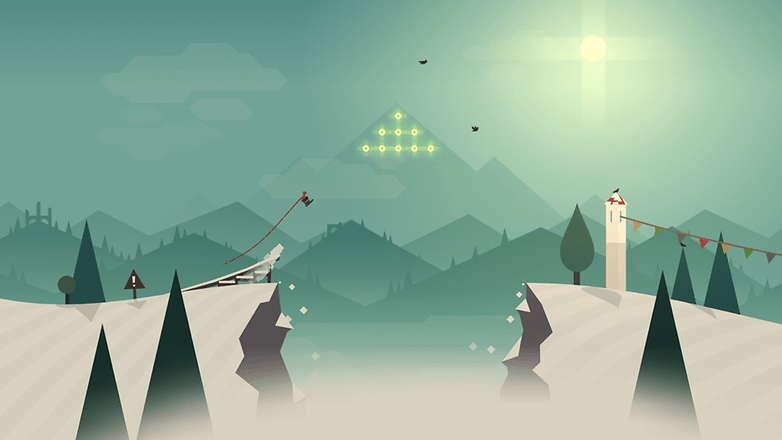 Crush Your Enemies
We love Crush your Enemies because it takes the important core ingredients of a real-time strategy game (RTS) and strips away all the overblown nonsense often guilty of bloating the genre. Here you get a simple grid-like map on which you place your units consisting of peasants, warriors and archers and you then proceed to capture land, take control of buildings and settlements and engage in battle with the enemy. Pure, distilled strategy fun and a must-own title on SHIELD.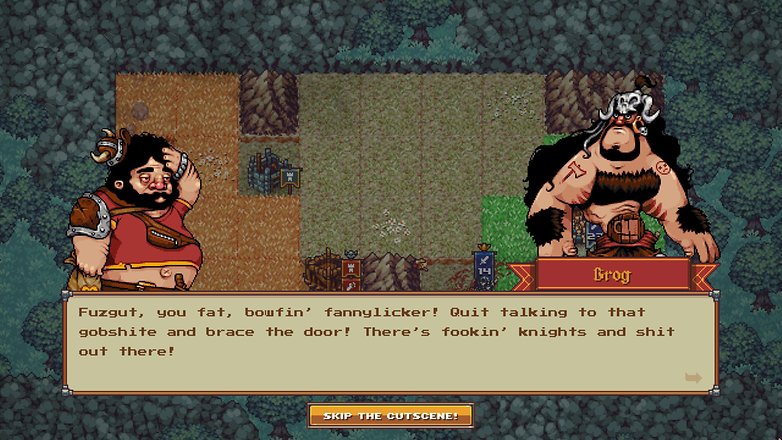 Games Workshop's massively successful tabletop game Space Hulk comes to your SHIELD device courtesy of developer Full Control. It places you in control of a squad of Space Marines known as the Blood Angels who are sent to a starship (the Space Hulk of the title) that has been overrun by alien Genestealers. What follows is a turn-based, tactical war of attrition in the claustrophobic confines of the ship.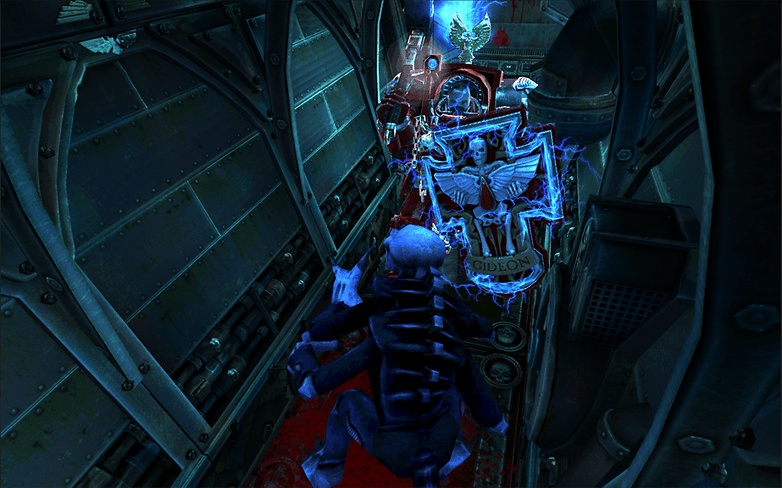 MetaBall features a series of floating 3D mazes around which you have to roll a metallic ball in order to collect a gemstone at the exit. There are a few little curveballs to keep things interesting such as tiles that only allow movement in a single direction, moving platforms and lifts. In the increasingly challenging MetaBall, it's just you versus the fiendish mind of the developer who created the 40-plus mazes you'll have to complete in the game.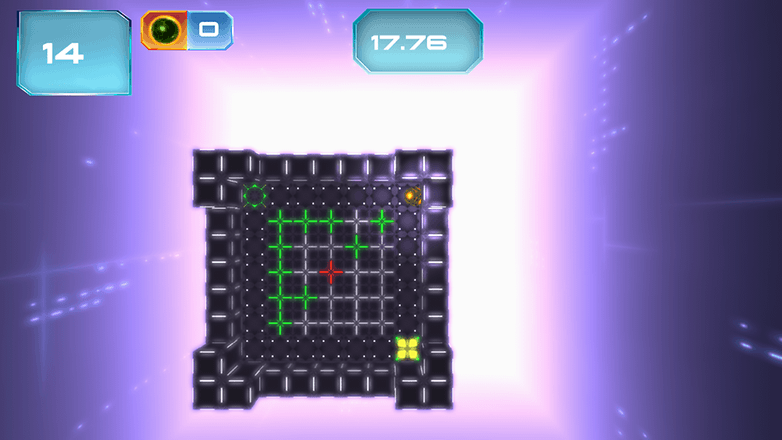 By the time you reach the end of this near-future, sci-fi point-and-click adventure your brain will be thoroughly tied up in knots, but the journey is a fascinating one. The clean lines and flat colors of Lost Echo's futuristic environments are reminiscent of EA's Mirror's Edge but the game itself couldn't be more different.
You play the part of Greg, an amateur inventor who meets up with his reporter-girlfriend Chloe at the park only to be caught in some sort of mysterious electrical event. On waking up in hospital Greg discovers that Chloe has been written out of existence and he embarks on a journey to discover what happened meeting shady characters and solving a series of puzzles along the way.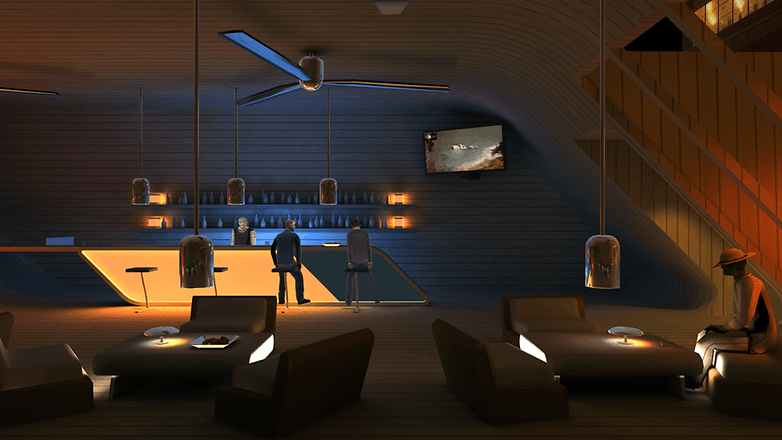 This New York-based first-person zombie shooter has its tongue firmly planted in its cheek and the results are a visceral, spectacular delight. As part of a squad of operatives sent into the city to contain a zombie outbreak you'll come across arguably the most colorful cast of undead in any game, so let's concentrate on the bad guys.
Dodger wears American football gear and has a super-quick sprint ability. Minesweeper is a huge undead aggressor who has a massive naval mine protruding from his rotting belly so approaching him is a definite no-no. Butcher has a gigantic, razor-sharp blade physically fused into his right forearm making him deadly in hand-to-hand combat. Nukleon wears a hazmat suit and can inflict damage using his radioactive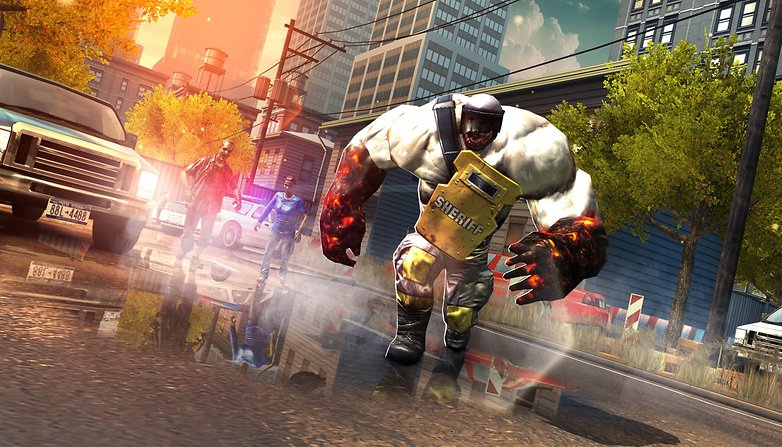 Capcom's Resident Evil franchise has shaped the survival-horror genre as we known it today. This fifth chapter in the saga takes place five years after the previous game and Chris Redfield, along with new buddy Sheva Alomar, have been sent to Kijuju in Africa to track down an illegal bioweapons trader.
On arriving at their destination they discover the locals have fallen victim to a mysterious infection that has turned them into marauding killers. The game boasts truly stunning visuals more often seen on a high-end PC rather than an Android device all thanks to NVIDIA's Tegra X1 technology. Resident Evil 5 on Android is exclusive to SHIELD Android TV and impressively showcases the platform's power.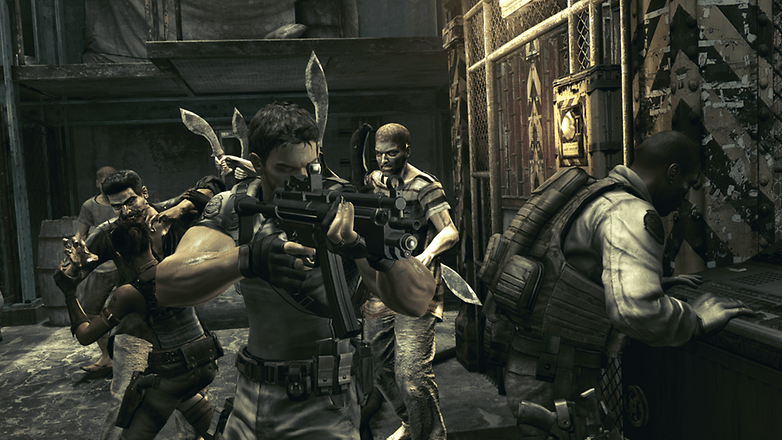 Ultimate Chicken Horse is a quirky indie hit that's already garnered praise for its joyful and original take on platforming gaming. What's unique about it is that players build the levels themselves as an integral part of the experience. Multiple players take it in turns to place objects on the blank level template.
These objects are things found in classic platforming games including platforms, conveyor belts, bombs, buzzsaws, crossbows and so on. Once the level has been constructed the players have to race to the end, picking up points if their hazards take out other players or if they reach the end first. It's unlike anything else out there and epitomizes shy SHIELD is such a great platform for multiplayer gaming.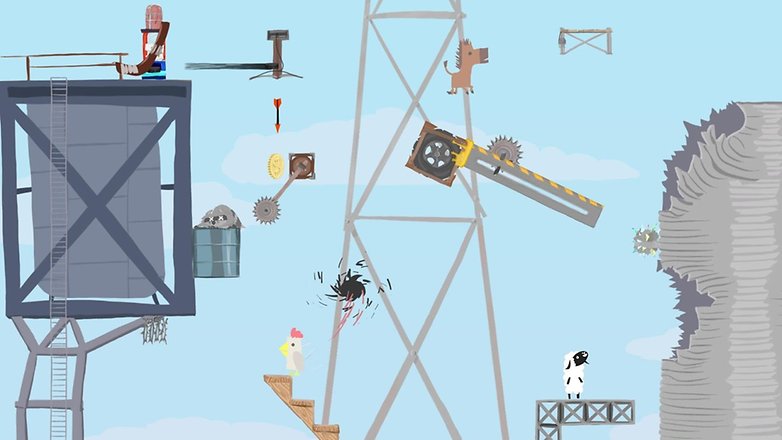 There you have it. 11 new games that offer a wide range of excellent gameplay experiences to suit your particular tastes. You can download them all on NVIDIA SHIELD now via Google Play.