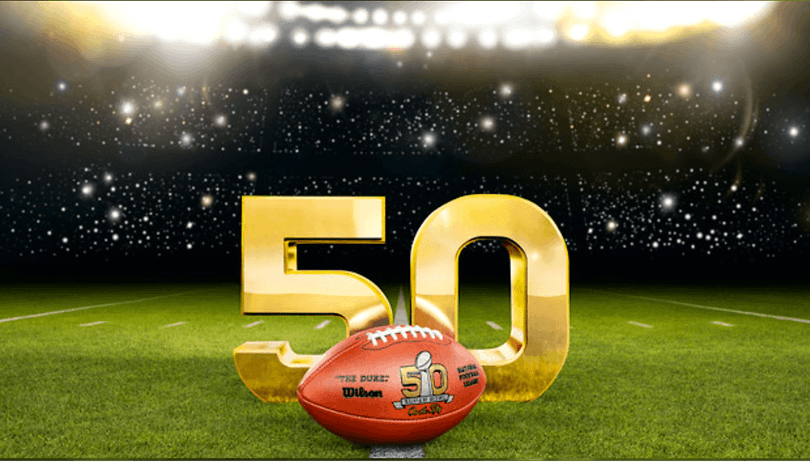 Super Bowl 50 (2016) tech commercials: watch them here
Super Bowl 50 is upon us and with the excitement of the game comes the powerful commercials that always keep our thumbs off the mute button. Here are some great tech commercials set to air on game day.
LG
LG chose Liam Neeson to star in Man From the Future advertising its new line of OLED TVs.
This comes from Super Bowl commercial veterans. It's directed by Jason Scott, director of the heartwarming XLIX Budweiser commercial Lost Dog. Neeson made a splash in the 2015 Clash of the Clans: Revenge commercial.
T-Mobile
T-Mobile is staying in the SB mix with its newest installment starring Drake entitled Hotline Bling.
With this humorous ad, T-Mobile is attempting to show customers it is a different kind of carrier, one that doesn't have as many contractual restrictions.
Amazon
Amazon outdid itself with its Baldwin-Marino ad series. It only released the teasers so we are looking forward to the full versions on game day.
I hope the whole Alec and Dan story is as good as the teasers.
Do you have any favorite Super Bowl ads? Let us know in the comments.