It's Super Bowl time! Here is the best way to stream it with Android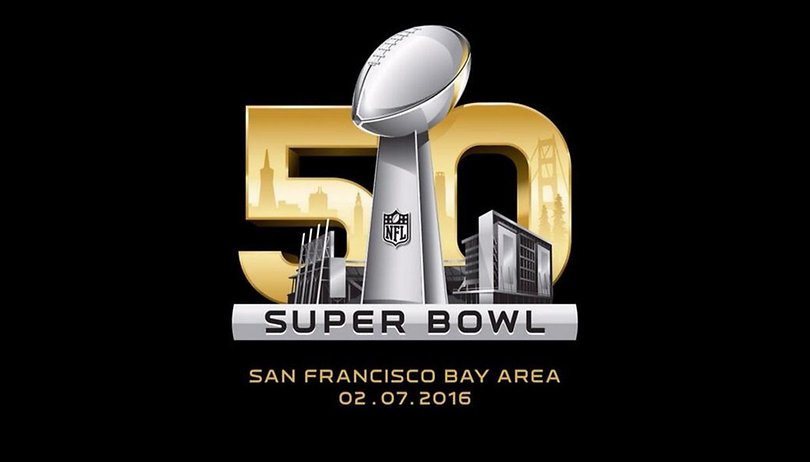 It's Super Bowl 50 time, folks. The momentous occasion begins at 3:30 PM PT and will see the Carolina Panthers take on the Denver Broncos. But how are you going to watch the big game? Here is the best way to stream Super Bowl 50 with Android.
Best app for streaming SuperBowl 50
First stop, pick up the CBS sports app. This is the official source of all the action and the best place to get it. Download and install that app for free via the link below.
You won't be able to access this app unless you are in the US, but there is a solution. Thankfully, you still have a few hours left to pick up BitVPN in our AndroidPIT deal. With BitVPN you can change your IP location to a US destination, which will allow you to watch the Super Bowl wherever you are.
There's currently 82 percent off the regular lifetime subscription price, which sounds like a great deal to us.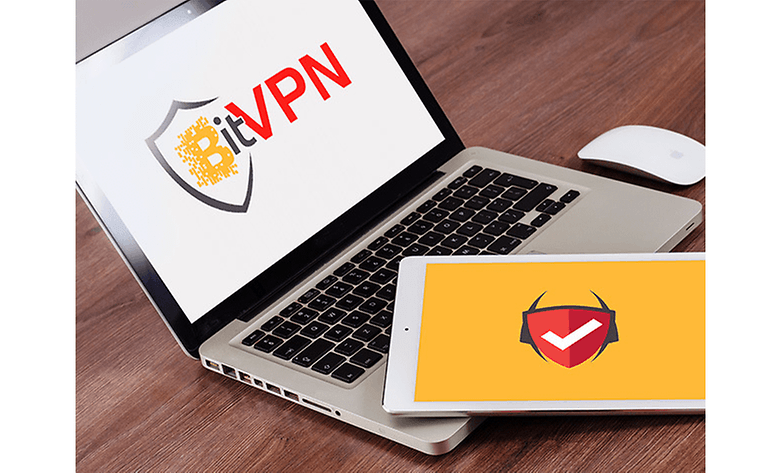 And if you want to take the action away from your smartphone and onto your TV, make use of your Chromecast, or try out one of our best Chromecast alternatives.
Now you can use your Android phone, BitVPN and a Chromecast together to stream the greatest sports event on earth straight to your TV, from any location. Find out more about the Chromecast in our full review and keep up with all the Super Bowl action by following @superbowl50 on Twitter.
Will you be watching on Sunday? Which team are you rooting for? Let us know in the comments.