Surprise for Sony: Why Xperia Z Sold 4.6 Million Units in 40 Days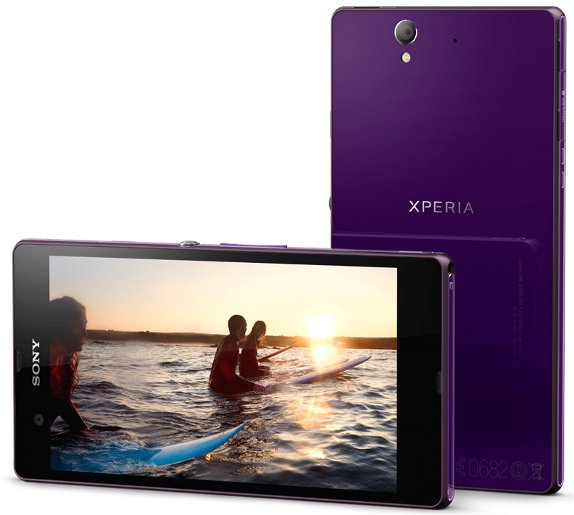 Analysts are estimating that Sony has sold 4.6 million Xperia Z phones in just 40 days, which is really quite the feat. Sony announced the new phone during the first week of 2013, at CES. This turned out to be a very smart stategy.
As consumers waited (and continue to wait) for the Galaxy S4 and the HTC One, it seems they took a liking to Sony's newest model, which was the one of the first on the block with a 1080p display and a quad-core processor. The Sony Xperia Z filled the vacuum and quietly gained a significant head start against its competitors.
It's also an impressive device on its own. The Xperia Z features a 13MP Exymos RS lens, a dust and waterproof body and a beautiful glassy design. It's easy to see why it's been flying off the shelves.
Of course, it will soon face serious competition from Samsung and HTC. But with almost 5 million units already sold, it's already a hit. This phone has gained momentum when many of us weren't even paying that much attention to it.
We'll have to wait for Sony's Q1 report before we can say anything with absolute certainty, though. Nonetheless, the early numbers look quite promising.