Surprise! Textojis found in Google Keyboard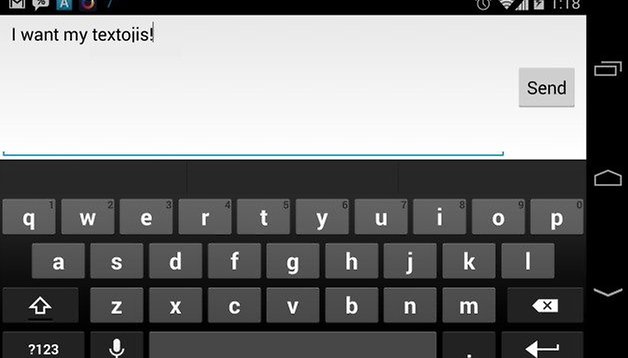 There's a ton of things about Android that I would have no clue existed unless I kept reading posts on forums about users fiddling around and finding something. In this case, it's finding out that after selecting a certain option, you can "write" textojis with the Google Keyboard. While this may not be completely brand new news, it was hidden really well and may just blow some of your minds.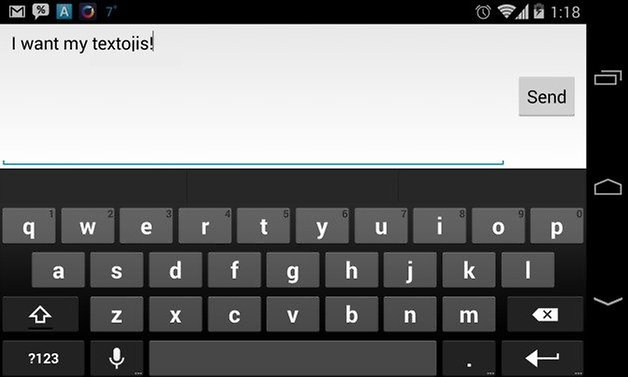 User /u/valyach over on reddit posted about this and it was just one of those things where I had to do a double take to make sure it actually existed.

First, you need to enable Add-on dictionaries before you'll see any of these pop up. To do so, head over to Settings and then into Language and Inputs. Choose your default keyboard and select the settings option to the right hand side to bring up some more options. From there, click on Add-on Dictionaries and get the Emoji for English words dictionary.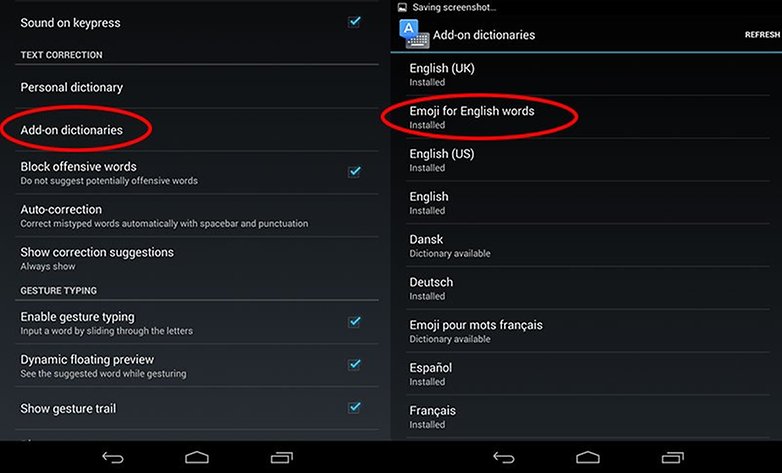 Once installed, typing certain words will bring up emoji characters as an auto-correct option. So far, the list is fairly limited, but users over on reddit are continually updating the list with what they find:
Plus

Smile ☺

Anchor

Pen ✑ ✒

Leo ♌

Warning

Up ↑

Down ↓

Left ←

Right →

Star ★ ☆

Heart ♥

Virgo ♍

Close
Have you managed to find any other ones? Share them below in the comments!