Surprised? The Nexus 7 Is Selling REALLY Well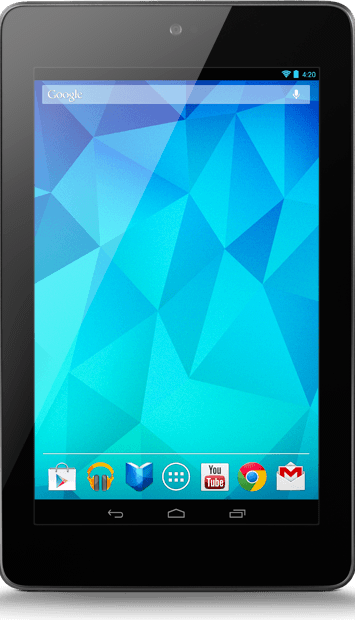 Sales of the Nexus 7 have apparently doubled throughout the holiday season, obliterating the expectations of Google and their suppliers. Google originally expected to sell 2.5 million Nexus 7 units in 2012, but DigiTimes is reporting that another 2.5 million have are expected to be sold, and orders have been made this month to keep up with demand.
The little tablet that could has received an inordinate amount of attention from Google, even showing up as an advertisement beneath the Google search bar. Of course, positive reviews have also helped boost sales. But the biggest factor likely guiding the tablet towards success is its price: just $199, it is not such a big investment for the majority of (employed) folks out there.
Just the right size at just the right price, the Nexus 7 will likely continue to sell well this holiday season, now that a 32GB version of the device is available and the price of the 16GB version has dropped by $50 to $200.
But one has to wonder why Google was so surprised to see the Nexus 7 selling well? Don't they do any market research? Considering the latest snafu with the Nexus 4, it appears Google doesn't really understand their customers' buying habits, and has a hard time predicting demand.