[Survey] What was your first mobile phone?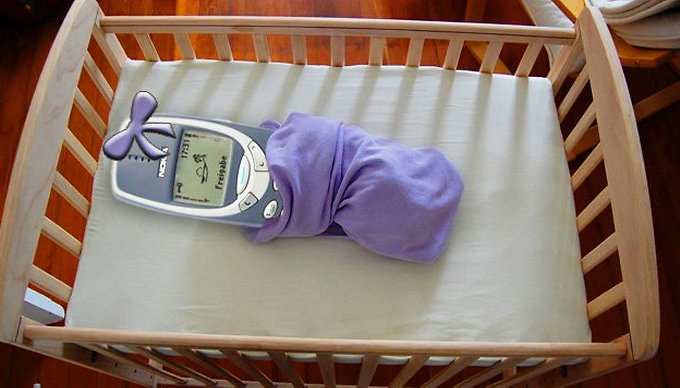 I know it's hard to imagine a world without mobile phones but I can assure you it really existed. Do you remember? Even us folks over here at AndroidPIT like to reminisce over past cell phones. Googling past mobile phones brought us on a walk down memory lane and filled our hearts with warmth. Tell us your story.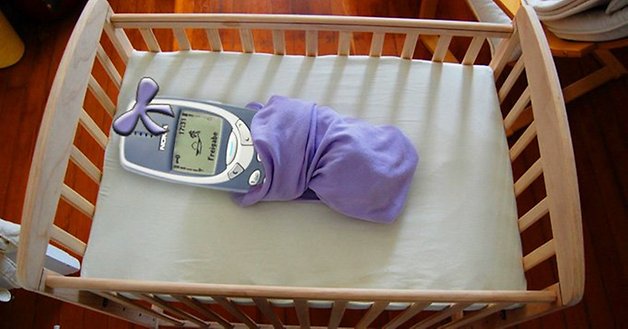 Much has happened since you held your first mobile phone in your hands. The number of technological milestones since then make us laugh at those old ''bricks'' we once held dear to our hearts (and ears). Remember the first color display, ring tones and camera? Then of course, there was the first touchscreen of course, which made all Trekkie fans need to change their underwear when they first hit the stores. Our readers from younger generations are probably shaking their hands at the toy-like blocks that we once thought were quite nifty. Mobile phones have been around for 40 years now and have only really exploded in the last 5-10 years. That being said, some out there, like me, are late-bloomers.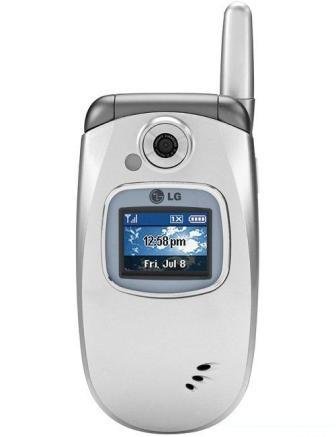 Once upon a time...when touchscreens didn't exist!
But where did it all begin? I was able to borrow my first mobile phone from a boyfriend in 2002 and was amazed by the simple task of sending an SMS and spent hours sending my friends text messages in the middle of the night while developing acute thumb skills and a new vocab of acronyms like LOL, BRB and BTW. Back in the day, parents just shook their heads in wonder but even they are catching on now. After my dad threw my first headset out of the window, fed up with my phone addiction and worried that I may develop some type of disease, it was quite a while until I acquired my very own.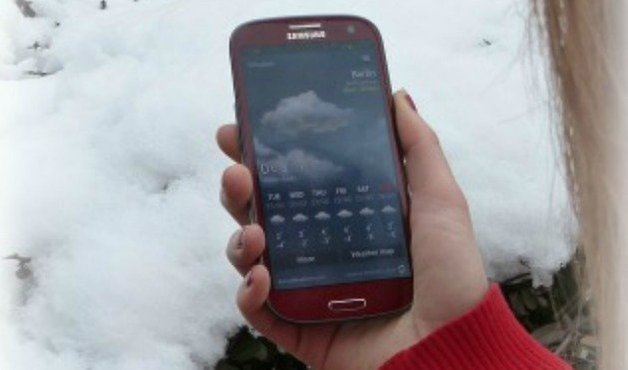 As a ''late bloomer'' in the mobile world, I acquired my first phone in my 2nd year of University in 2006 which happened to be a beautiful white LG VX5300 and was quite pleased with its flip-open functionality. Afterwards, I stayed with the LG and Samsung and acquired a few more models down the road until I arrived to my red baby, the Samsung Galaxy S3 where the world of smartphones opened at my feet. Once I dove in, I never looked back. Out of school and with a little money in my pocket, I had enough for a great data plan and all the neat features I could ever want. Even I as a late bloomer, I can't imagine going back to those old clunky mobile phones of the past.
What's your story? What was your first mobile phone? Or if you aren't such a dinosaur like me, what was your first smartphone?