2020 Tokyo Olympics will make medals out of recycled smartphones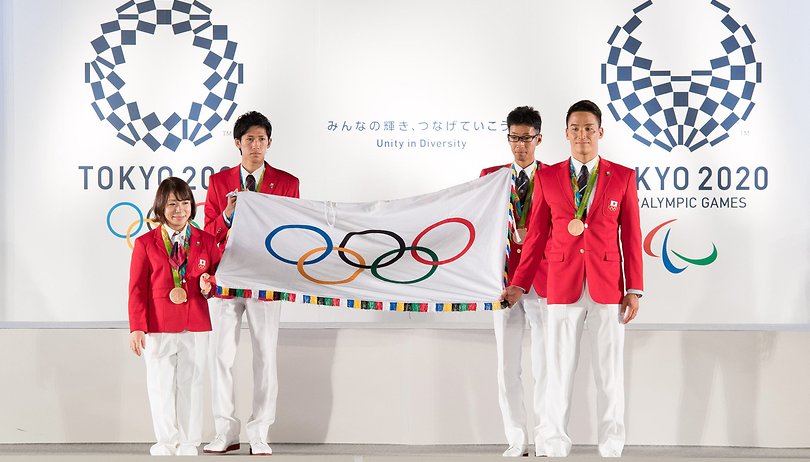 Sustainable tech is an important topic among news of dwindling natural resources and our living in a throwaway society. The materials used in phones have detrimental societal and environmental effects, so recycling these can mitigate against some of their negative consequences. Recently, it was announced that for the 2020 Olympics and Paralympics in Tokyo the local organizing committee would use materials from recycled smartphones to make the Olympic medals.
The Japanese Olympic Committee has invited the general public to donate their old phones and other small appliances, which contain gold, silver and bronze, to source the materials for the medals Olympic medals for the 2020 summer games. This gives the committee around three years to collect enough metal to - hopefully - cover the entire supply needed for the games.
At the most recent Olympic Games in Rio, 972 medals were awarded to athletes. The gold medals were not created from recycled materials, but the silver medals were made from mirrors, waste solders and X-ray plates and the bronze from waste materials produced by the Brazilian National Mint. The Japanese approach to metal fabrication is moving even more with the times, seeing as fast smartphone turnover has become the norm in our society.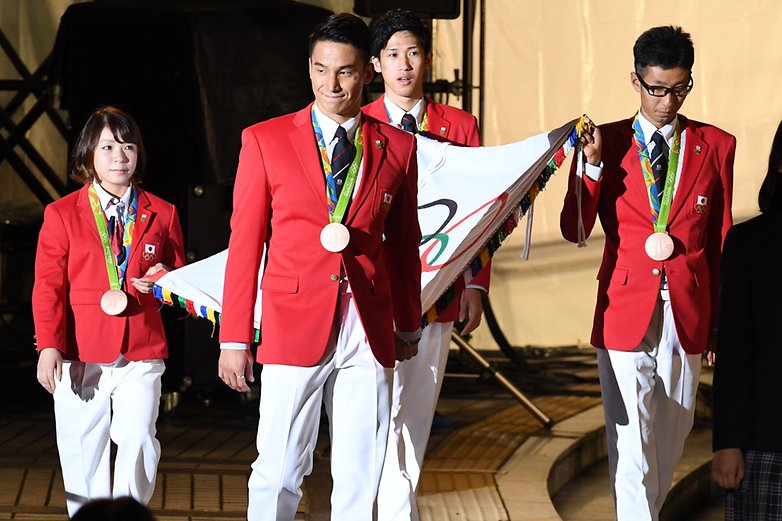 Public collection bins will be placed in local offices and telecom stores starting in April 2017 and will remain until enough supplies has been collected. Japan, which lacks most natural resources, is using this approach as an alternative to reaching out to foreign mines in an effort to improve sustainability.
"A project that allows the people of Japan to take part in creating the medals is really good"

-Tokyo 2020 Sports Director, Koji Murofushi.
Gold, silver and bronze are not the only precious metals used to make a smartphone. There's a whole gamut of other elements found in our mobile phones that can be recycled, regardless of whether they are in the screen, in the electronics, the battery or the casing. Check out the table below for all 60 elements of the periodic table which are found in our handsets. Also, find out exactly what happens to smartphones when they are recycled.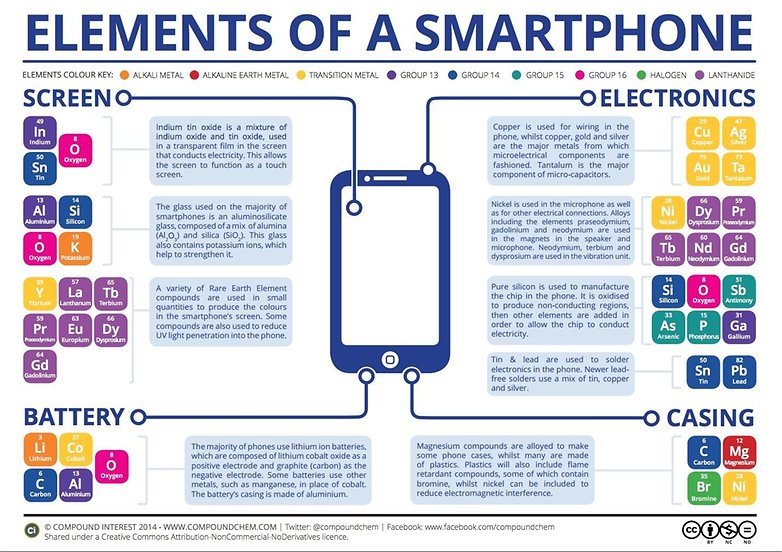 Do you think more efforts like this one should be taken by larger organisations? Do you know of any other instances where a passion for sustainability has been shown in the tech world? Let us know in the comments below.