 SwiftKey 4 Android Keyboard Available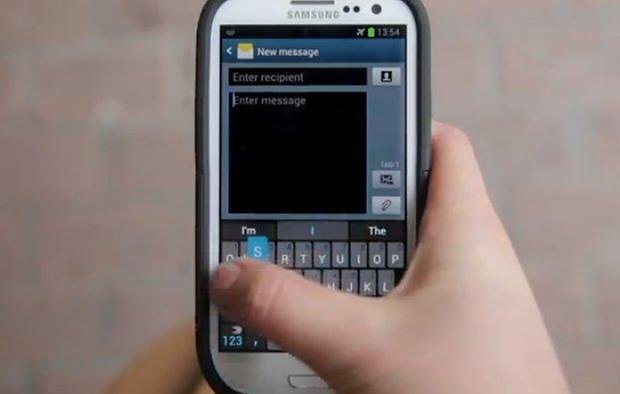 SwiftKey has introduced the fourth version (SwiftKey 4) of its similarly named SwiftKey app, and version four of this predictive text keyboard replacement on the Android platform will see a kind of Flow Through Space inspired by Swype that can process multiple words in a solitary swipe. How's that for efficiency when you have oodles of information to "type" out on a small (relatively speaking to a notebook, or Ultrabook of course) smartphone display?
To cut a long story short, when you have gotten used to SwiftKey on your smartphone, expect to crank up the efficiency level as your typing speed increases by a handsome margin. One must take note that SwiftKey has retained its continuous typing feature under beta for a while already, with its key strength being its predictive text feature.
The latest version of SwiftKey has merged speed and precision into a single app engine, where the virtual keyboard will put lengthier verbage into place whenever the odds of them being used are way too high than average. Word correction, too, has been simplified, where a single tap will present you with a handful of options for quick fixes.
Not only that, as the adoption rate of SwiftKey increases, so too, has the need for more languages grown, and the new languages to adopt SwiftKey include the more obscure Albanian, Bosnian, Javanese, Sundanese, Thai and Vietnamese.
In short, a total of 60 total languages are supported, and you are able to turn on up to three languages simultaneously, now how about that for flexibility? SwiftKey remains an Android-only exclusive app, so iOS owners who have given it a go on their friends' Android handset might regret to lean towards Cupertino.
Current users of SwiftKey will find SwiftKey 4 as a free upgrade, but if you are a new user, expect to fork out $1.99 for it.