App Deal: Get SwiftKey for half price today only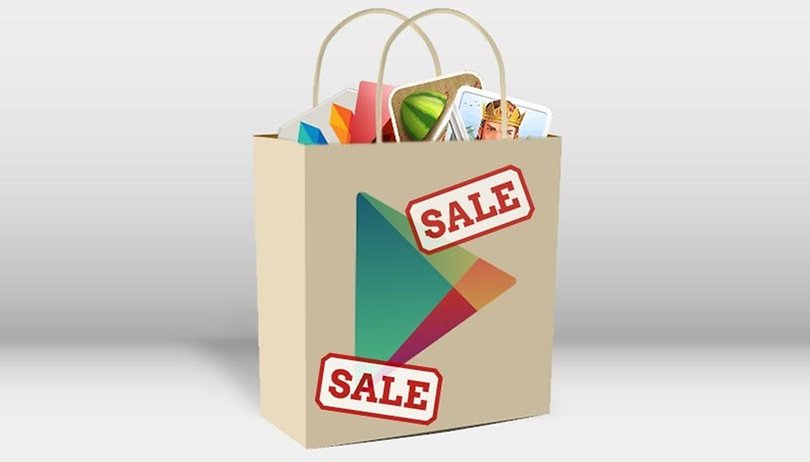 That's right, Android has been around for five years, and to celebrate, SwiftKey are offering the amazing swipe typing app for 50% off. I wish I had've done some anniversary math calculations a couple of days ago when I paid full price for it. But you don't have to, because for today only, you can install SwiftKey half price.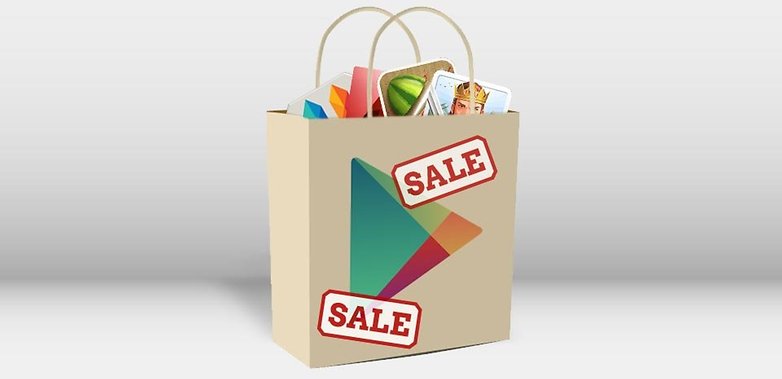 If you've been living under a swipe typing rock for the past five years, SwiftKey, and its contemporaries Swype, Dryft, Touchpal X and the stock swipe keyboard apps on Android and UI's like TouchWiz have taken over the world. Although our recent article showed that not everyone can make the permanent switch to swiping and occasionally stabs away at the screen with thumbs or fingertips like a typing Neanderthal, more and more are giving it a go and realizing the time-saving benefits. If you've never tried it, or just couldn't bear to part with a few dollars when your free trial ran out, now is the time to get the full version for just 1.99 USD. It will literally change the way you think about typing.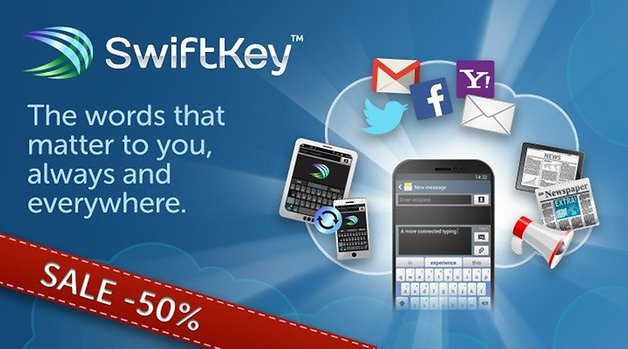 Note: Just follow the download links to the AndroidPIT App Center (from your mobile device). Don't be alarmed if it doesn't state the sale price in the description, it just means our database hasn't had the text updated. The sale price will stand when you hit the checkout.
Are you already using SwiftKey or another swipe typing keyboard?