Android's No.1 paid app SwiftKey - now free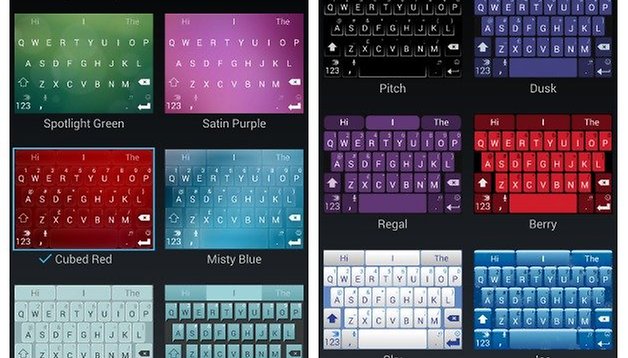 SwiftKey, the wildly-popular keyboard app for Android, is now available for free. Previously priced at $3.99, the keyboard was the most downloaded paid Android application of all time. With a mountain of awards and millions of users, SwiftKey has decided to change its strategy. The newly-released version 5.0 will be now be permanently free of charge.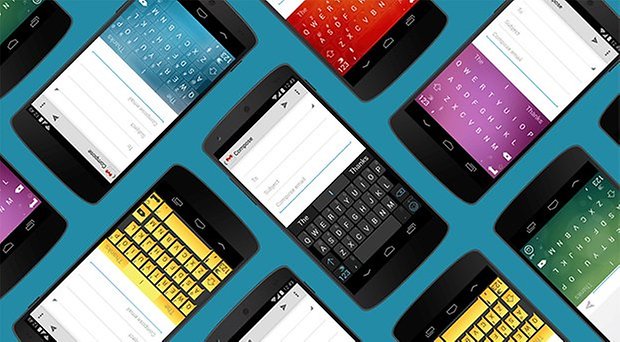 SwiftKey uses advanced machine learning to predict the next word a user will type. The success of its algorithms have seen the technology licensed to many vendors, including Samsung. SwiftKey may be feeling the heat from the improvements to Android's stock keyboard and want to get their app into as many hands as possible. No doubt they recognise the 'stickiness' factor present in keyboards – once a user becomes accustomed to a particular input method, they rarely want to change.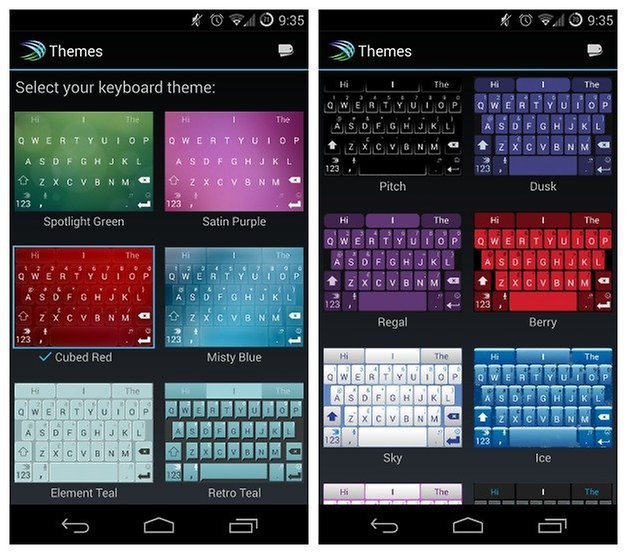 How will SwiftKey replace the massive loss of revenue offering it for free? With in-app purchases of course! Joining the freemium movement, the new 'SwiftKey Store' is launching with 30 new themes. Prices begin at 99 cents for individual looks and rise to $4.99 for packs of 10. The themes allow you to customise your keyboard with different styles, gesture colors and letter shapes. Existing paid users won't be left in the cold either – they will each receive a complimentary theme pack.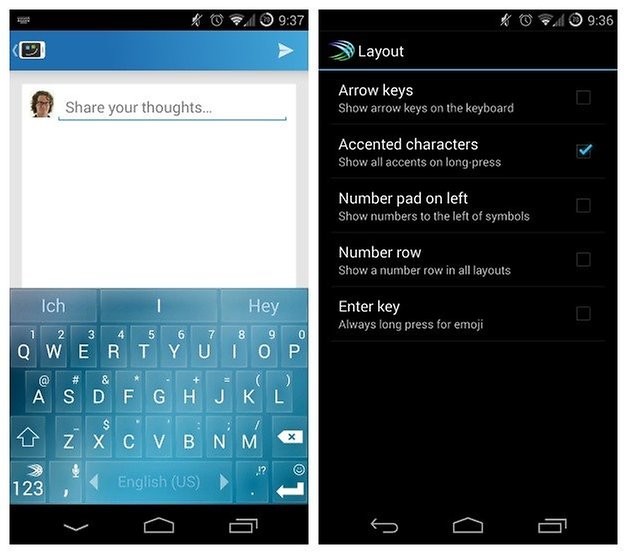 New features from the recent beta are now also available in version 5.0. Over 800 emojis and a new number row have been included, as well visual refreshments throughout the app. There's almost certainly future paid upgrades on the way, but the company is keeping silent on their plans.
Will this 'pay to pimp your keyboard' concept be successful? If the thousands of other companies employing a similar strategy are anything to go by, we believe the answer is yes.
Which keyboard is your favorite?