Switch: Sense 5 and Pure Android on a HTC One You know what? Sometimes I'm really torn between whether I want to be running a pure Android experience or using one of the manufacturers ROMs. In some respects, the Sense 5 does have some pretty interesting and useful features that I like to use, as does pure Android. Well, with Switch, you now can have both systems running in parallel on your HTC One device and can flip-flop between both with ease.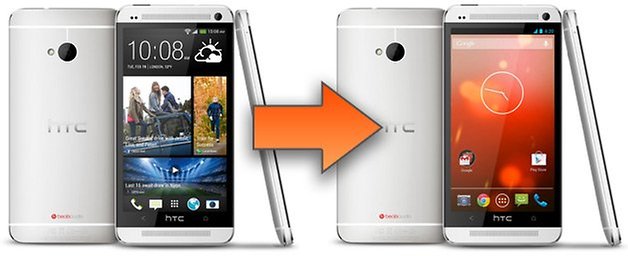 With a numerous amount of possibilities out there in terms of manufacturers with their own version of Android running of their devices, along with the newly released Google editions of the Galaxy S4 and HTC One, it's often hard to try and decide what you should go for in terms of both hardware and software. Hopefully, this new feature will at least lessen the burden on the software side of things, allowing a more flexible experience.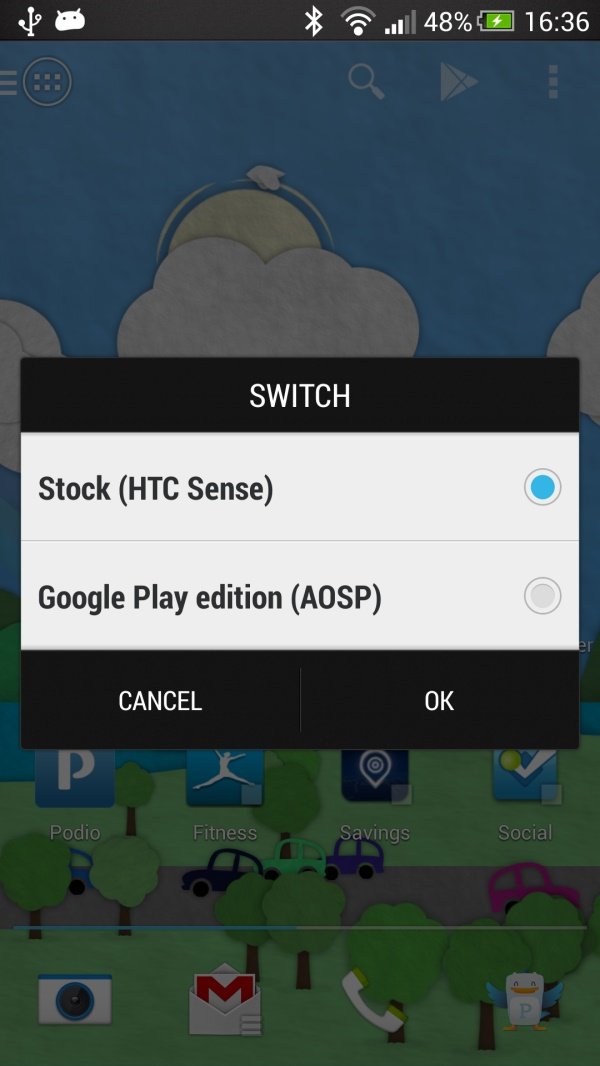 The acclaimed Android developer, Paul O'Brien, is currently working on a software called Switch and is concentrating mainly on the HTC One right now. With Switch, it would be possible to switch between stock Android and Sense 5 with a press of the button. Seamless and fast.
MoDaCo.SWITCH is cool, the ideal solution is of course 'Best of Both' (BoB) where you can choose which bits of each… in progress. Complex!

— Paul O'Brien (@PaulOBrien) July 5, 2013
One of the really cooler things that have come out of this revelation is that O'Brien has said on twitter account that he's working on a "Best of Both" approach as well, which would allow users to pick and choose parts of each ROM that they like best and use them in conjunction. Both systems working alongside and in tandem!
While we don't know the specifics of how this really work, we do have the confirmation that it's currently in the works. Judging by past reveals by O'Brien, we don't have much doubt that Switch will see the light of day.
We will be keeping an eye on these developments, as this is probably one of the more interesting features we'd like to see go live. Would you use Switch if and when it would be available?