Switching Androids: When Is it Time to Upgrade Your Device?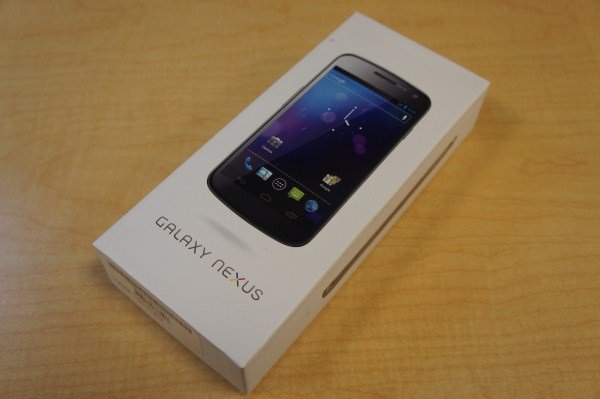 It can be hard to know when to trade in your Android for a new device. After all, Androids are adaptable – to a point. If you never received an official update to the newest version of Android, you can usually root your phone and flash an unofficial ROM. If you hate your homescreen, there's an app for that. If your phone is too slow, you can clear up memory. If your battery runs out too quickly, you can monitor your usage. However, certain problems cannot be fixed no matter how many forums you troll for information. These are the good reasons for switching Android devices:
If Your Processor is Too Slow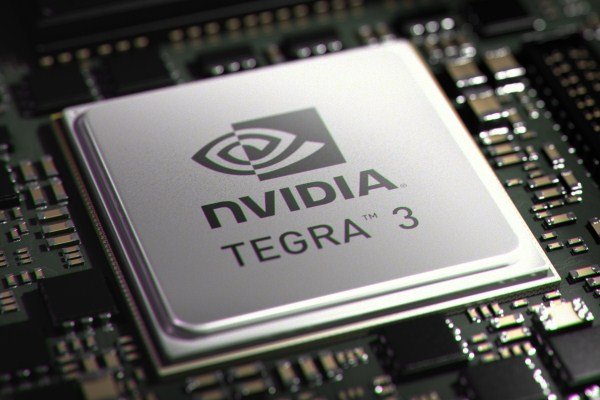 When even rooting the phone and flashing the latest ROM isn't enough to give you the kind of performance you need, it may be time to buy a phone with a faster processor. This is a biggie. If you've cleared the memory, rooted the phone, and got rid of firmware and its still slow, it may be time for switching androids just to get you the kind of hardware performance you deserve. If your phone has got merely a 1GHz processor, it may be time to jump on board the dual-core train. No matter how much fiddling you do with your phone, fast processors are extremely important for folks who want to push their phones to the max. For example, ICS on a single core processor just can't compare to its dual core counterpart.
If Your Battery Life Stinks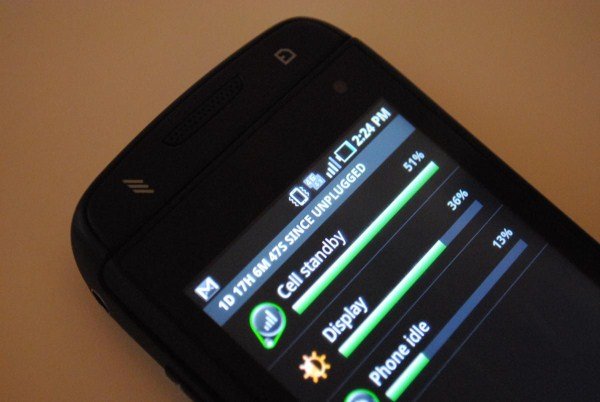 One of the biggest complaints around is that of the battery-sucking device. Switching Androids is the only answer sometimes when you have a phone that drains after 4 hours. When installing Juice Defender, monitoring your 3G use, disabling push notifications, de-installing your live wallpaper and monitoring your video and gaming usage isn't enough to increase the life of your phone's battery, it may be a hardware problem. And hardware problems can only be fixed by buying a new phone.
If You Need A Higher-Resolution Screen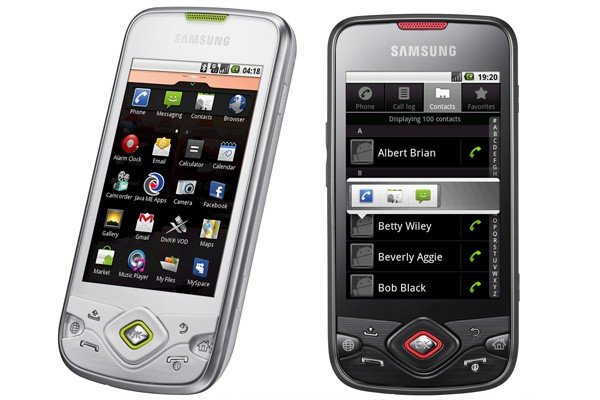 Another thing you can't change about your phone is the screen's resolution. Some phones simply don't have the pixel density necessary for watching high-definition movies or playing demanding 3D-games. Hell, some of them don't even have the resolution necessary for showing off your homescreen. If you can see the individual pixels on your screen, it may be time to trade up for a new phone.
If You Want a Better Camera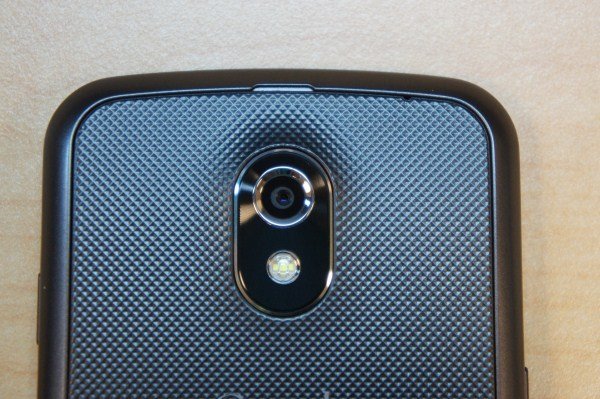 These days, few except professional photographers (or trust fund kids) walk around with their own cameras, and if they do they're usually top of the line digital SLRs. Better cameras on cell phones have put lots of mid-range camera manufacturers out of business (just look at Kodak). Reasons to be unsatisfied with your current camera include excessive pixelation, blurry images, bad flash or bad color matching. If you're unsatisfied with the camera on your phone, you can certainly find a phone these days with a better one. It's not only about megapixels, but also about how well a camera captures available light, reproduces colors and takes photos at night. Switching androids may be the only choice.