Switching from iPhone to Android requires patience, but it pays off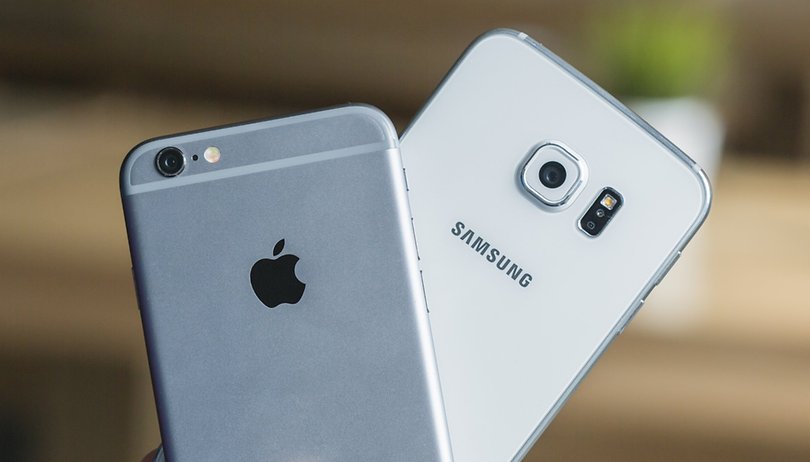 Since its launch in 2007, the iPhone has helped the smartphone industry evolve to what it is today. It has earned a reputation for simplicity, beauty and intuitiveness. But a strong competitor also appeared: Android. If you're one of those people who has decided to switch platform, it requires patience – but it's worth the effort.
More possibilities with Android
The range of Apple devices running iOS – iPhones, iPads and iPods Touches – has hardly changed since the first release of the iPhone 2G. Of course there have been improvements, but the designs have remained basically the same. This simplicity pleases a lot of people and is perhaps one of the most-cited reasons for users to reject Android, which can seem overly-complicated. But it simply isn't that black-and-white.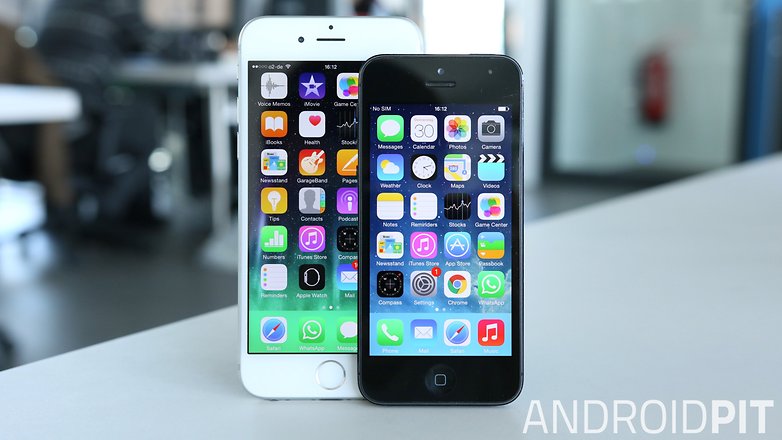 For a newcomer from iOS-land, adjusting to the Android interface might seem scary. But fret not – you'll quickly realize that functionality is basically the same, only with much more freedom to manage photos, music, videos and any type of file. How is this so? You're free from the shackles of iTunes and other file synchronization chains.
Applications
Today, both the App Store and Google Play Store have a wide variety of applications, with only one or another app remaining unique to only one of the platforms.
This is another great advantage of migrating to Android, because the number of free apps is generally higher in Google than the App Store. Free apps aren't always the best quality, of course, but also bear in mind that Google itself provides a Google Rewards app which gives credits when you answer surveys.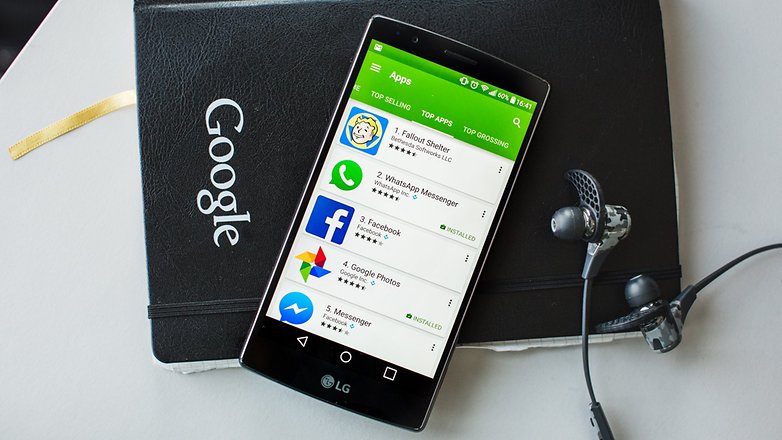 Often you'll be able to download free movie rental offers, free albums and good deals from the Play Store. The downside is that paid apps purchased from the Apple store usually can not be ported to Android.
Google ecosystem
There are many iPhone owners out there who adapt to Google's ecosystem in a kind of weird, crutched way. Sure, they use services such as YouTube, Gmail and Google Maps even though they have an iPhone.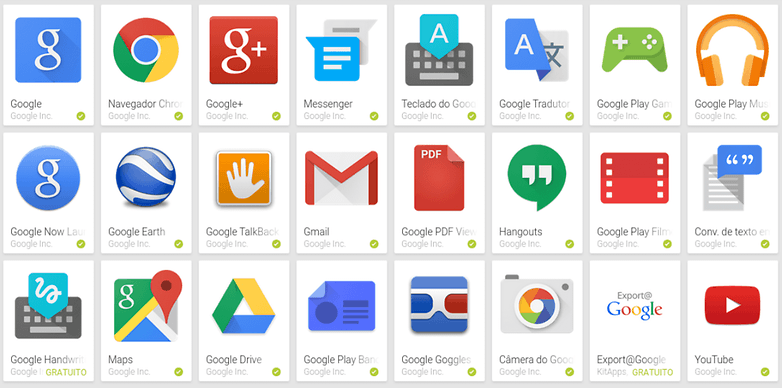 The truth is that adapting can be kind of hard. But Google offers a wider range of services than Apple, with features like unlimited backup of photos in Google Photos, more free storage on Google Drive than in iCloud, data synchronization with Google Chrome, etc.
Well, as you can see from this analysis, the transition can be difficult, but the result should ultimately be very satisfactory. It opens endless possibilities that Apple can not offer with iPhones and iPads.
Have you migrated across the platforms of Google and Apple? Tell us what was the most difficult aspects were.