Sygic navigation celebrating 55 million users with 55% sale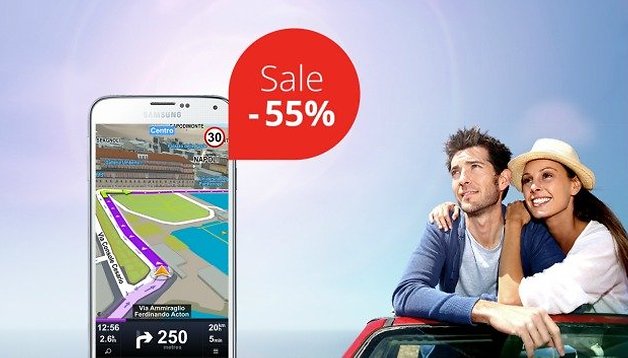 This advertorial was sponsored by Sygic.
GPS Navigation & Maps by Sygic is an offline application with high quality TomTom maps. These days Sygic, the world's most installed offline navigation app, is celebrating 55 million users with a special offer that lets you save 55% on GPS navigation World for Android.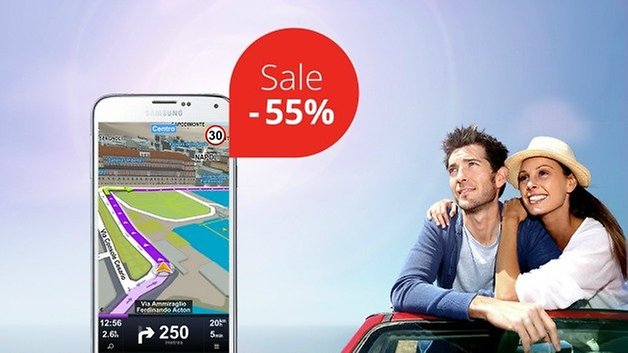 The holiday season is here and a reliable GPS navigation is a must for anyone travelling by car. Sygic lets you download maps to your phone or SD card so no internet is needed. Free map updates are guaranteed, what means there will be no additional costs for map updates in the future.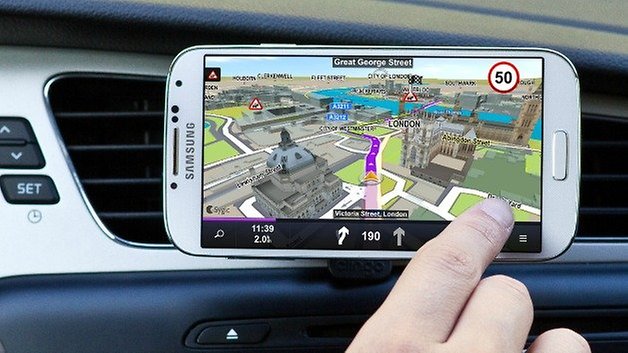 The Europe (now on -50% sale for just 24,99€) and World (now on -55% sale for just 39,99€) premium packages include, of course, full featured navigation, built-in POI database with interesting sights, restaurants, shops, parking etc. and the ability to edit the route in many ways for example to avoid toll-roads, motorways or ferries. The premium also boasts a variety of perks like 3D maps, dynamic lane guidance, junction view with lane indicator arrows at complex intersections and speed limit warnings. In case of the loss of device it is also possible to recover all of your purchases on your new Android device.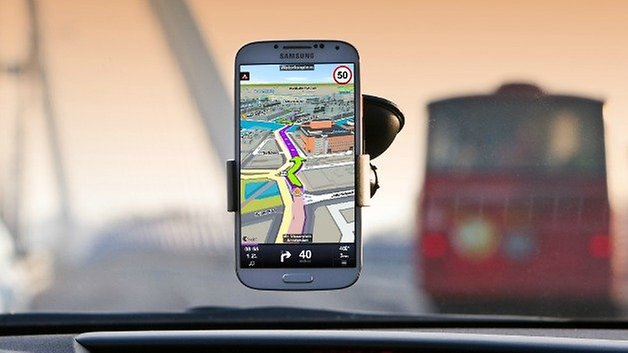 Great navigation is all about reliability and precision. Sygic has over 55 million users around the globe and a proven record as a quality app. Rated with 4,2 stars out of five by over 300 000 users in the Android community, Sygic is also one of the highest rated navigation apps available on Google Play. Click here to download the application or head straight to Sygic e-shop to take advantage of the 55% off promotion.