Sygic is celebrating 30 million downloads with big summer sale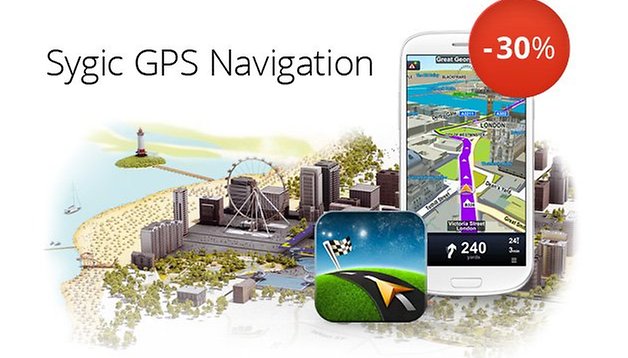 This advertorial was sponsored by Sygic.
Summer is the time when you are most likely to pack-up and hit the road so a reliable navigation is a must. Sygic the company behind the popular Sygic GPS Navigation app is getting ready for the season with a massive summer sale, cutting the prices down by 30%.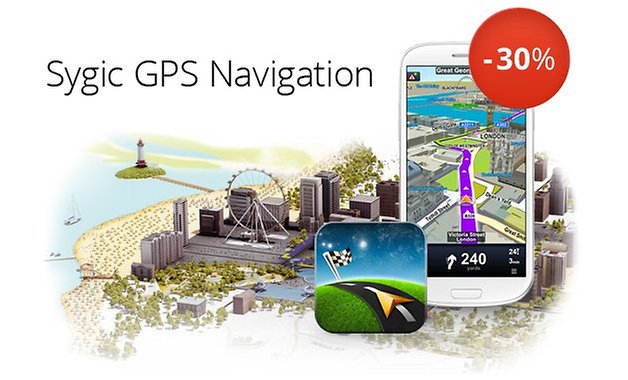 Sygic GPS Navigation is an offline application based on high quality TomTom maps stored directly on the phone. Available for iPhone and Android, the app has just recently hit an impressive 30 million unique users. So what are the reasons behind this neat number? Sygic has a proven record as a quality app. Rated with four stars out of five by some 110 000 users in the Android community, Sygic is the highest rated premium navigation available on Google Play.
Another big plus for Sygic are the free maps updates that are included in the lifetime license. This means that the app is a onetime investment – no additional costs. And with Sygic GPS Navigation being about a third cheaper than other premium brands like TomTom, Garmin or Navigon, plus another 30% of price being cut down getting the app right now is a bargain.
Because Sygic is an offline app long trips or travelling abroad is no problem. With an online app the data roaming charges would make you wince in pain. The app has a full range of advanced features – including lane guidance, junction view, multi-stop routes, voice instructions that include street names and of course speed camera and speed limit warnings. Compared to regular navigation devices and apps Sygic app is the only one with realistic 3D buildings and landscape for easy orientation.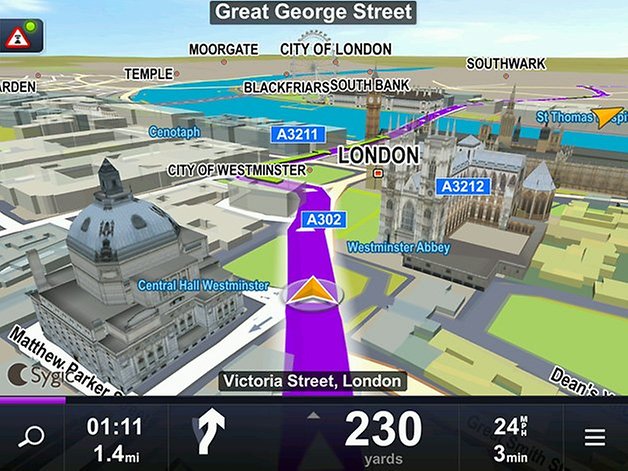 In the latest update Sygic added the possibility to personalize the navigation app with exclusive POIs from providers such as TripAdvisor and Booking.com. You will get a database of exclusive points of interest - such as hotels and restaurants with reviews from other visitors for more than 20 cities worldwide. But the really good thing about Sygic is that you can try it before you choose to buy. The app is available as free 7 day trial on Google Play, so you can test it on your device.