 iTunes Sync App Now Available For Samsung Galaxy Phones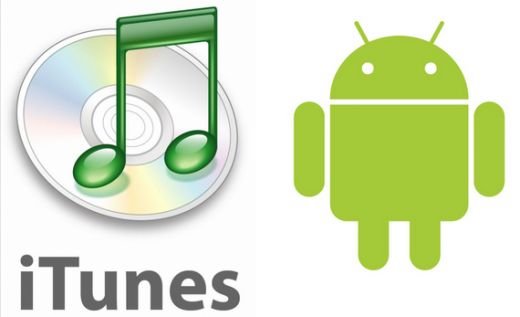 To say that Samsung and Apple are relentlessly battling each other for consumers is an understatement, and with the release of the Easy Phone Sync app, consumers have yet another reason to consider dropping IOS in favor of Android. A major drawback for IOS users that have interest in Android is that they don't have the ability to effectively sync iTunes on an Android device. But thanks to a new application, you can now sync iTunes music, pictures, videos, podcasts, and text messages from an iPhone to your Android powered Samsung handset.
Samsung is hoping that the app, Easy Phone Sync will help to sway users who are tied to their iPhones. Samsung seems very confident that the application can help to accomplish this, as a spokesman for Samsung UK issued the following statement:
"We know that traditionally iPhone users have been reluctant to switch to an Android device because they couldn't use iTunes to manage their content. Easy Phone Sync means people can now enjoy their iTunes content on a Samsung Galaxy phone."
This is naturally great news for Android users, but the application does have some drawbacks. For one, it can only (currently) be installed on Samsung devices. The second thing I noticed is that when I tried to download and install the app to my Galaxy Nexus and the Galaxy S3 here in our office, it said that the application isn't available to use in this country (Germany).
You also need to keep in mind that this app can only effectively manage free content, meaning that your options for syncing paid content will be very limited, or won't exist at all. With that being said, it certainly is a step in the right direction, as iTunes sync has long been a debated topic for Android and IOS users.
The link to the app can be found here. As I can't install it to test it out, let us know how it works and how well you like it in the comments below. As of now, Google Play reviews from users have been very positive.
Picture credits: www.softatoz.com