T-Mobile And AT&T Galaxy S4 Updates Hit The Deck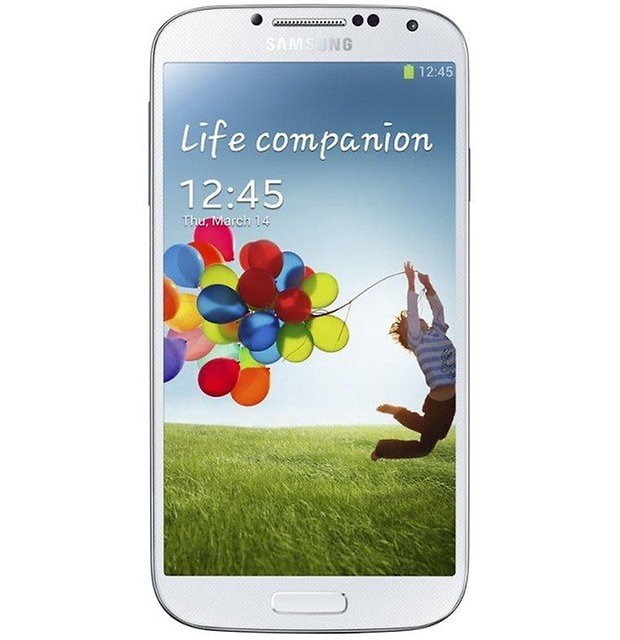 So, you are still living in cloud nine with your recently purchased Samsung Galaxy S4 firmly in the grasp of your hands, and cannot get enough of fiddling with it? Well, hats off to both T-Mobile as well as AT&T in the US, as these mobile carriers have already issued updates for the recently launched Samsung Galaxy S4 in order to help it maintain its cutting edge ahead of the pack.
Sprint's Samsung Galaxy S4 did start to receive its first Over The Air (OTA) update a while back, and T-Mobile intends to follow suit just a week after they made the smartphone available for purchase by the general public. Those who have downloaded and installed the update would see the original baseband version M919UVUAMDB get a bump up to baseband version M919UVUAMDL. You can choose to pick it up via OTA, or take the Samsung Kies, and considering how the entire update is approximately 168MB in size, either way should be just fine. What are some of the improvements that you would find with this update? There would be a better experience where the Visual Voicemail app is concerned, not to mention ISIS app improvements. Needless to say, one should be able to figure out and notice other changes and fixes under the hood for a smoother and more stable user experience.
AT&T, too, does not want to be left out of the picture, and in their update for the Samsung Galaxy S4, we are looking at version I337UCUAMDL. Too bad there is no official changelog available, but you can grab this update Over The Air (OTA) and get cracking. At least there are no user complaints about the Galaxy S4 being bricked after installing the update, which is always a good thing.