T-Mobile buys $3B worth of LTE 700 MHz spectrum from Verizon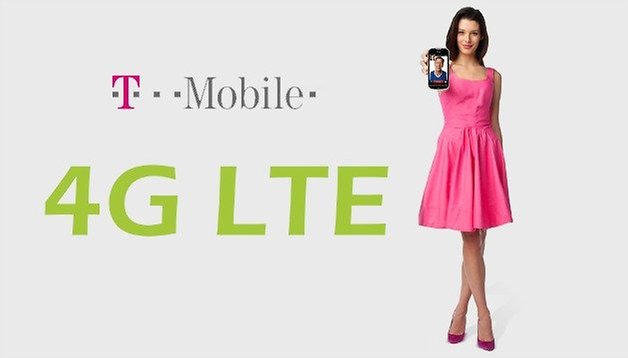 You may recall we recently announced Verizon were tripling its LTE capacity in major capitals throughout the US by making use of its Advanced Wireless Services (AWS) spectrum. T-Mobile has now coughed up $950 million worth of its AWS licenses, along with an additional $2.365 billion in cash, to score some of Verizon's unused Block A 700 MHz licenses.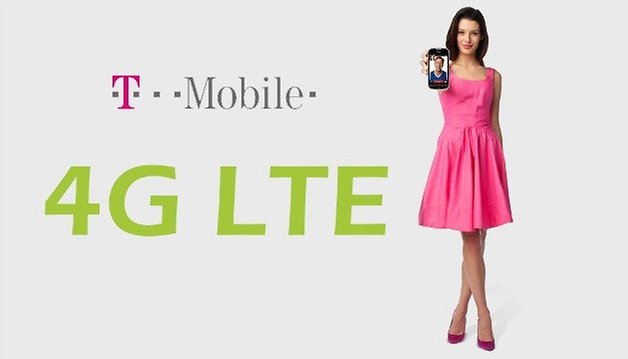 You may recall that a year ago Verizon sold off close to two billion dollars' worth of its Block B 700 MHz spectrum licenses to AT&T. While AT&T also got some AWS licenses in that deal, T-Mobile are now ditching their AWS licenses in exchange for a great chunk of that lower-end spectrum in the band 12 range (Verizon currently hosts most of its LTE network on band 13). T-Mobile's current network is built on band 4, meaning that they will need to release new devices capable of making use of the additional band 12 frequency. This will obviously take a little time.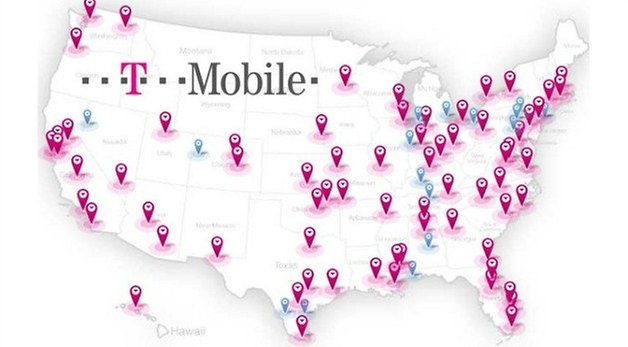 The deal has to be approved by industry regulators but should proceed smoothly, but once it goes ahead and the new spectrum is taken advantage of, you can look forward to seeing better LTE coverage on the T-Mobile network in the near future. Adding to T-Mobile current expansion efforts, this is nothing but good news for T-Mobile customers.
Did you get this far without falling asleep? Are you happy to know T-Mobile will be expanding its LTE network further?