T-Mobile execs were Trump hotel customers while awaiting merger approval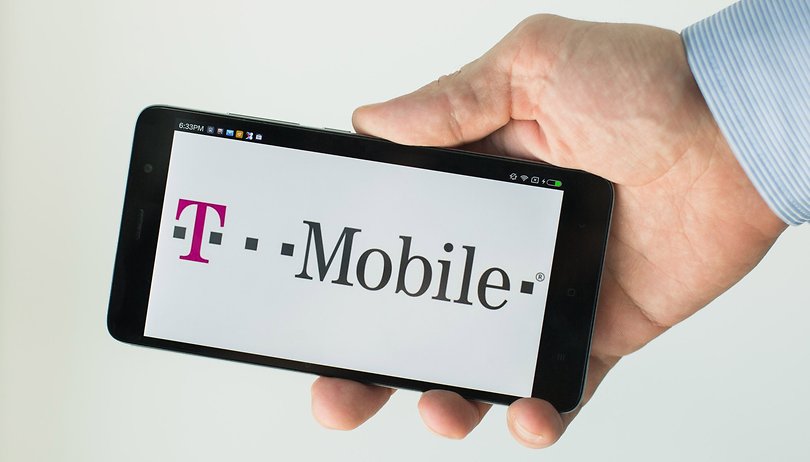 Last year in April, T-mobile announced its intentions to merge with one the other largest cell carriers in the US - Sprint. The $26 billion megadeal, however, could not proceed without Trump administration approval. Yet, now it seems that T-mobile executives have found a solution to their problem by cozying up to Trump. Nine execs have visited and stayed in his Washington DC hotel multiple times, according to a report from the Washington Post.
The visits begun the very next day after the merger announcement, according to the Post. The nine executives, including CEO John Legere and the company's "chief operating officer, chief technology officer, chief strategy officer and chief financial officer" booked a three-day stay at the hotel.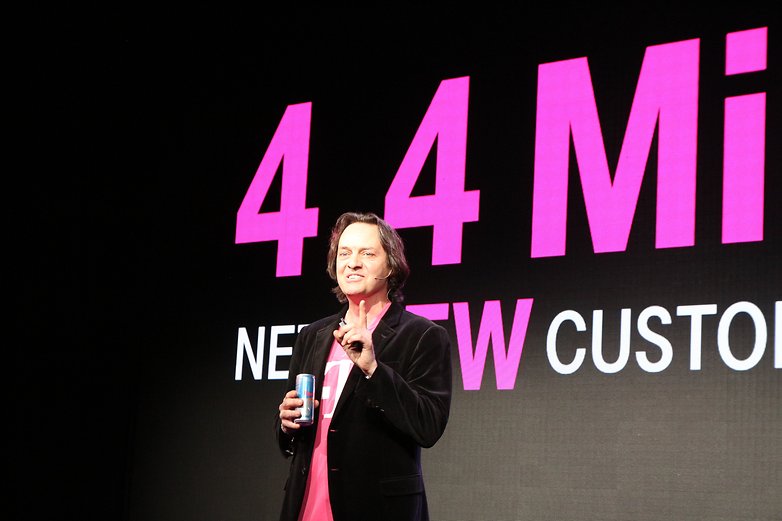 The Washington Post obtained a list of "VIP arrivals", which showed that they kept coming back - "38 nights of hotel stays" to be exact. The numbers could be even higher, since data acquired is incomplete. Legere himself, "appears to have made at least four visits to the Trump hotel, walking the lobby in his T-Mobile gear." When confronted by a reporter in the lobby, he claimed to have chosen the hotel for its good service and security. He then tried to address concerns and criticism on Twitter:
Wow - A lot of attention on where I choose to stay in DC. I've said many times that I respect this process and am working to get our merger done the right way. I trust regulators will make their decision based on the benefits it will bring to the US, not based on hotel choices.

— John Legere (@JohnLegere) January 16, 2019
However, there is potential conflict of interest, since the president never divested from his business holdings and his Washington DC hotel in particular has been highly criticized. "It's currying favor with the president," said Sheila Krumholz, executive director of the Center for Responsive Politics to the Washington Post. "It's disturbing, because it's another secret avenue for currying favor with the government."
It's also problematic, because the merger between Sprint and T-Mobile would further monopolize the carrier market - they are the third and fourth biggest wireless carriers in the US. This is why the deal needs approval from the Justice Department and the Federal Communications Commission. The agencies declined to comment on the news when contacted by the Washington Post.
What do you think? Do you expect the merger to happen despite these revelations? Share your thoughts in the comments.