T-Mobile hooks up with ex sex star for Super Bowl ad T-Mobile has attracted the services of everybody's favorite ex sex star/model/presenter/Android video game star for its Super Bowl 2015 commercial. That's right, former sex-tape star Kim Kardashian will be there during the break to deliver a message to smartphone owners, but you can watch the ad online right now.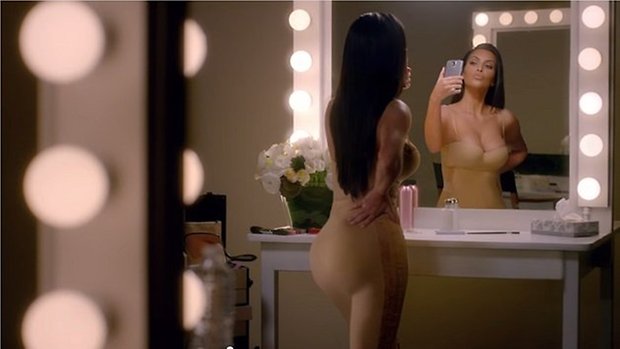 The self-aware, and admittedly good-humored advert sees Kardashian deliver a seemingly heartfelt message regarding unused mobile data. Many smartphone users around the world fail to make full-use of their carrier's internet data package, and never come close to their quota each month. Kardashian has some advice:
Meanwhile, the Kim Kardashian: Hollywood Android app continues to be a smashing success, remaining in the top 50 highest-grossing apps of the Play Store in the US, UK, Canada and Australia. It's not just the addictive Sims-like gameplay that Kim Kardashian: Hollywood has been noted for since its release last June, the app has also made headlines thanks to its progressive messages on sexuality. Download it for free from the Play Store below.
Do you think we've seen enough of Kardashian on Android? Or not nearly enough? Let us know in the comments below.