 T-Mobile Samsung Galaxy Note 2 Receives Software Update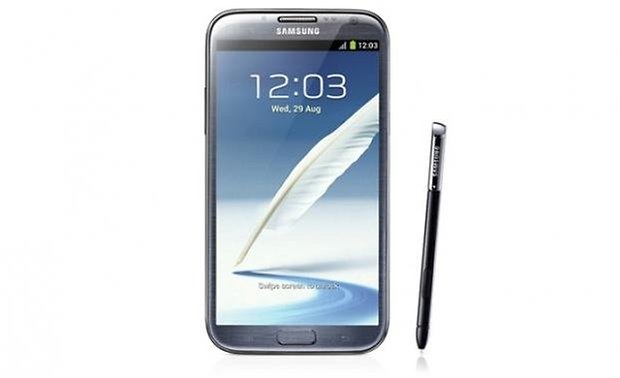 If you happen to own a Samsung Galaxy Note 2 and are a subscriber to T-Mobile, then here is one bit of news that would definitely perk up your day. Basically, T-Mobile subscribers who own a Samsung Galaxy Note 2 will soon be able to get hold of a software update from December 19, 2013 onwards.
This particular update is said to feature the new multiscreen functionality that might just help raise your productivity with this best selling phablet, in addition to a handful of bug fixes for an improved user experience overall. The update will be made available Over The Air (OTA), or if you prefer, you can download it via Kies, whichever route floats your boat basically.
As long as your Samsung Galaxy Note 2 comes with baseband version T889UVALK8, it is good to go with the new software update. Needless to say, non-T-Mobile Galaxy Note 2 hardware will not be able to receive this new software update, as that makes perfect sense.
Apart from the new multi-window feature, this software update is said to fix the Exchange calendar events not making an appearance on the device Calendar, while it also fixes issues concerning the inability to swipe through Gmail messages. Are you looking forward to this software update?
Read more about it at the T-Mobile support page here.