Rumor: Sources Say Google Will Release A New $99 Nexus Tablet In Q4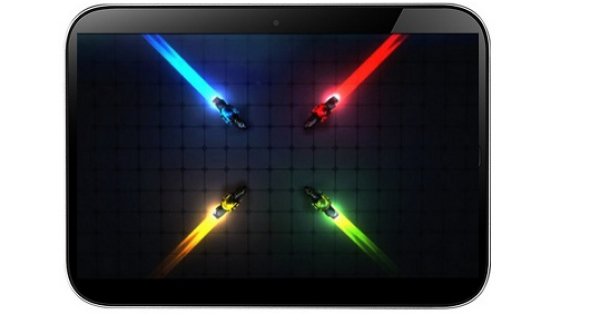 According to a Taiwan supply chain maker, Google is set to unveil a new Nexus tablet this holiday season that will cost just 99 US dollars. Could this be a response to the upcoming release of the iPad mini?
According to the supply chain, the tablet will sport an ARM single core processor (8950) produced by WonderMedia, and will sport an HUVA TN panel manufactured by HannStar display. Quanta Computer, a Taiwan based company, will reportedly produce the tablet.
When Quanta was asked if this were true, they declined to comment.
I'm not really sure how I feel about this. While the Nexus 7 is indeed a very inexpensive tablet, it still has great hardware to back it up. This device seems like a big step backwards, and I'm just not sure how I feel about Google releasing 1Ghz Nexus devices in 2012. I think we're a bit past such technology.
This could all just be one big rumor, and until we hear some type of confirmation from Google, or an OEM, you're probably better off taking this one with a grain of salt.
What do you guys think about a single core 99 dollar Nexus tablet? Could it be real, or is it just another Nexus rumor that we shouldn't take too seriously?
Let me know what you think in the comments below!
Picture credits: Android Authority