Death of the tablet? Device sales decline at end of 2014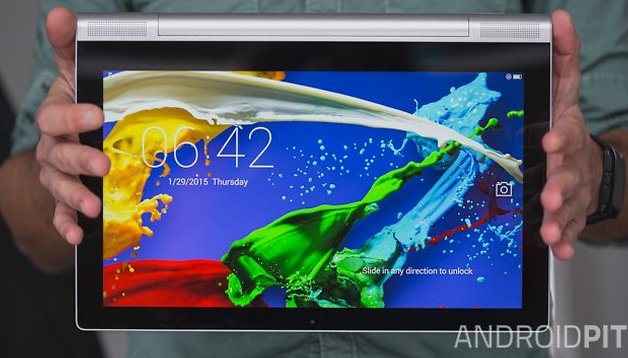 The meteoric rise of the tablet finally appears to have peaked. Global tablet shipments went down 3 percent year-on-year in the final quarter of 2014 and were accompanied by a decline in sales.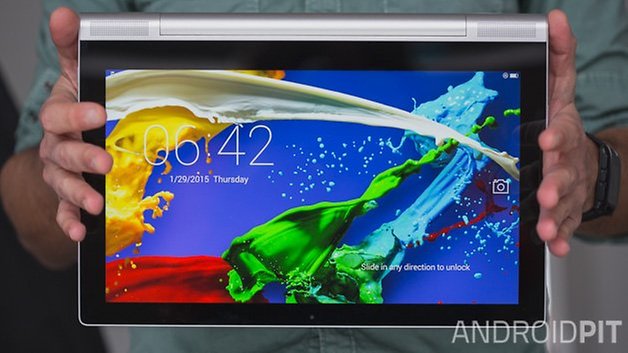 The data from research firm IDC shows a total of 233 million tablets shipped throughout 2014 - an 8 percent increase on 2013 - but that shipments took a sharp dip towards the end of the year. This was the first time tablet shipments declined since IDC started tracking them, and is particularly shocking as the Christmas holiday period is usually a time of increased sales.
While Apple and Samsung continue to dominate the tablet market, holding 28 percent and 14.5 percent market share respectively, their year-on-year sales also declined by 17.8 and 18.4 percent.
Of the top five tablet manufacturers, only Lenovo saw positive year-on-year growth (9.1 percent) thanks to its dominance of the Asian market, while Amazon took the hardest punishment, with its 2014 tablet sales free-falling 69.9 percent since 2013.
While 2014 was a tough year for major tablet manufacturers, Senior Research Analyst Jitesh Ubrani thinks that this is because of the growing number of low-end, small-brand devices on the market. "Samsung's struggles continued as low-cost vendors are quickly proving that mid- to high-priced Android tablets simply aren't cut out for today's tablet market," he said.
So maybe it's too soon to herald the death of the tablet just yet, although it looks like the big tablet brands are losing some of their pulling power in the face of cheaper, low-end devices.
Only 7 percent of AndroidPIT readers use tablets. Why? Does your phone do the job of a tablet well enough, or are you more of a traditionalist and prefer the power and versatility of a laptop?