Here's why you'll buy Tag Heuer's crazy expensive smartwatch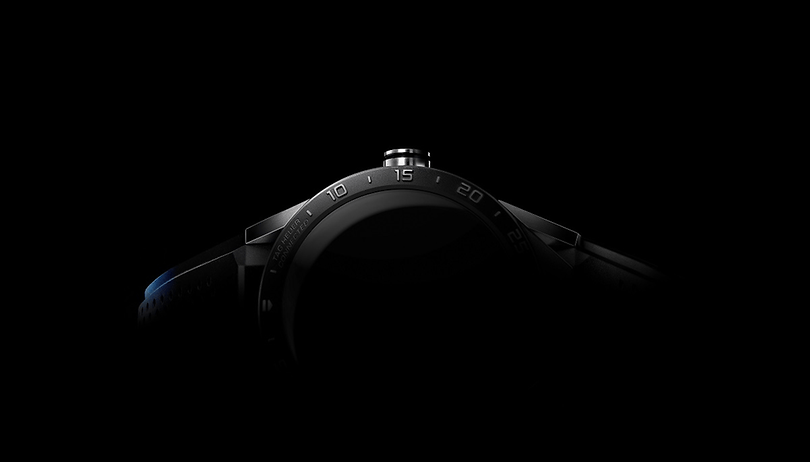 Luxury watchmaker Tag Heuer is set to release an Android Wear-powered smartwatch this morning. It's reportedly based on Tag's Carerra model, so it's sure to be beautiful. But neither beautiful design nor luxury brands come cheap. We're expecting the Tag Heuer Connected to cost a whopping US$1,500. Is that price just a little crazy?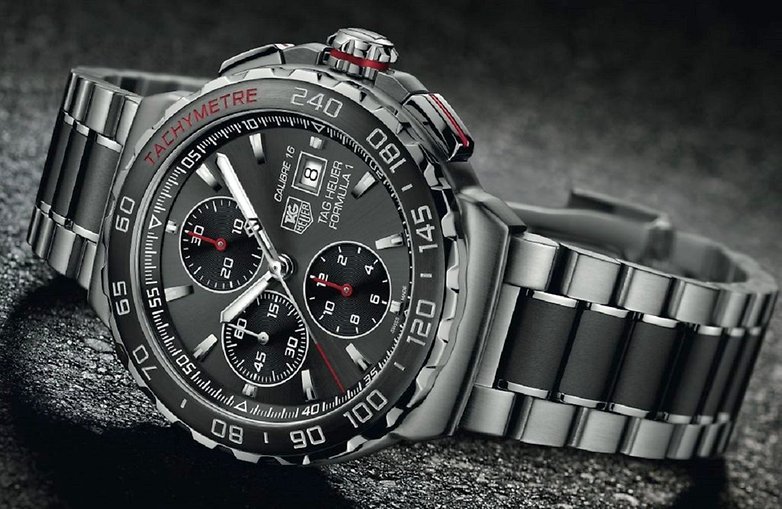 Perhaps you'll get something special for your money. We'll have to wait and see because, frankly, what can you put inside a US$1,500 smartwatch, that can't be done for less than US$500? For US$1,500 you could build a high-end gaming PC, buy four of the OnePlus 2 or three PS4 consoles. That's a lot of tech.

So what do you get for your cash when you buy the Tag Heuer Connected? A slightly worse Apple Watch, apparently. Tag Heuer CEO Jean-Claude Biver told Swiss newspaper Le Matin that the new smartwatch would have "almost the same functionalities" as the Apple Watch. So the question is, why would you buy a Tag Heuer Connected when you could just get an Apple Watch, which does everything an Apple Watch does?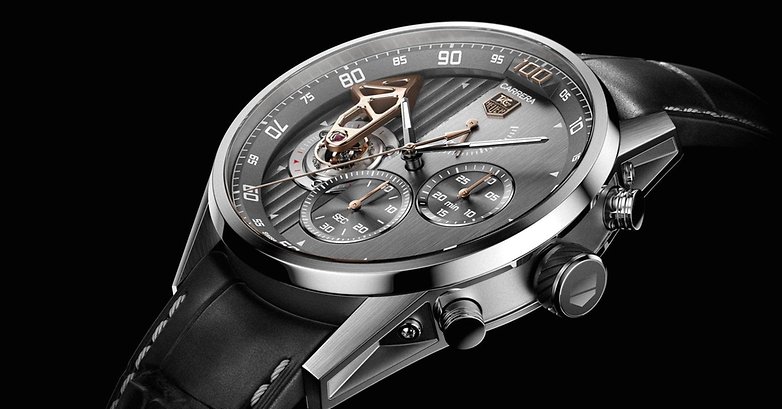 It's a strange thing. But a halo product like the Tag Heuer Connected could also do something great for Android smartwatches in general. It could considerably raise the bar on quality of design and construction. It also might raise the bar on price. But considering the price of other (non-smart) models within Tag Heuer's Carerra line – which start at US$2600 if you buy online – then this is kind of a good deal.

And that's the genius part of this product launch. With the fame and reputation of the Tag brand, strong demand for the Apple Watch and a need for Android Wear to generate the same hypnotic interest, spending US$1,500 on a wearable, which only works properly when paired to a smartphone you might've paid half that price for, isn't such a crazy idea after all.