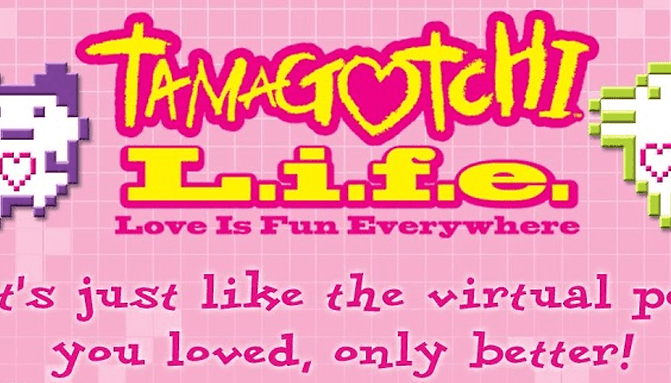 Tamagotchi for Android: We Download It So You Don't Have To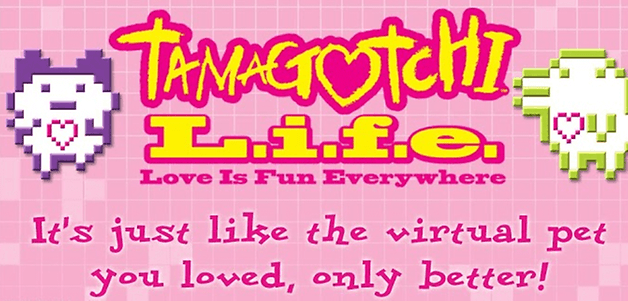 There's a retro charm to the Tamagotchi, one of the first electronic games you could carry around on a keychain. Beloved by many in the 1990's, Tamagotchi is now available in Android app form from the Google Play store, for free! Sure the graphics are totally crap, but isn't that part of the charm? Here at AndroidPIT we've tested the app for you so you can see whether or not it's worth a download.
What Has Not Changed: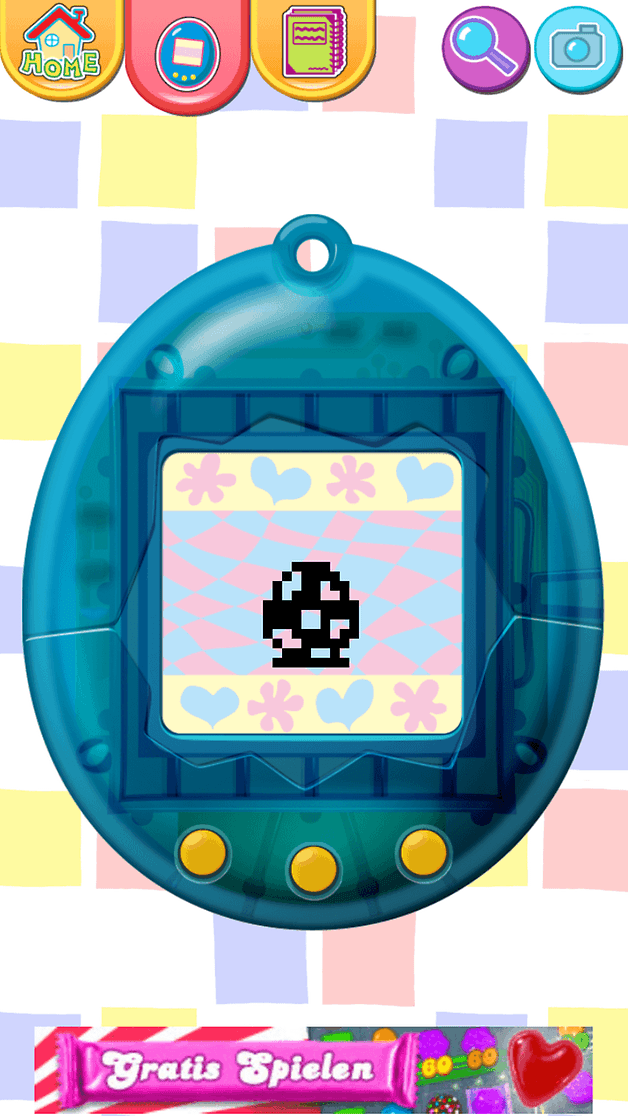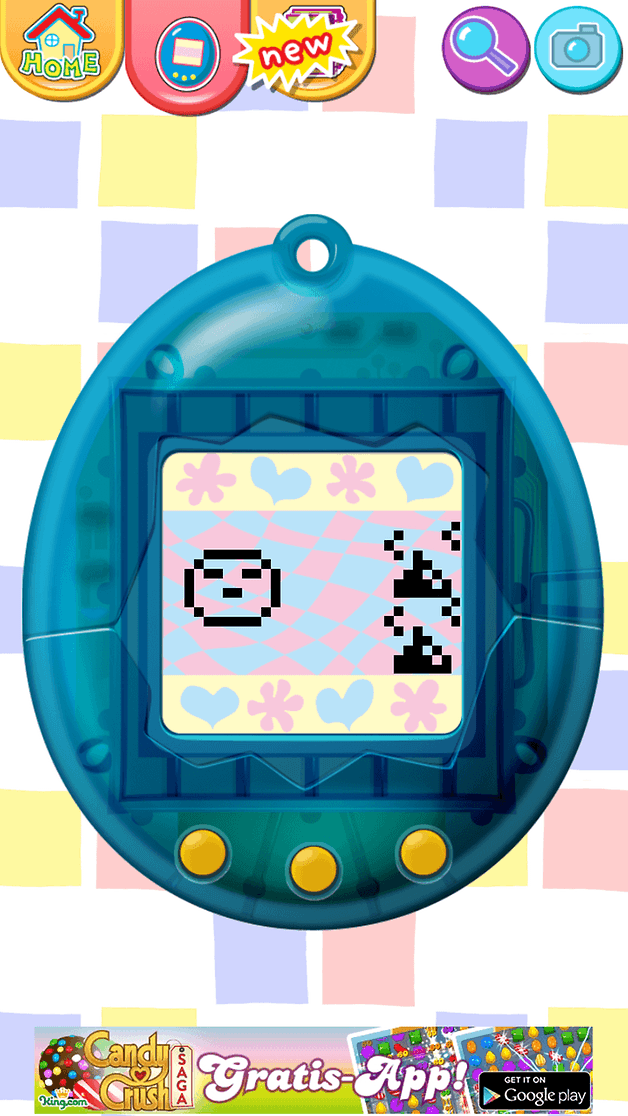 You begin with a wiggling egg, which takes a few minutes to hatch. You watch as your Tamagotchi evolves evolves into a creature.
None of the interactions between you and your Tamagotchi have changed: you still have the options of feeding him a real meal or snack, turning off the lights so he can sleep, playing rock, paper scissors with him, washing him after he poops, etc.
Sound effects are exactly the same, except maybe slightly more annoying.
What Has Changed: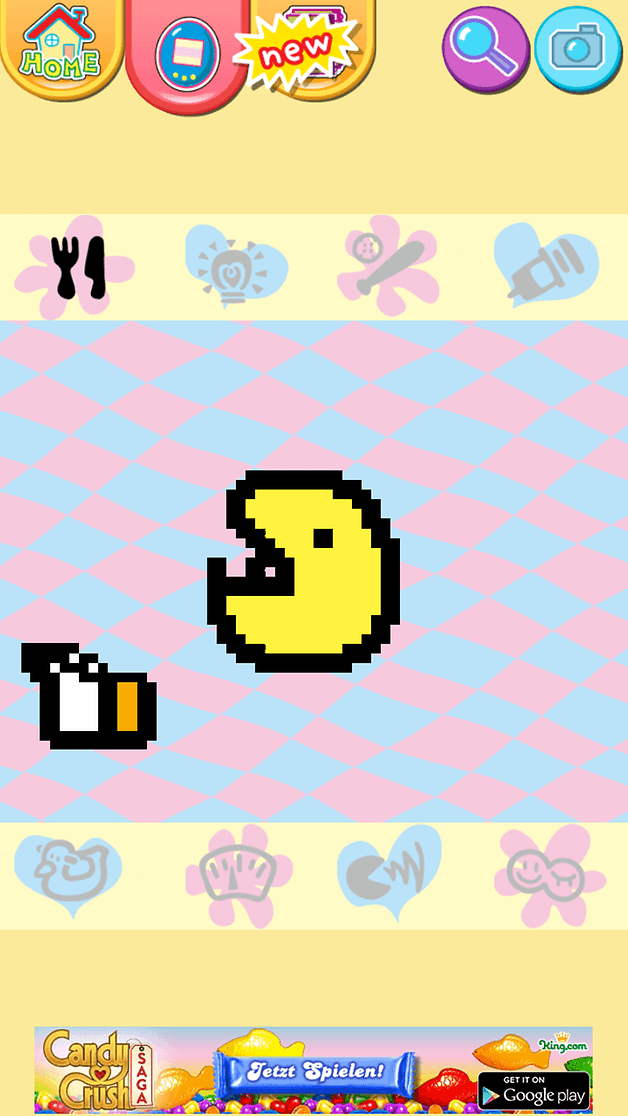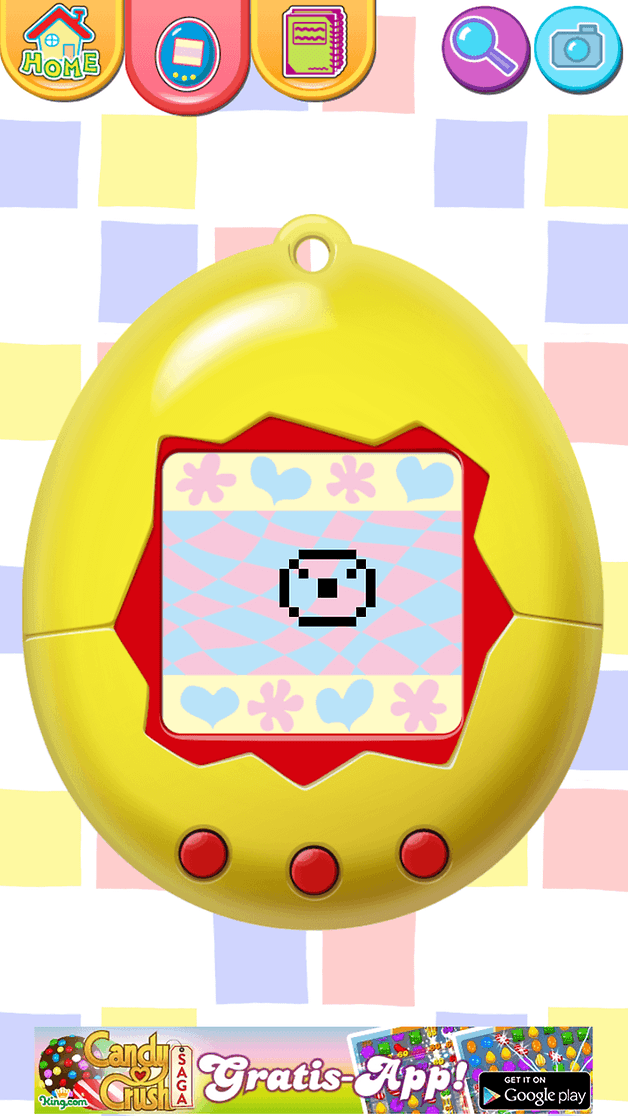 You have the choice of playing with your Tamagotchi by selecting from a new menu above and below your pet or via the same three buttons as on the original device. You can also switch to fullscreen mode by tapping the magnifying glass.
You can choose different wallpapers and Tamagotchi shells. Your pet evolves in color, if you so choose.
To remain an attentive pet-owner, Tamogatchi will notify you in your notifications tray when you're needed. Mute the sound on your device if you don't want to be constantly bothered.
New music has been added. It's terrible.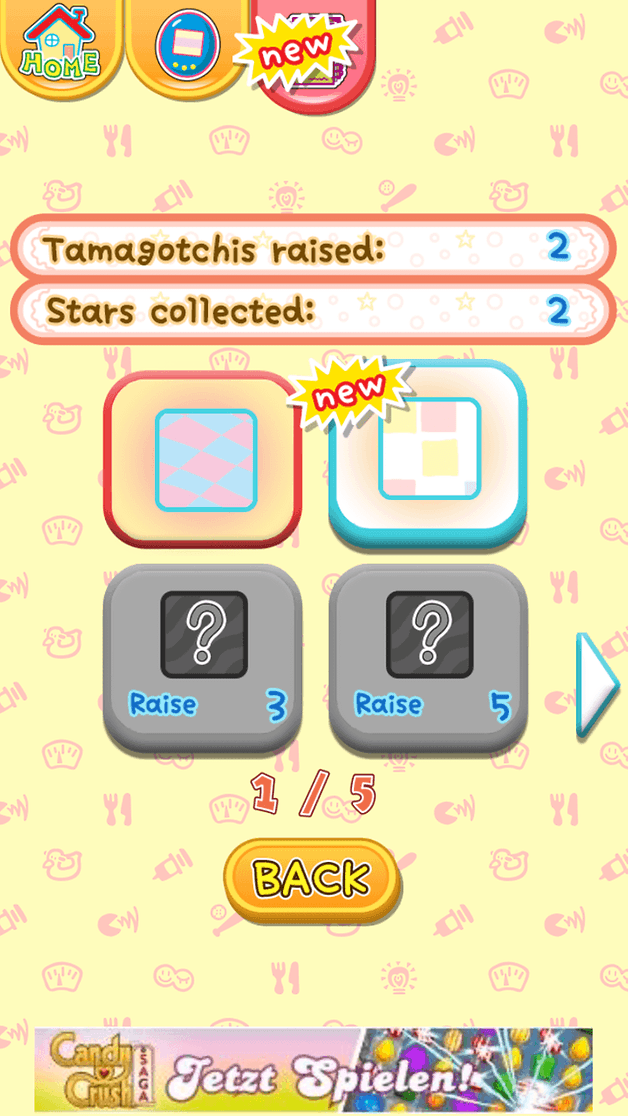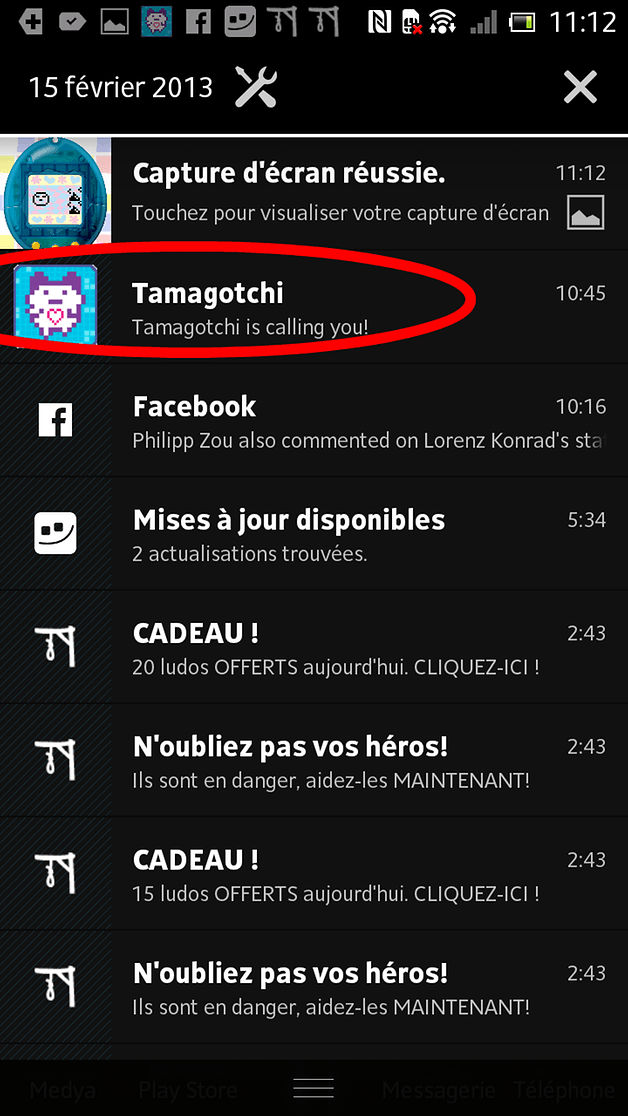 Anyway, if you're fans of vintage electronics, or you've been missing the 90's, this app could bring you a lot of joy. It's like stepping into a time capsule. But whether or not you appreciate such vintage aesthetics will determine how much you appreciate the app.
P.S. In case you were wondering, the letters which spell L.I.F.E. below the Tamagotchi stand for: Love Is Fun Everywhere.
...No comment on that.
What do you think of the return of Tamagotchi to our smartphones? Can't wait to download or wish it had remained in the 90's dumpster?