TapPath brings actions for double and triple tapping to Android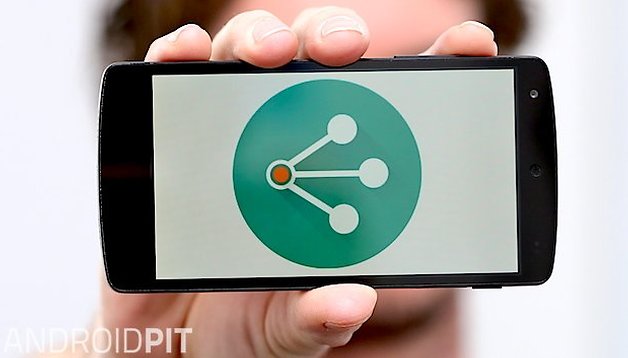 Chris Lacy, the developer behind great apps like Tweet Lanes, Link Bubble and Action Launcher has done it again with TapPath, a superbly simple little app that lets you customize actions for single, double and triple taps on links.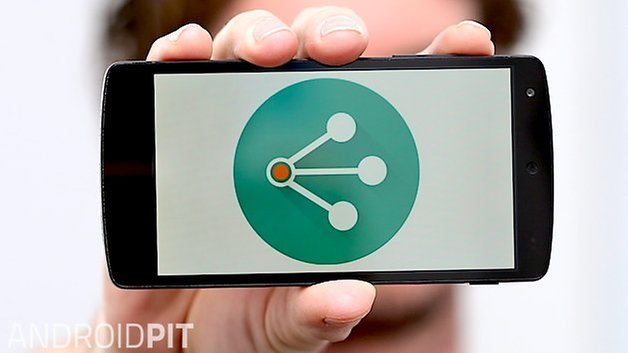 The app is designed to work best in tandem with Link Bubble, Lacy's previous offering that opens links in the background so you can continue what you were doing until the content has finished loading. TapPath can, of course, also work without Link Bubble. Once installed, you simply set an action for each tap number: for me, I have Link Bubble set for a single tap, Dolphin Browser for a double tap and either the share picker or copy to clipboard for the triple tap (I haven't decided which is more useful for me yet).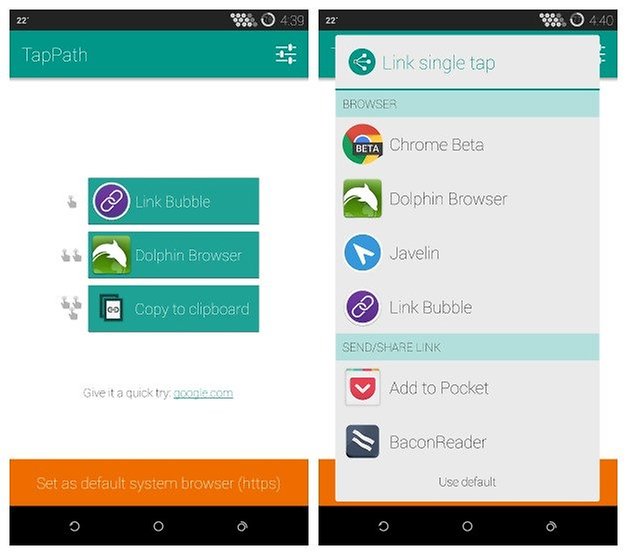 You can also set the speed of the tap, so if you're a super fast or slow tapper you are still catered to. It is important to set TapPath as the default system browser when you install, and then set Link Bubble and your other browsers as tap options. Using TapPath and Link Bubble in conjunction makes link browsing a much faster and more convenient process than the stock environment allows. I can open quick reads in Link Bubble, web forms in Dolphin and save others for reading later or copy the URL to the clipboard for emailing, texting or social media. It seems that Chris Lacy is on a one-man crusade to make the mobile internet a better place, and he's doing a great job of it.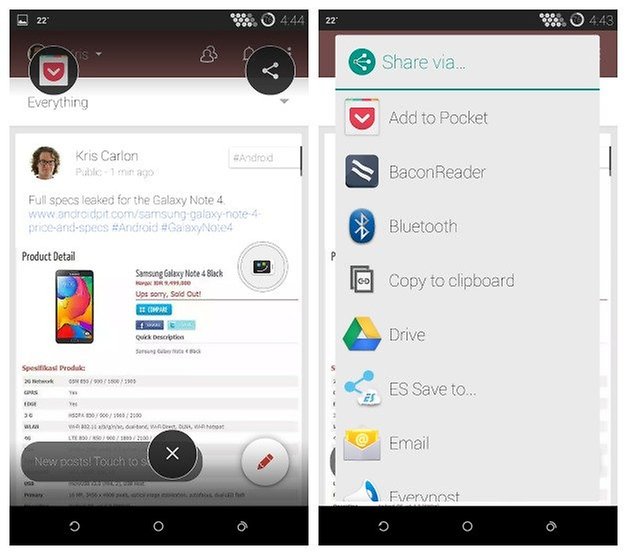 TapPath costs 0.99 USD and is available from the Google Play Store.
Have you tried TapPath? How do you manage your web links?