Teens Behaving Badly Online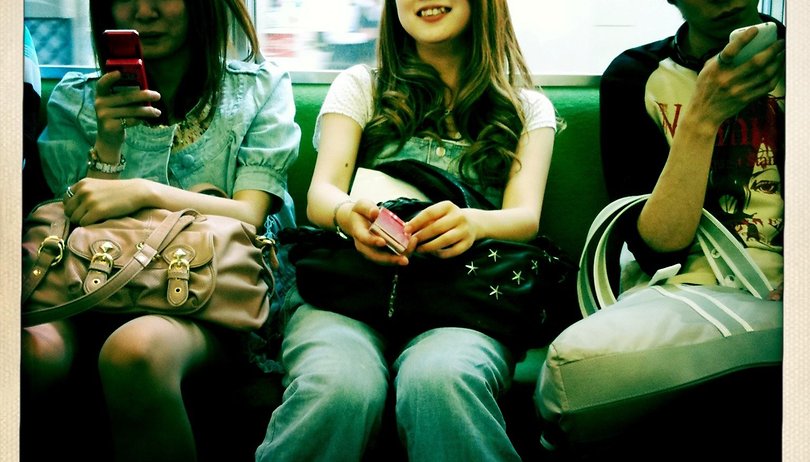 McAfee released the findings of its "Digital Deception: Exporing the Online Disconnect between Parents and Kids" study - and some of the findings are a bit scary for parents.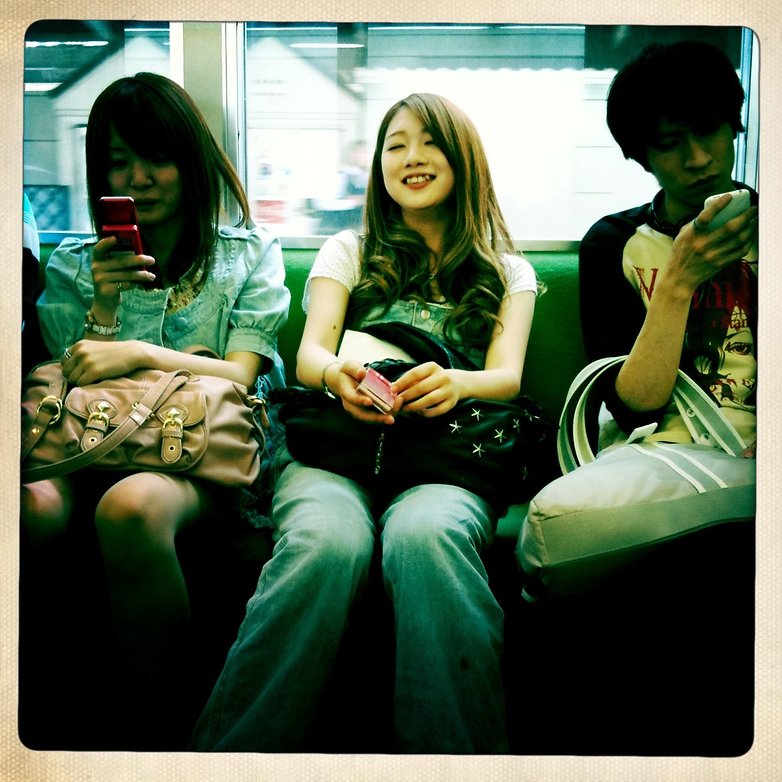 The McAfee study reveals that teens go online often, for long periods of time - and engage in many risky or inappropriate behaviors. The study also shows that teens are savvy in keeping their parents from discovering what they are doing - with a full 46% admitting that they would be forced to change their behavior if parents discovered what they were doing online.
"It's still the Wild West out there and because they are digital natives, our youth are engaging in all kinds of unsafe behavior without the benefit of understanding how their actions will affect their lives," said Michelle Dennedy, vice president and chief privacy officer at McAfee.
The study noted a disconnect between parents and reality, stating that 62% of parents do not think that their children can get into deep trouble online and a full 80% of parents do not even know how to find out what their children are doing online. The majority of parents (74%) admit that time constraints and unfamiliarity with the web and social media prevent them from offering better guidance.
Other key findings include:
On average, about 25% of youth spend 5-6 hours a day online, while majority of parents believe they are online 1-2 hours a day.
Teens regularly post personal information onto social sites - unbeknownst to their parents.
Only 17% of parents are aware that their children post email addresses and only 12% of parents are aware that they are sharing personal information such as who they date.
95% of youth have at least one social media account. Facebook is the number one social media platform used by preteens, teens and young adults (about 86%), followed by Twitter (about 59%), Instagram (about 46%), Pinterest (about 42%), Tumblr (about 38%) and Snapchat (about 33%).
Over 57% of 13-23 year olds use the Internet to search sexual topics while only 13% of parents believe they do.
Over one third (37%) of 13-23 year olds are searching for simulated violence such as "epic fail" clips on Facebook or real-life violence on YouTube.