Tell me what lockscreen apps and settings I should be using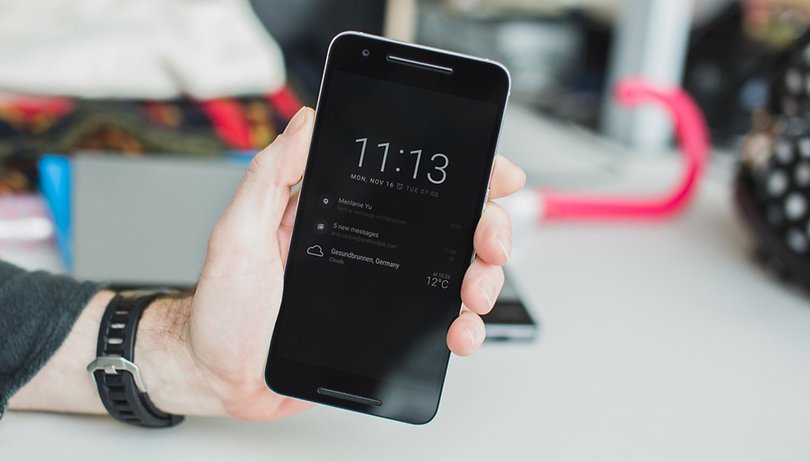 Far be it from me to reach out to the AndroidPIT audience for assistance on app recommendations (cough). Look, I could quite easily tell you my lockscreen settings and what I think are best. My current lockscreen setup is just very, very boring. Perhaps you have some better ideas?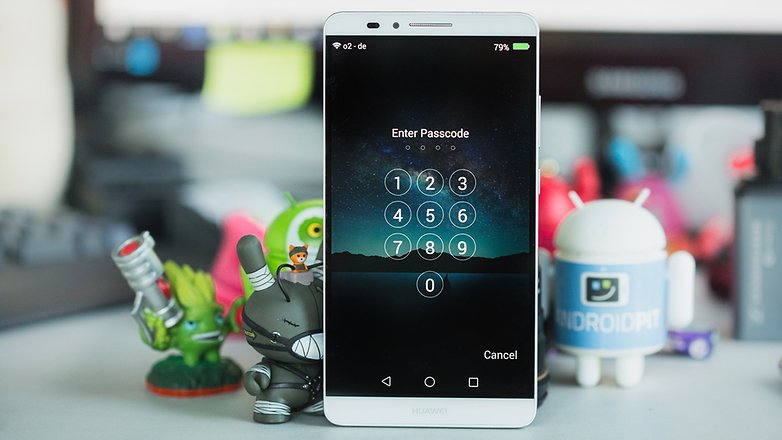 This discussion has been prompted by my fear that I'm not 'optimized'. I like to think I'm taking advantage of modern Android features – I share my location on WhatsApp, I use NFC to quickly transfer contacts – but lockscreen apps and settings are a sort of blindspot for me.
For example, it was only two weeks ago that I gave lockscreen notifications another chance, only to discover that they're really nice. Yeah, how about that?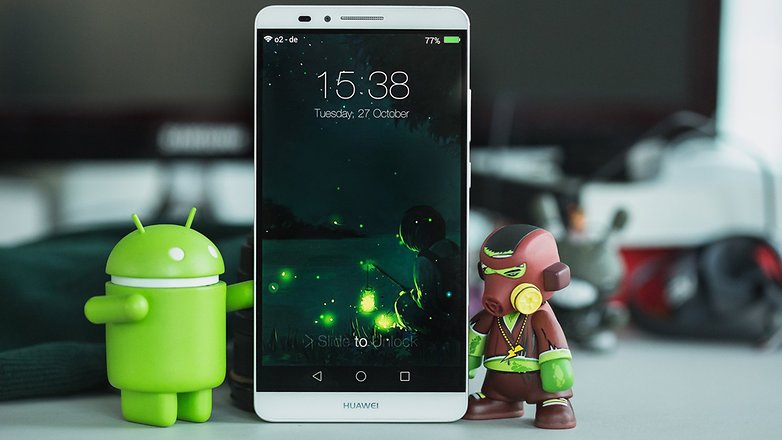 Additionally, I dislike pattern security codes because I believe they are more easily remembered by an onlooker than a PIN. But are PINs no longer the best way to lock your display? Are lockscreen weather notifications a bad idea? I just don't know.
So, I'm asking for some advice. Leave me some messages and I'll check out the comments for the next few days. Or hit me up on Twitter @scottadamgordon if you prefer.