Temple Run 2 For Android Launched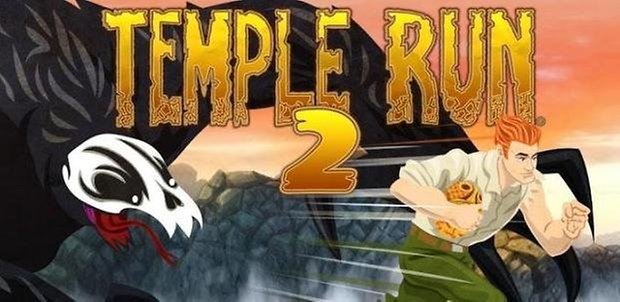 They say that good things come to those who wait, and if you have been patient for what seems like an eternity, Android-powered tablet and smartphone owners would be pleased to know that they no longer need to take in the sneers and sniggers on the faces of iOS gamers as Temple Run 2 for Android has just launched, courtesy of Imangi Studios.
Temple Run 2 for Android is now available over at Google Play, and as expected, you need not fork out even a single cent for it. It will be more or less a carbon copy of the iOS version, since you will find similar features in here as well.
One ought to take note that Temple Run 2 proved to be quite the gaming hit on the iOS platform, managing to clock up a whopping half dozen downloads in a matter of 24 hours, so it would be interesting to see whether gamers on the Android front will be able to muster up such an army within a similar time period.
Temple Run 2 for Android will run on Android 2.1 Eclair and above, and the download itself weighs in at 33MB over at Google Play, so you might want to fall back on a Wi-Fi connection before making that download. Of course, those on an unlimited data plan should not find it to be an issue.
How many kilometers do you think you will be able to clock up this time around, collecting treasure and running around faster than Usain Bolt?