Get your shovels ready: Terraria comes to Android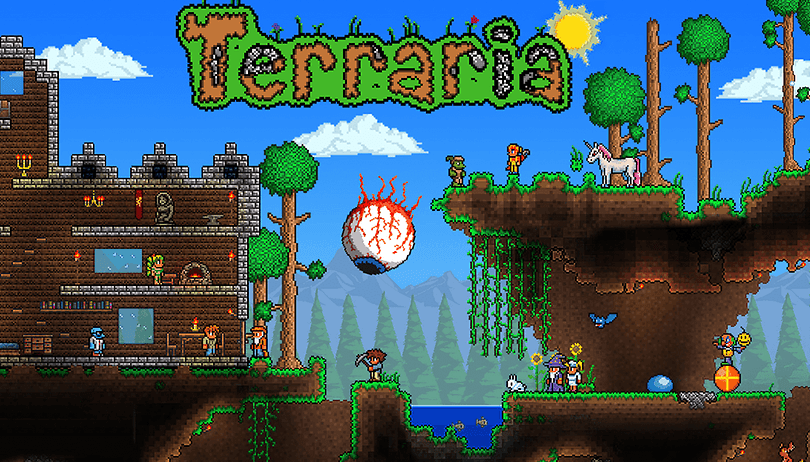 If you're a fan of the sandbox-esque building games such as Minecraft, you'll most likely be pleasantly surprised to see that the indie game Terraria has made its way to Android. Much like Minecraft, each game "seed" is unique and offers a different experience each time you fire up a new world.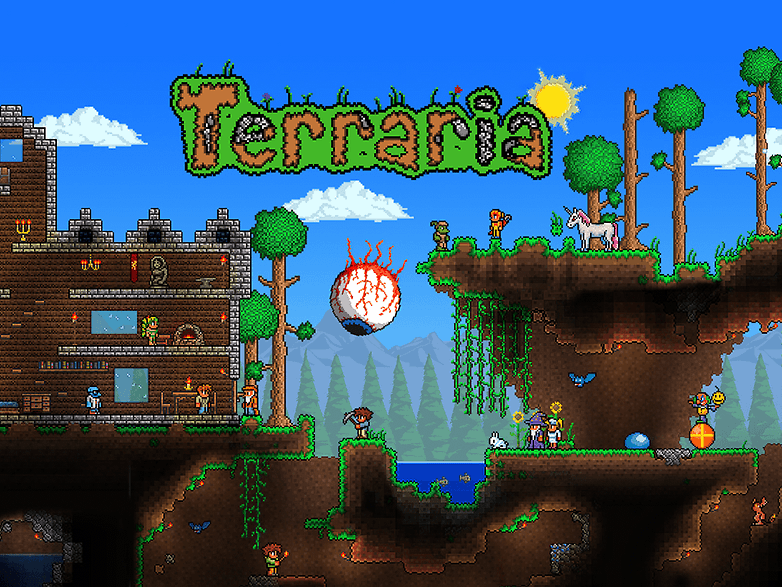 Terraria does blow Minecraft out of the water in terms of possibilities for crafting, having over 200 recipes available. As well, you'll be treated to a plethora of different monsters to hide or fight, 5 different bosses. You've got a choice of over 25 block types/materials to use and build with. As well, it does a retro style dungeon crawler game pretty well and the iOS/Android versions of the game have been well optimized for a touch screen. After a quick playthrough myself, the game does pick up much quicker than Minecraft and tosses you right into the action.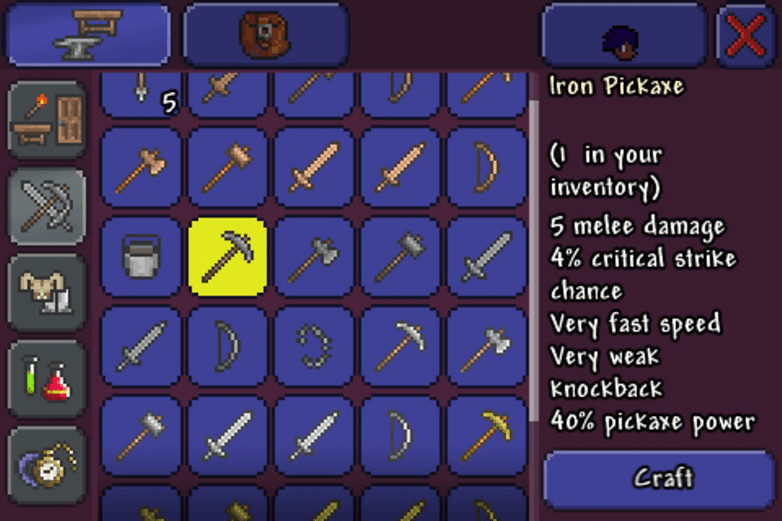 The Android version comes with a revamped tutorial that you can complete before diving right into the game. There is a free version available that will constantly nag you to buy the full version, which is $4.99.
Please note, Terraria may not be available for all regions or devices quite yet.