Terrorists, You're Probably Not Going to Want to Use Skype Anymore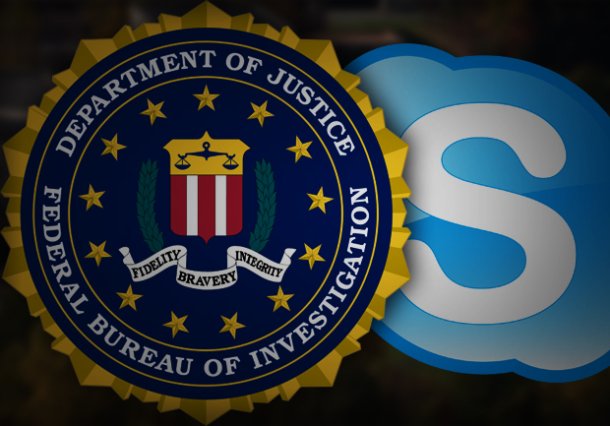 Terrorists and freedom-fighters, you're going to need to find a new app through which to communicate about your government attacks. Skype just ain't going to cut it anymore.
Used to be that Skype connected calls through a peer-to-peer network, meaning your IMs and voice data never passed through a central server before reaching the desired recipient. But all that has begun to change. Microsoft, which bought Skype for a cool $8 billion, has plans to make your data available to government interception.
Of course no one, especially at Microsoft, has gone on the record and said just that, but Tim Verry from ExtremeTech has recently noticed that Microsoft is making it easier for law enforcement to monitor calls by allowing the supernodes to not only make the introduction but to actually route the voice data of calls as well. Those supernodes used to be third-party Skype users who had fast internet connections. Now they're Micfosoft's own computers, which they can easily turn over to authorities.
I'm not so sure this recent development is going to hurt Skype's bottom line. While a lot of tech reporters are claiming Skype will lose out on customers looking for a secure Internet calling provider, I'm not sure Skype really has that reputation to begin with. Most folks, myself included, just like Skype to make cheap international calls to friends, family, and long distance girlfriends.
In any case, the privacy activists are already out in full force, and plenty of internet commenters are crying "big brother." The FBI maintains they only survey conversations after "a review and approval by a court. It is used only in national security matters and to combat the most serious crimes."
Meaning: while this new development could hurt your plans if you're a terrorist, I highly doubt the government is going to be interested in sexts to your girlfriend