Tesla drivers caught speeding more often than Porsche drivers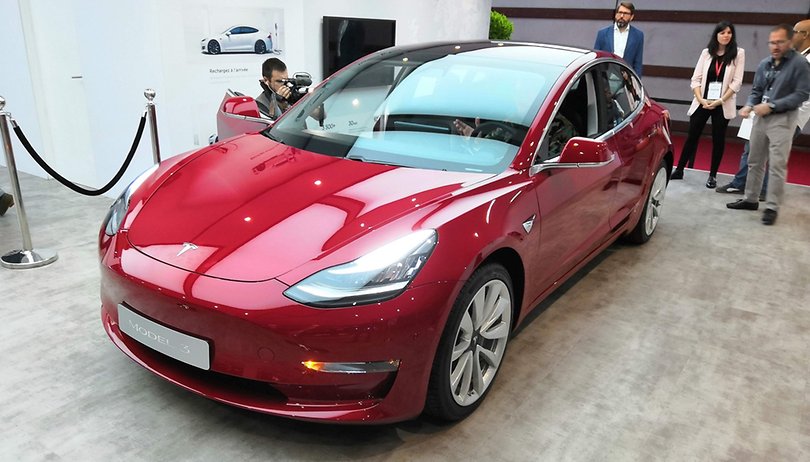 They hum through traffic and we all have to get used to a completely different background noise on the roads in the future. Instead of loud engines, electric cars hum much more discreetly. The disadvantage: as a driver, you also have to get used to different background noise in the vehicle, otherwise you will be caught speeding more often.
Teslas are very popular in the Netherlands, not only with drivers, but also with the authorities. The reason for the joy: Tesla drivers tend to speed and are at the top of the Dutch speedster rankings with drivers from Audi, BMW and Volvo. It is also interesting to note that as many as three-quarters of the 9,000 Tesla owners in the country were prosecuted in 2018 for exceeding the speed limit.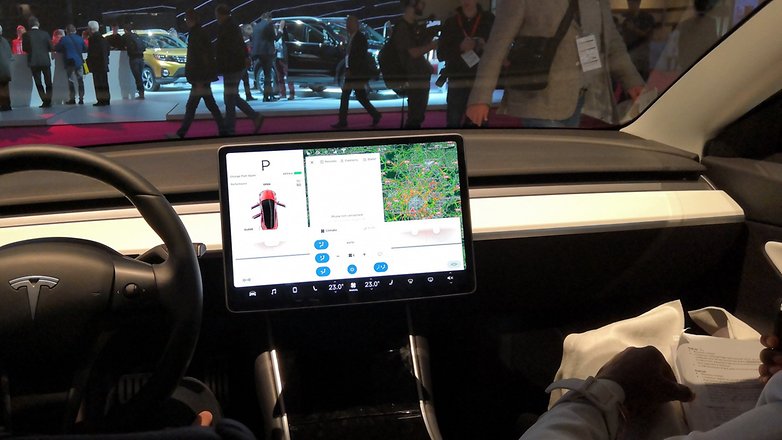 However, these statistics do not mean that Tesla drivers are reckless speeders. It's more the unfamiliar nature of the vehicle. In an electric car, the driver's senses are addressed in a completely different and unusual way for most people. No engine noise gives the driver only a discreet indication of the approximate speed at which he is driving. Gear changes also provide information about the speed. Driving an electric car has to be learned if you are a long-time driver of a car with a combustion engine.
Have you ever driven an EV and experienced this? Let is know.