Tesla, GM and Nissan want EV tax credit reform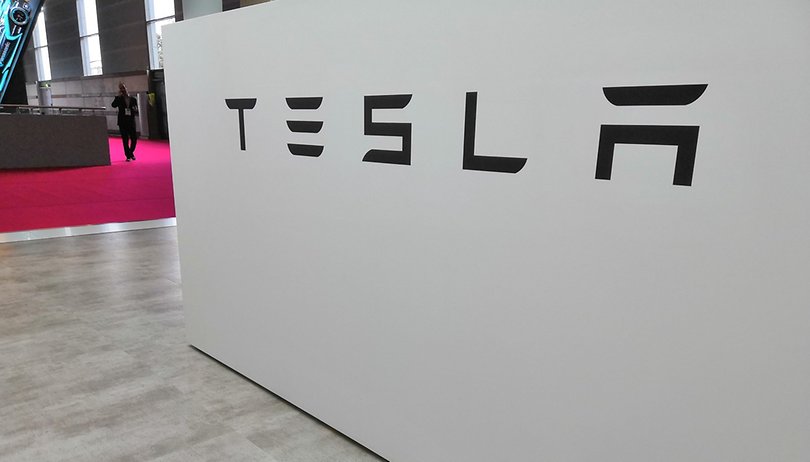 Electric car sales have never been higher - 2018 was the best year for them in history. This is likely due to government bans of diesel vehicles in various countries across the globe, but also incentives for consumers who buy the environmentally-friendly cars. The EV tax credit in the US is one of those incentives, but Tesla and other organisations are now arguing that it's flawed.
Officially launched on Tuesday, the EV Drive Coalition consists of electric vehicle manufacturers like Tesla, GM and Nissan, but also climate change and energy lobbying organizations, such as The Center for Climate and Energy Solutions. Their goal is to reform the EV tax credit.
In its current form, consumers receive $7500 federal tax credit when they purchase a fully-electric vehicle. The EV tax credit been very successful in incentivizing the adoption of EVs in the US. However, once a manufacturer sells more than 200,000 units, customers receive a significantly lower tax credit. For example, Tesla customers must make their orders before December 31 2018, if they want to benefit from the full tax credit. Models shipped between January and June 2019, will only receive half - $3750.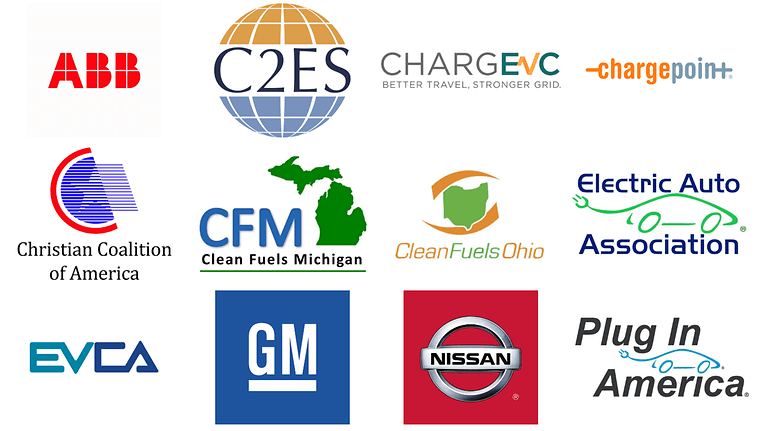 According to the EV Drive coalition, this will result in "unbalanced market incentives and will soon limit options for consumers in the EV market. Without a reformed tax credit, and while there are still limited models available, consumers may be disincentivized to consider EVs at all, and the market may contract."
More importantly, however, the EV Drive coalition argues that: "While a mature EV market will be a boon to the American economy, it will also play a major role in reducing greenhouse gas emissions, a significant contributor to climate change. This would be a win for consumers, for the economy and the for environment."
What do you think? Are incentives needed for consumers to purchase electric cars? Let us know in the comments below.