Tesla increases Supercharger prices around the globe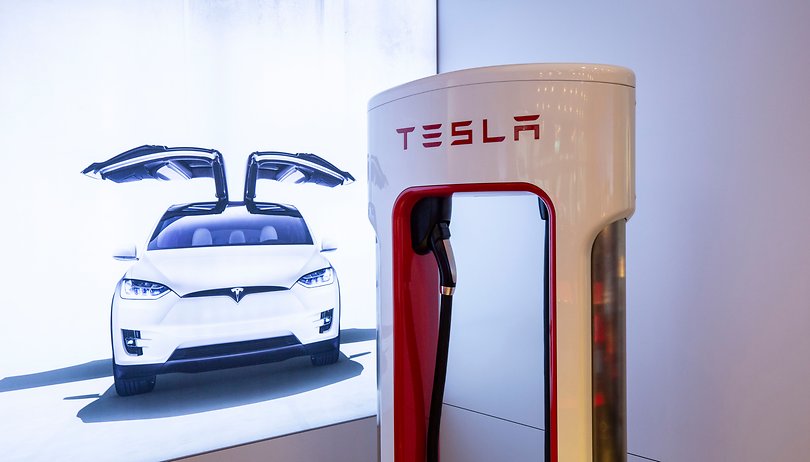 Tesla's so-called 'fastest charging network in the world' is raising prices. The company recently announced the end of its referral program, which for a limited time granted free charging at Supercharger stations. Now, owners will have to pay per kWh used or pay per minute of charging in countries that don't allow direct electricity sales. However, following this change Tesla has also drastically increased prices around the globe.
Tesla is moving away from its per-region pricing model to a per-station structure. However, this is causing price hikes in many markets. The company already increased prices in the US last year and now they will go up again. New York City locations, for example, saw a 33% increase this week. European Supercharger users, on the other hand, now pay between 0.28 and 0.32 euros per kWh. According to Electrek, the global price went up by around 33% based on most markets they reviewed.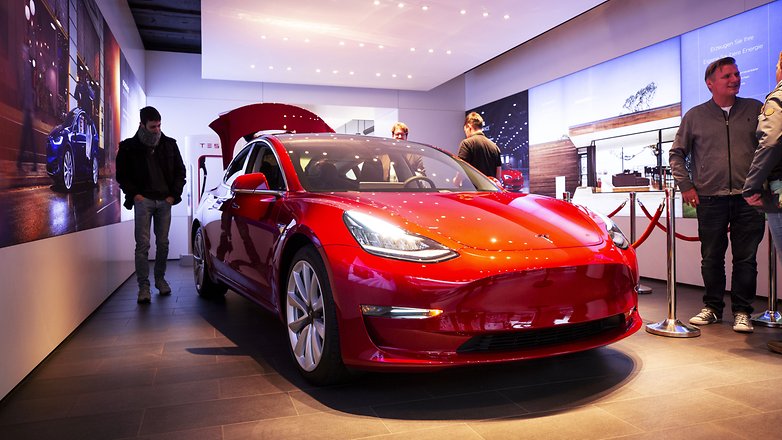 In a statement to Electrek, Tesla claimed it needs the revenue to expand the Supercharger network: "We're adjusting Supercharging pricing to better reflect differences in local electricity costs and site usage. As our fleet grows, we continue to open new Supercharger locations weekly so more drivers can travel long distances at a fraction of the cost of gasoline and with zero emissions. As has always been the case, Supercharging is not meant to be a profit center for Tesla."
At the moment Tesla has more than 1400 Supercharger stations worldwide, with around 12, 011 Superchargers. However, in some regions, particularly in the US, the price increase means that gas is now cheaper than charging.
What do you think? Will this affect your decision to buy a Tesla? Let us know in the comments.