Thank China for Ever-Slimmer, More Powerful Android Phones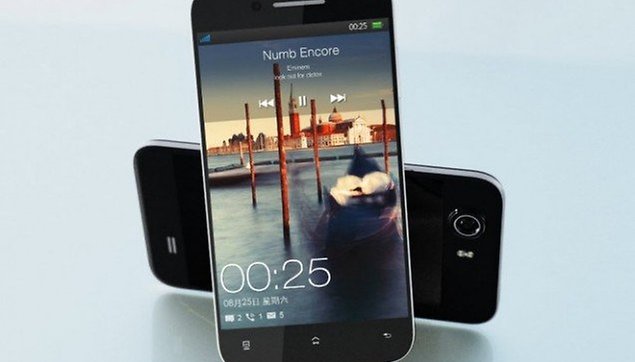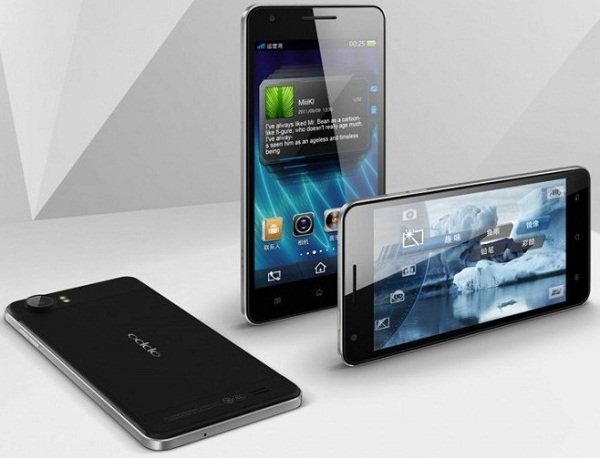 I don't think it's hyperbole to say that one of the greatest things about the Android platform is that its diversity encourages a level of competition Apple and Windows simply can't replicate. Because of the fierce level of competition, manufacturers feel the need to consistently innovate, creating products that are thinner, faster and more dazzling than their closest competitiors.
But who would have thought that China – not Korea – would be leading the competition?
A number of Chinese firms — specifically Huawei and ZTE but also newcomers like Oppo – have latched on to the spirit and are driving Android innovation further with devices that are slimmer, sleeker and faster than any others out there. It's no wonder that all of the thinnest phones (except for one) out there are all made there.
China is where Android phones go to lose weight and get faster. Consider the country an Olympics training grounds for Android innovation, especially when it comes to fitting powerful processors into ever-smaller profiles.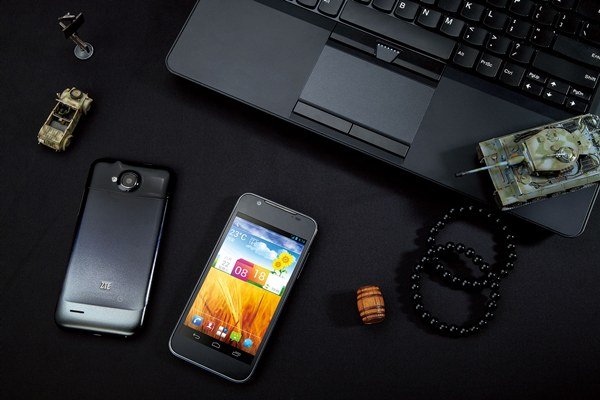 ZTE Grand Era U985
Creating the Phones Samsung Can't
Today, Chinese firm ZTE has announced an ultra-thin quad-core phone called the Grand Era U985. The device contains a PC-class Nvidia Tegra 3 quad-core CPU, an 8MP HD camera, a 4.5-inch, 1280x 720p display. In other words, very high-end specs, in a device which is just 8.6mm thick, and 7.99mm at its thinnest section. That's not quite as thin as the Optimus G (which is 8.45 mm thick) overall, but it looks like if it didn't have a bump at the bottom, it would win the competition outright.
This news comes just days after Oppo introduced the Find 5 – a nearly bezel-free, 6.5-mm thin smartphone with an insane 1920 x1080p display (pictured up top). That's a better display than any other smartphone out there, and the device is also one of the thinnest smartphones in the world. When we posted the leaked specs for this model, the AndroidPIT community went nuts. This is the phone many wanted the Galaxy S3 to be: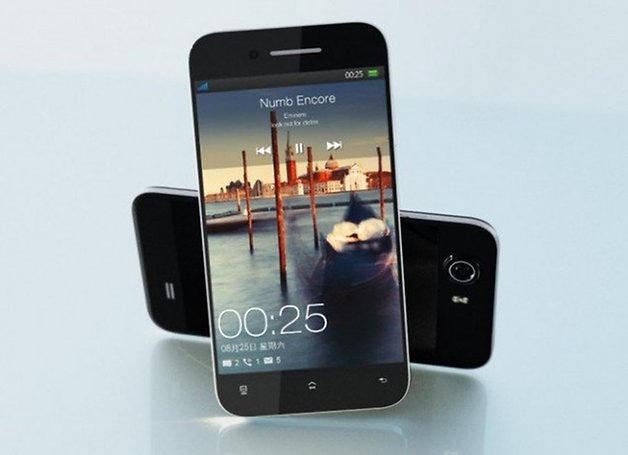 Oppo Find 5
Is Everyone Playing Catch-Up with Huawei?
You could say that Huawei started the trend in China. Their smartphones have made the leap from drab to fab over the past year, with ever faster processors, more powerful displays and sleeker designs. The Huawei Ascend D1 Quad was the thinnest, most powerful smartphone when it first debuted at Mobile World Congress, surprising everyone with an ultra powerful 1.5 GHz processor, 1,280 x 720p display, Dolby Surround Sound and an 8MP camera.
And that was in February! Mind you, Samsung wasn't able to match the display, much less the internals, until they released the Galaxy S3 in late May. Indeed, you could even say that Samsung was being forced to play catch-up to the Chinese firms.
Now, Huawei's biggest competitior – as far as specs are concerned – isn't Samsung, but Oppo. In fact, Oppo should be everyone's big competitor right now since the manufacturer introduced the Find 5.
The biggest problem is that many of these firms are still considered the underdogs in the European and North American markets. They simply don't have the brand recognition for contracted sales with top carriers. But perhaps if enough fans took to the Facebook pages of their carriers, we could pressure the folks at Verizon, AT&T and T-Mobile to begin carrying top-of-the-line Chinese models (none of them currently offer any Huaewei model, much less anything by Oppo).
But even if Verizon never carries the Finder 5, it will still have a big affect on the industry. Android fans have seen what is possible, and won't expect anything less from the likes of Samsung, HTC, LG or Motorola.
(Top photo: Oppo Finder)