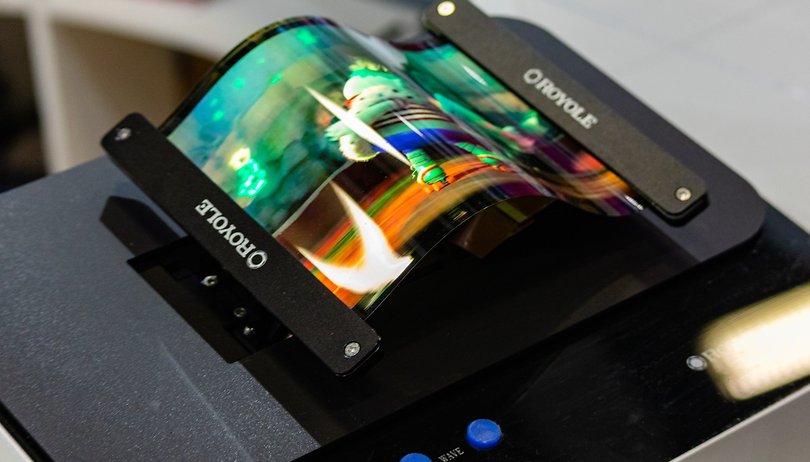 The definition of smartphone innovation remains divisive
Although the word innovation has a set dictionary definition, on the smartphone market it has become a buzzword with a vague meaning. It seems that consumers also have very different ideas on what innovation really is. However, AndroidPIT readers agree on one thing: it needs to be more than minor improvements to current tech.
Our poll found that the majority of readers - 39% think innovation needs to be absolutely groundbreaking and something that they have not seen before. This opinion was followed closely by the idea that innovation means significant improvements to existing technology at 36%.
The comments, however reveal a huge divide in expectations. One reader Mark thinks that "we haven't had any true innovation for years", while Sorin disagrees completely, calling mobile phones "one of the most dynamic areas".
Albin Foro, on the other hand expects "big things" in the future, such as "5G connectivity and augmented reality functionality". CJ Brown brings up a completely different point, saying that pricing combined with quality specs are the only innovation the market needs.
Interestingly, none of our readers thought that implementation of AI is vital for innovation, despite many manufacturers like Huawei pushing neural processing units in smartphone chipsets as the next big step toward progress. Finally, some of you are still hoping to see something that resembles a sci-fi movie gadget. We would be happy to see that too!
What do you think? Did the results of our poll surprise you? Any more thoughts on the subject? Let us know in the comments below.