The Nexus 4 Has Been Rooted Already, We Feign Surprise The Nexus 4 has already been rooted. Hold on a second while I feign surprise. OMGTHATWASFAST.
Considering the Nexus has an unlockable bootloader, it was only a matter of time before someone cracked into it.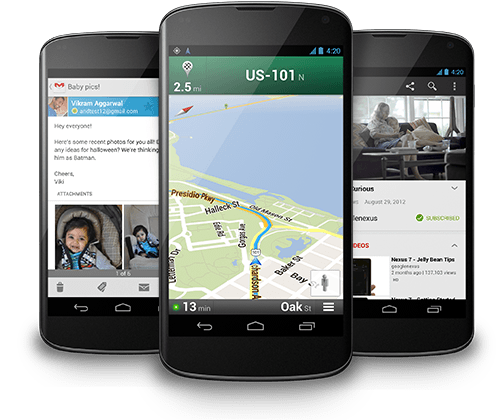 Those of you who were lucky enough to get your order in before Google sold out will be happy to know that you can root your device as soon as you have it in hand.
Of course, if you didn't already know, Google's Nexus devices are intended for developers, which means they are usually easier to crack than any other Android phone model. Google is also pretty adamant about the open source movement.
The working method adds support for ClockworkMod Recovery, in addition to root access, and the superuser app.
If you find yourself with the desire to root your shiny new Nexus 4 then head on over to XDA, where forum member HQRaja has posted a lovely step-by-step guide. There are two different ways to do so, with the easiest method using ClockworkMod. The other method uses the ADB developer console and an unofficial boot image.
I recommend using the CWM method, obviously because it's much easier.
Let me know how you guys fare with the root process!