The Google Doctor will see you now: Google to simplify medical searches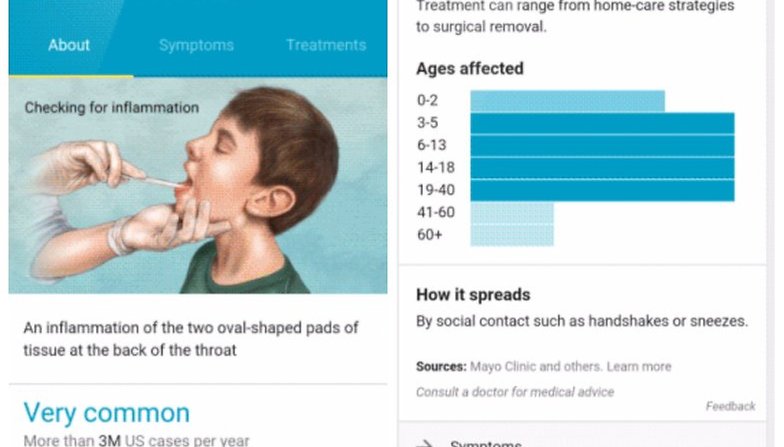 Google is already our go-to place for quick-fix medical information. But now, as well as pointing you to medically unsound conversations on Yahoo Answers or obscure forums, Google will use its own database of over 400 medical conditions to present you with more curated, accurate medical information.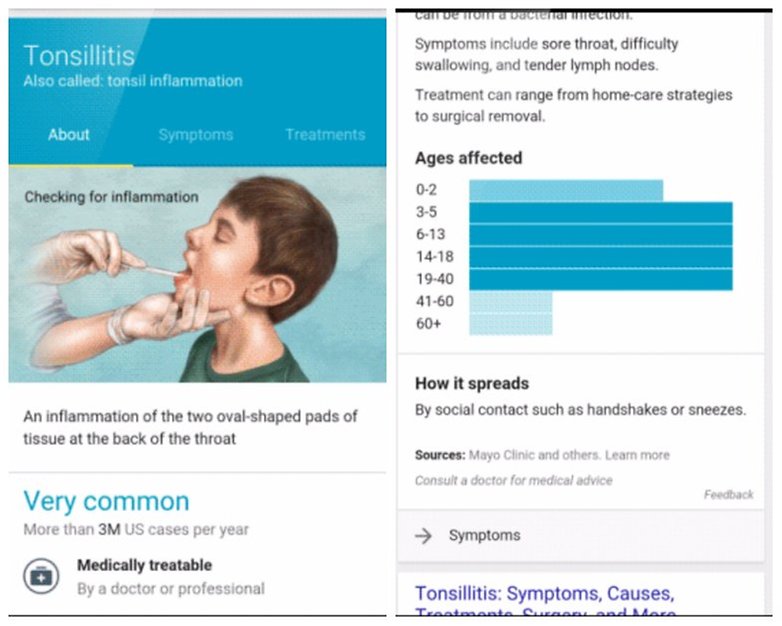 In a blog post on Tuesday, Google announced that its search results will show medical information based on fact-checked data from doctors at the nonprofit medical research group, Mayo Clinic. When you type your medical query into Google, a Knowledge Graph will appear at the top of the search results page, conveniently displaying all the crucial information you need to know right there in Google.
Google has stressed that the medical advice it displays is "for informational purposes only - and you should always consult a healthcare professional if you have a medical concern".
This is far from Google's first foray into the world of medicine. Last year, the company announced Baseline, a Google X project that will use genetic and molecular data to gain a better understanding of what it means to be a 'healthy' human being, so that any abnormalities can be identified much sooner than they are now.
Google also released Google Fit last year, a fitness-tracking app designed to work with Android Wear.
What do you think of Google's growing interest in our health data? Is it a benevolent project intended to improve the overall health of the human race, or is it another sign that Google wants to know everything about us so it can tighten its grip on our online lives?