The Googlization of Android: what is happening and what it means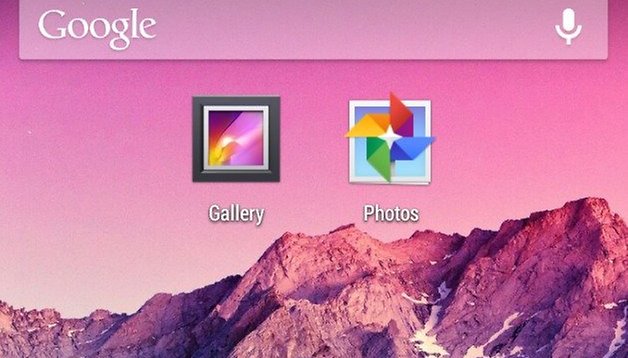 Many of us have noticed the appearance of two gallery apps in our Android devices: the traditional Gallery and the newer Google Photos. It doesn't take a genius to recognize that Google is planning to replace the old gallery app with the Google+ Photos app, but as with most things Google, they are loath to simply remove something from the system that people may be using, even if the old messaging app has now been replaced entirely by Hangouts. But never fear, sooner or later, we will all be shifting to Google Photos. But that's not the only Google service we'll be adopting, whether voluntarily or by default.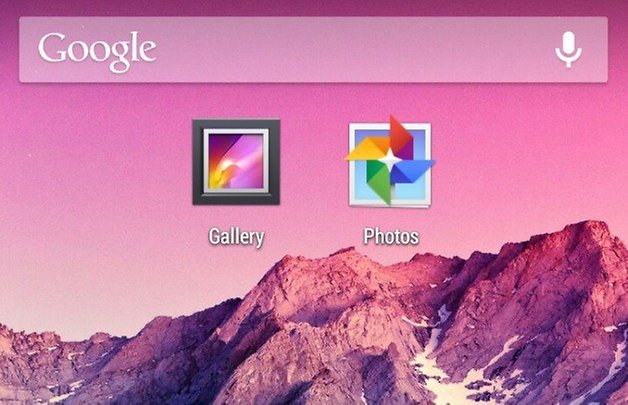 Several commentators, from Marques Brownlee to Ron Amadeo at Ars Technica, have noted that the suspicious presence of two gallery apps doesn't bode well for the old-school Gallery, which has been around since Android day dot. There can be only one, as we all know from Highlander law, and right now there's two. So what does yet another example of Google increasingly making over Android to be a pure showcase for Google apps tell us? I've already commented on the pervasive presence of Google (and especially Google Now) in Android 4.4 KitKat, but what does the steady Googlization of Android mean for users and manufacturers?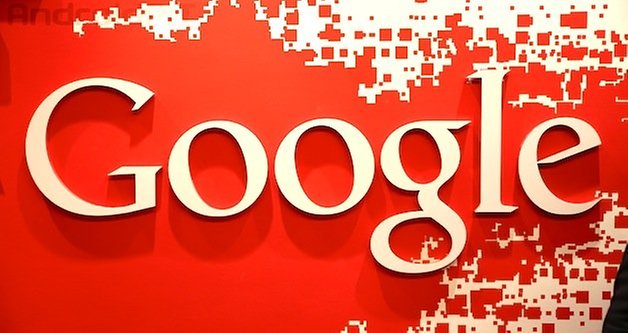 In KitKat, Google Now gets a dedicated home screen – it's no longer a swipe up option (although it's still that too), Google search is in your dialer and incoming call notification, and voice activated search is at the ready on any home screen. Google Hangouts will now handle your SMS and MMS service as well (if you want it to) and the bundling of Quickoffice, Keep and Google Drive on KitKat makes it easier and easier for Google to squeeze out alternatives. Then there's the built in Tap & Pay Google Wallet functionality along with the rest of the Gapps suite. The Google Experience Launcher is, after all, basically just a Google search box that happens to launch apps as well. By default, any device running KitKat will be prioritizing Google over everything else, thanks to the Google Experience Launcher the embedded cluster of growing Gapps.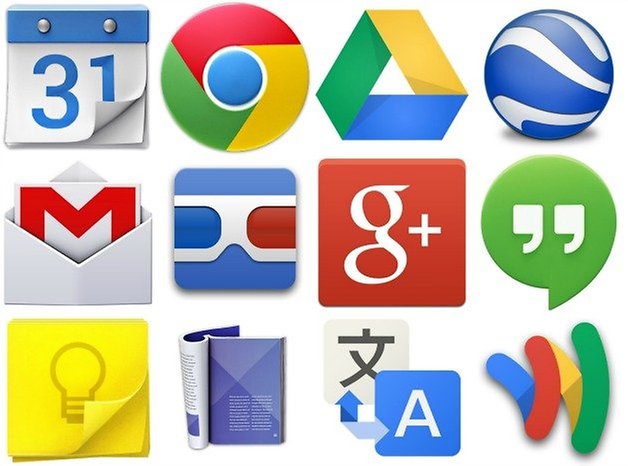 It only makes sense that as the Android platform continues to expand that Google bakes in more and more of it's core services and apps – hence the Google Nowification of KitKat, which is only set to continue as time progresses. The minor KitKat update that will happen this week will bring even more power to Google Now on your KitKat device – Google Now will be able to ask you questions and even automatically open apps relevant to your searches via app indexing. It only makes sense that the recent Hummingbird update of Google's search algorithms, which supports contextual voice searches, will also be brought center stage on devices running KitKat.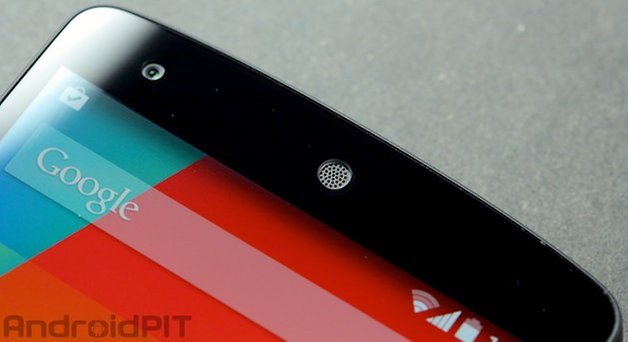 Under Hummingbird, contextual search means that Google remembers what you're talking about from one minute to the next. So if you search for ''The temperature in San Francisco,'' Google will respond, then, if you say ''How about in New York?,'' Google will know you are still talking about temperature. Relative queries will allow you to ask ''this or that'' questions too. The same will be true of Google Now on your smartphone. According to Wired's Mathew Honan, once the current update rolls out, if you ask Google to call Jennifer it will ask you which Jennifer. It only stands to reason that Google Now will very soon be able to assume you mean the Jennifer you called most recently and bring consecutive, conversational and comparative queries to all corners of your Google/Android experience.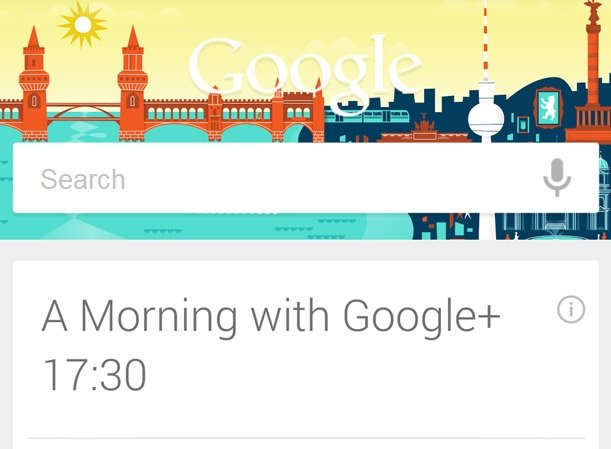 All this means that your Android experience is going to get a lot more intuitive, but also a lot more invasive, if you're not a fan of Google knowing absolutely everything about your life and being intimately ingrained in everything you do on your smartphone. I'm still scratching my head as to why a recent update to Google Maps needs to know the frequency with which I email or call the people in my contact list. If you're not at all bothered by this, then you can look forward to an unrivaled experience with Google's immense resources making life easier for you at every step. If the Googlization of Android and the steady Googling of everything you do worries you, then it may be time to start looking for alternative platforms.
Do you mind Google apps and services being increasingly foregrounded in Android? Would you consider alternatives if it reaches saturation point?