The iRULU GeoKing 3 Max combines flagship and unique features in one great phone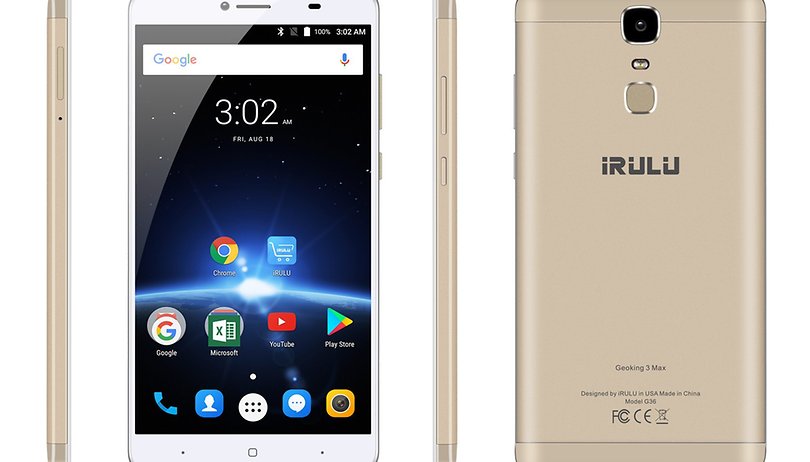 The iRULU GeoKing 3 Max is a high-end Android smartphone that is worth a second look this holiday season. On sale now on irulu.com, the GeoKing 3 Max was packed with flagship features in addition to some unique bonuses of its own. We've also got a coupon code for you for even bigger savings. Read on to find out what you can expect from the iRULU phone.
The first thing you notice when looking at the GeoKing 3 Max is the impressive 6.5-inch Full HD display. Available in gold and silver, its craftsmanship is top-notch. The smartphone holds a 5MP front-facing camera and a 13MP rear camera to take masterful pictures, boosted by the pro mode that lets you adjust the capture settings. For shooting videos, iRulu included a feature called Tap Cam that adds dynamic scenarios to videos.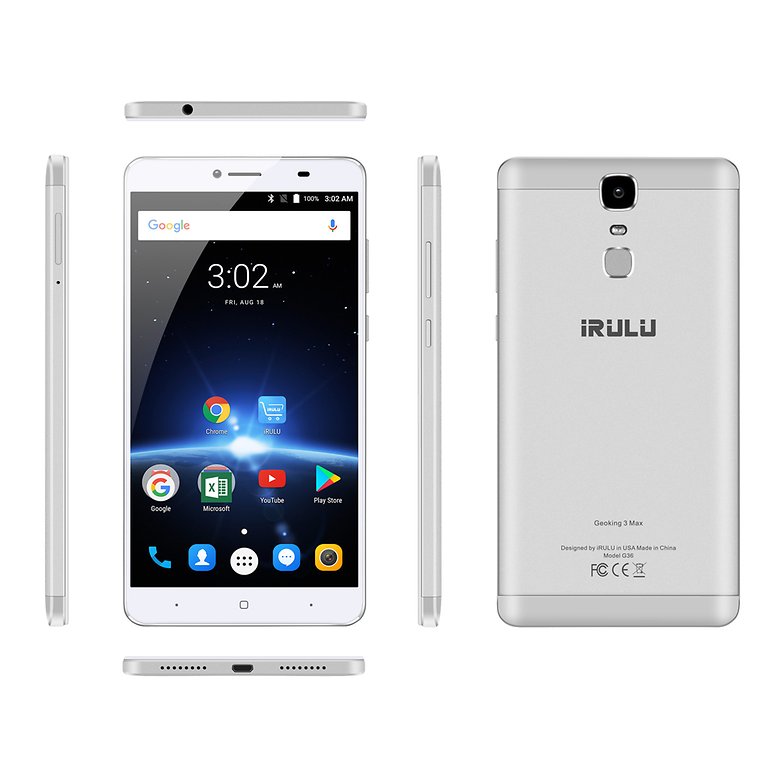 Another cool feature is the fingerprint scanner on the backside of the device, placed ergonomically for your finger to quickly and securely unlock the smartphone. The fingerprint scanner also allows you to securely pay for items with your phone.
The iRULU will also convene the needs of gamers and movie buffs thanks to its 1.5 GHz octa core processor backed with 32GB of internal storage and 3GB of memory. iRULU promises a great HD gaming experience and 4K video viewing.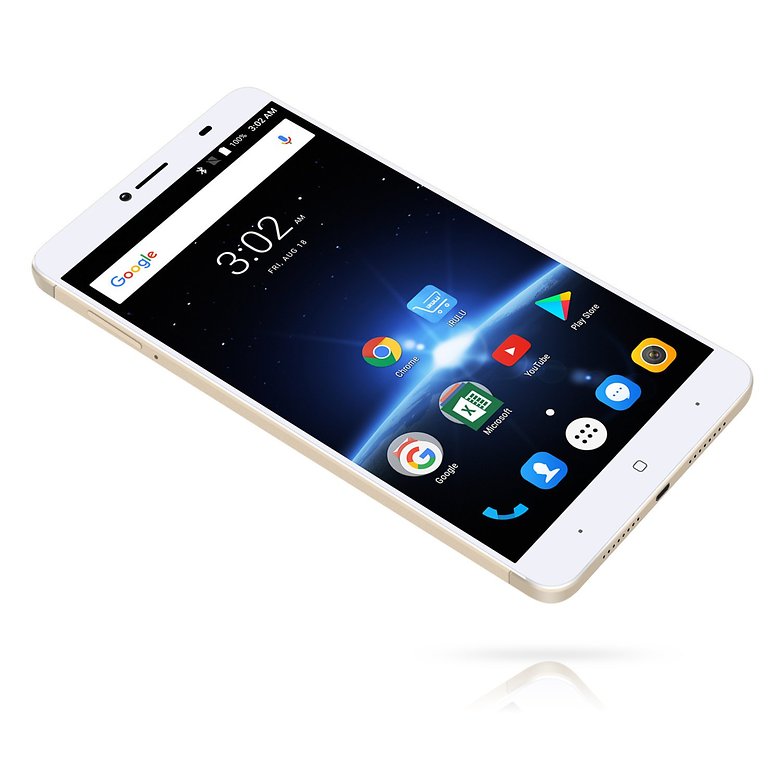 The iRULU GeoKing 3 Max offers a dual SIM slot, which will allow you to use the phone both for your private and professional life.
Don't miss out on the current deal on the GeoKing 3 Max right at the iRULU website. It makes a great gift for yourself or one of your loved ones this holiday season. The code for extra savings is G36OFF8.