The most expensive apps for Android and iOS Well, it's August and there's a little bit of a lull in terms of tech news and breaking stories. Due to this, we often find ourselves just browsing around different sites or pondering random things to pass the time or hope that we can find something to pique our interest. In this case, we came across some of the most expensive (and often inane) apps out there. I'm sure you'll be surprised by some of them…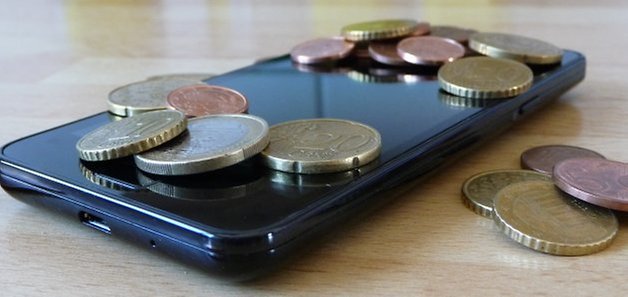 Although most people aren't a fan of people who flaunt their money around, it happens. What do you do when you've got the house, the vacation cabin, the car, the tech toys and all the rest? Well, I guess you can just blow money away on some of these apps.
One of the main differences between the two stores is the pricing that Apple and Google allow their developers to charge. In the Google Play Store, you're looking at a maximum allowed price of 200 US Dollars. On the flip side, the maximum one can charge in the Apple Store is 999.99 US Dollars.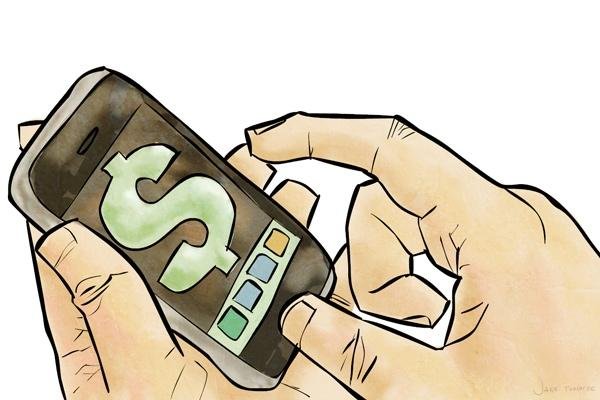 Note: We have NOT tried out the apps below and beg you to take heed before randomly having a few drinks and thinking that it might be a good idea to buy anything from this list.
Android wallet crunchers
Well, with a limit of $200 in the Google Play Store there were a few apps that fell into the maximum range. In fact, there's even one that just shows an image. That's it. A 200-dollar app that shows an image. Y'know, just in case you've got money to burn.
Following the line of useless apps that are ridiculously priced, maybe you could do with the Vuvuzela World Cup Horn Plus App. That is, if you've got 200 dollars and want to relive all the glory / shame from 2010.
On the other hand, perhaps you'd actually like to get something out of your hard spent money? In that case, Zollinger's Atlas Surgery, along with a ton of other medical related apps, might do you good.
Apple's most expensive apps
Apple, with their much larger cap, has a little bit more to wade through. The VIP Black App, at the max cap of $999.99, is all about the VIP lifestyle: including lifestyle, fashion, hotels, restaurants and the like. If you feel the need to prove that you absolutely don't need a thousand dollars and you live in the United States then this is the App for you.
Are you a lawyer? Do you plan on becoming one? Do you have a thousand dollars? Well, then BarMax is definitely for you. The app itself is basically a review course for those looking to write the Bar Exam in either New York or California. With the high cost of law school, maybe the thousand dollars isn't so much in the grand scheme of things?
As well, another interestingly useless app that costs way too much is Water Globe. Basically a 220-dollar animated wallpaper that the developer has dubbed "an interactive display for children".
What's the best / most ridiculous pricey app that you can find out there? Share your finds in the comments.