The new AndroidPIT is coming and you can make it awesome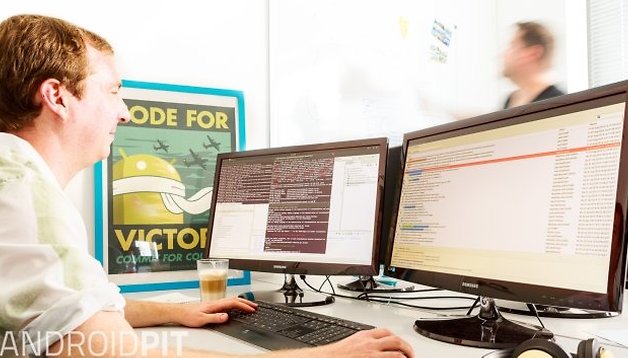 The new AndroidPIT is coming - and we have big plans to make the world's largest Android site even better. We want your help to do it, so we'd like to ask you, our readers, to help us by taking a short survey.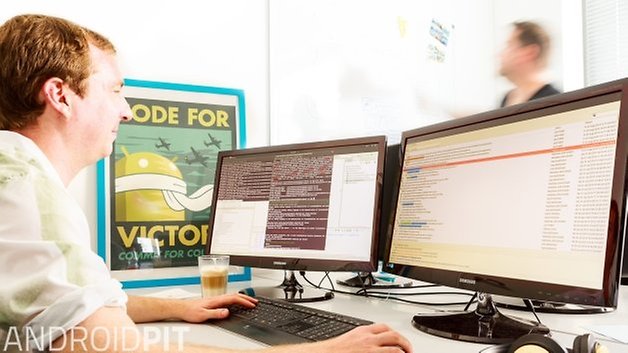 It won't take long. Completing this survey will show us very clearly how to make the new AndroidPIT serve all of our readers better. When it comes down to it, we wouldn't be here writing about the Android products we love if we didn't have an audience to read about it.
We greatly appreciate your time in taking this survey. Please click here if you'd like to help us - and a big thank you from the whole team at AndroidPIT.
Omar Hamwi, Head of Content